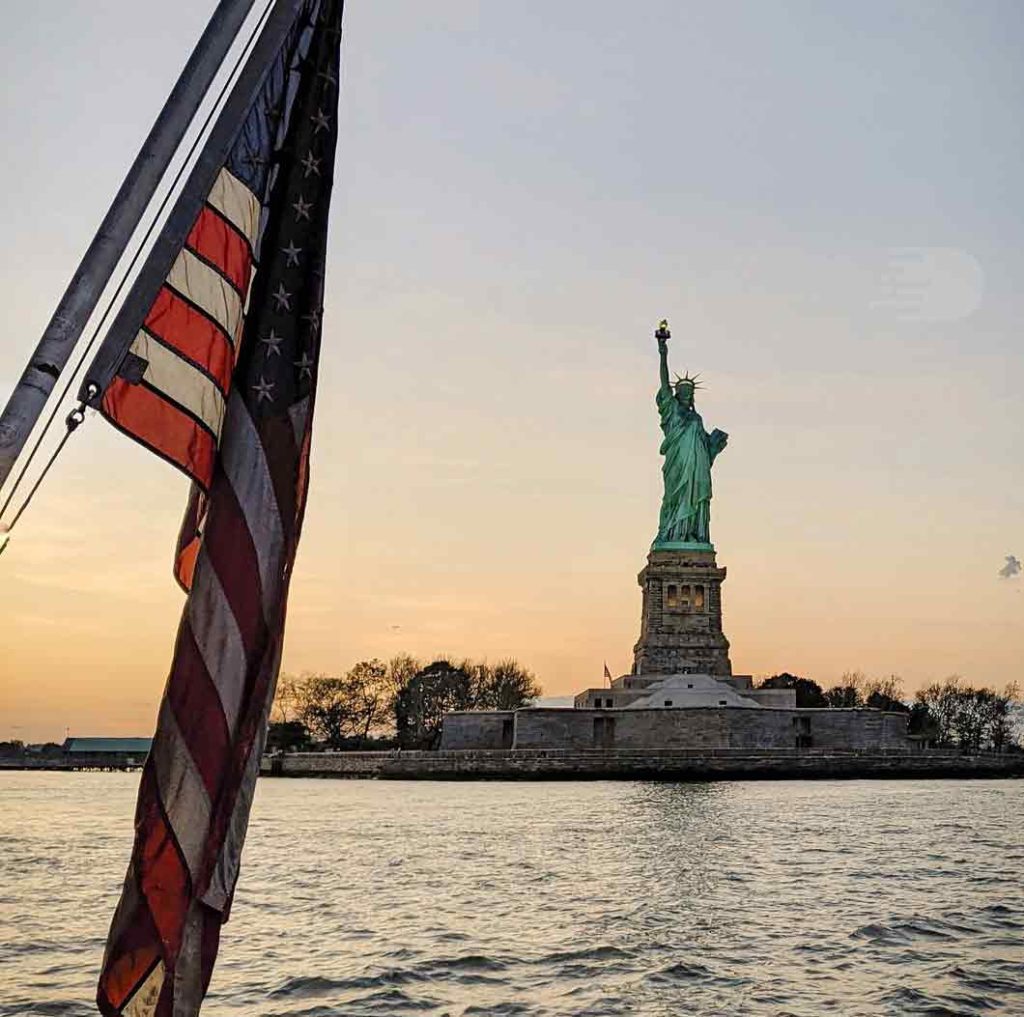 The global tally of coronavirus cases stood at 5,335,868 on May 24, while 341,549 people have succumbed to the infection, according to the John Hopkins University tracker.
While the JHU reported 1,622,990 COVID-19 infections in the US on May 24, the government data recorded 1,595,885 cases as of May 23.
Either way, the US accounts for roughly 30 percent of the total cases in the world. The US data shows 96,002 fatalities from the coronavirus. Meanwhile, the partial reopening of the economy and random reports of people not being attentive to the advised guidelines of social distancing have put the authorities on the edge.
Ludicrous lawsuits will bring you disgrace, China warns the Plaintiffs
Caught by surprise, China is also a victim of the coronavirus, said Wang Yi, the Chinese Foreign Minister.
Speaking to the media earlier today, Mr. Yi said that any attempts to file frivolous lawsuits is shoddy and such attempts to undermine China's sovereignty and dignity, and to deprive the Chinese people of their hard-earned gains, is nothing but daydreaming and would bring disgrace to those who file the lawsuits.
The Foreign Minister added that China shared the genome sequence of the virus and guidelines for containment and stating that the country acted responsibly by reporting cases to the World Health Organisation and sharing data with relevant countries and regions.
So far, the state of Missouri in the US has filed a lawsuit against China for suppressing information, and a few similar cases have been filed in California, although not by the local government. However, cases have also been filed against the US in China for being the 'origin of the virus' and against the US President for terming coronavirus 'China Virus.'
Russia and Brazil witness a spike
Both Russia and Brazil have seen the COVID-19 infections grow at a sharp pace in recent days.
Russia reported 344,481 cases and 3,541 fatalities so far, while Brazil cases stood at 347,398, and the country recorded over 22,000 deaths.
Germany fares better in Europe
Like the US, Germany managed to contain the mortality rate below 5 percent. Germany recorded 180,013 infections of the coronavirus and 8,275 deaths.
With 257,154 positive cases and 36,675 deaths recorded, the UK is struggling with a staggering mortality rate of above 14 percent.
Spain recorded 235,290 coronavirus cases and 28,678 related fatalities.
France has reported 182,036 COVID-19 cases and 28,218 fatalities, while Italy recorded 229,327 cases and 32,735 deaths.
African cases go past 100,000
Meanwhile, the total cases in Africa have gone past one lakh, with South Africa reporting most cases, currently at 21,343. Algeria accounted for over 8,000 of the cases, while Morocco recorded over 7,400 cases.
Over 42,000 people are said to have recovered from the virus.
Africa had recorded 3,257 fatalities from the virus.