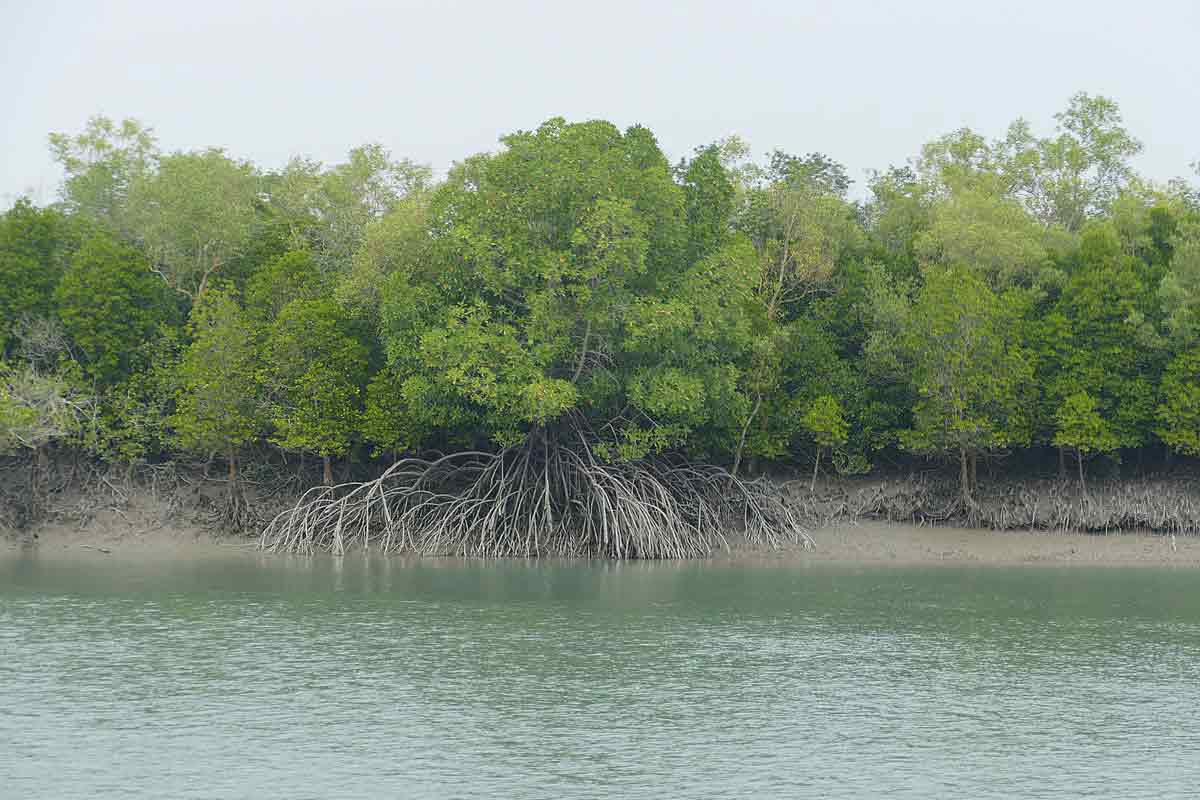 Strong wind speeds up to 90 km/hr are currently being recorded in the coastal areas of Tajpur and Mandarmani of West Bengal, while Paradeep and Balasore of Odisha see a wind speed of 65 km/hr. The wind speeds came down in Odisha as the cyclone held its pace and direction towards the Sundarbans.
Given the steady pace of the cyclone (22 km/hr) in the last few hours, the IMD (India Meteorological Department) expects 'Amphan' to make landfall from this late afternoon.
The IMD, which categorized Amphan as an 'Extremely Severe Cyclonic Storm,' also indicates fairly widespread rainfall over north Odisha, West Bengal, Sikkim and other northeastern states such as Meghalaya and Assam. Rains have already started to lash the states of Odisha and West Bengal.
Kolkata in the path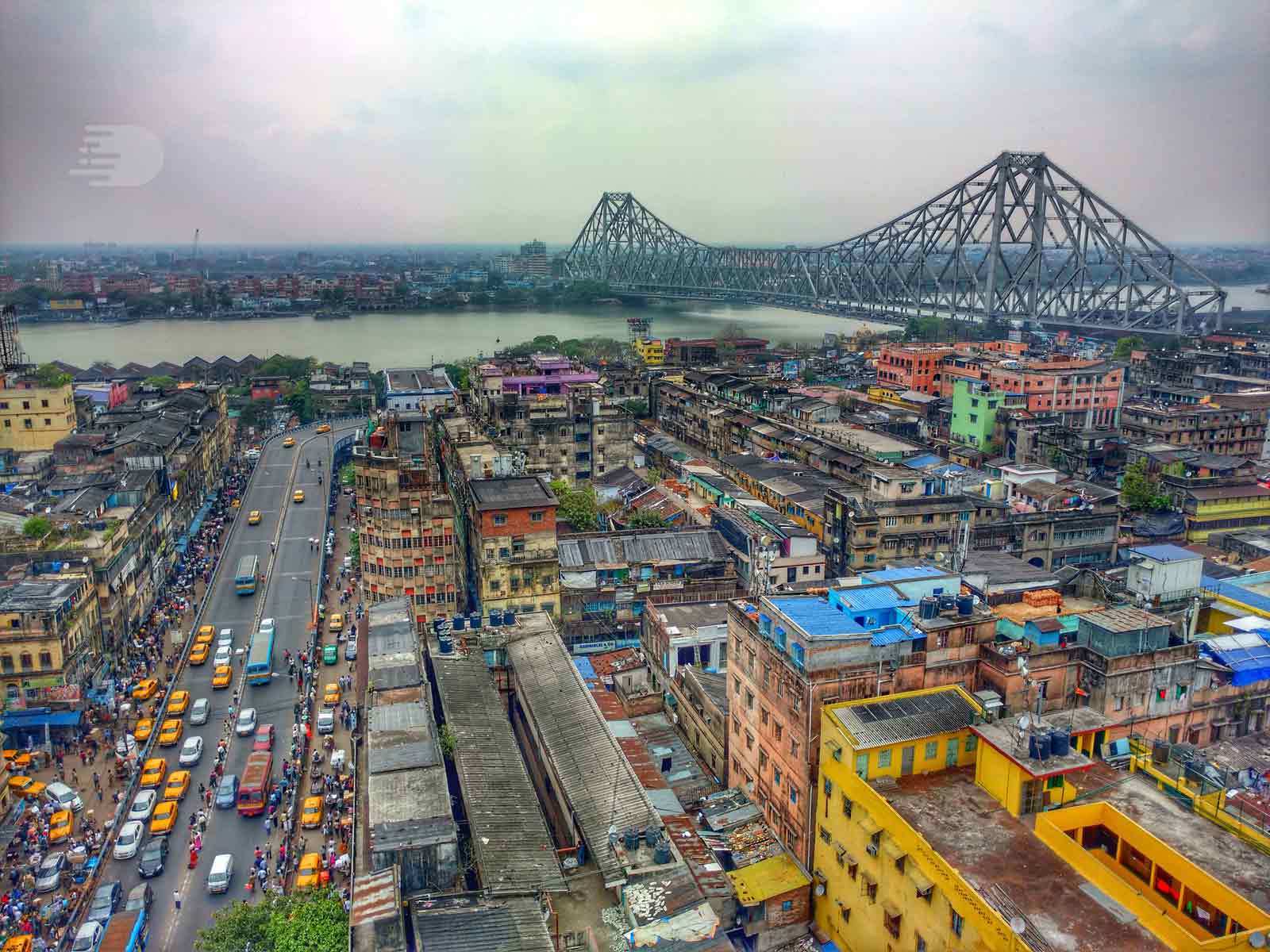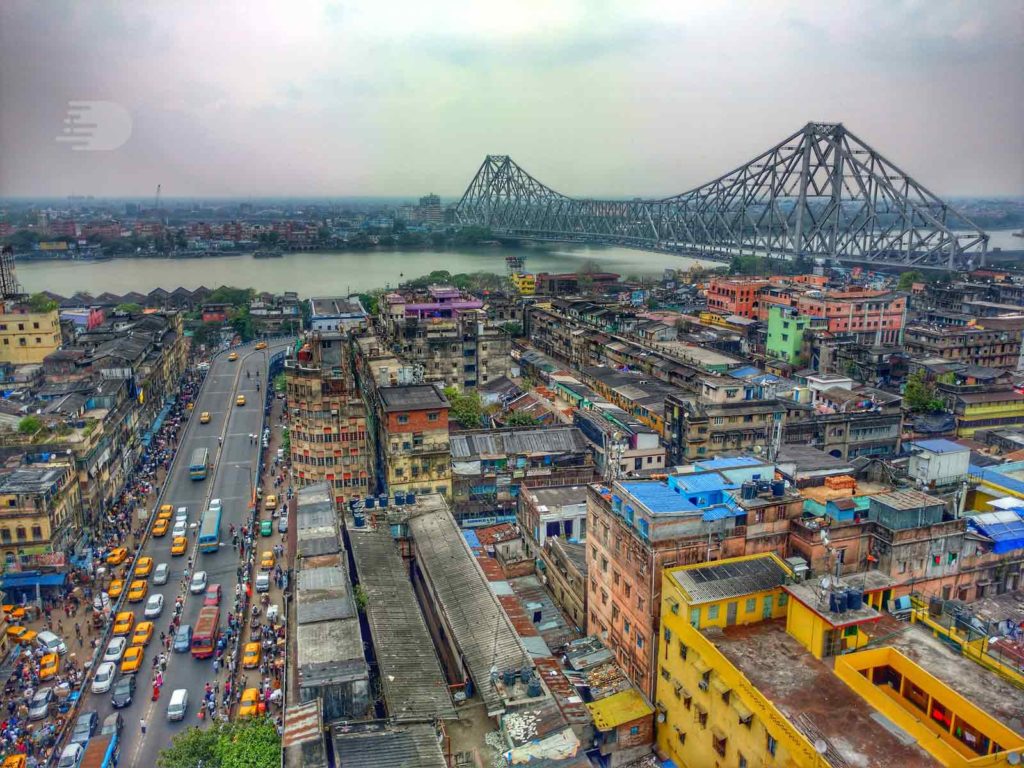 Kolkata is witnessing a wind speed of approximately 50 km/hr. The city is currently in the projected path of the cyclone, which is moving north-northeastwards.
A day ago, NASA found a 'huge concentration of water vapour' and 'coldest cloud top temperatures' in the cyclone, and explained that such conditions could result in heavy rainfall.
However, it remains to be seen how much strength the cyclone retains by the time it reaches the city inhabited by nearly 15 million people. Storms lose strength after they make the landfall.