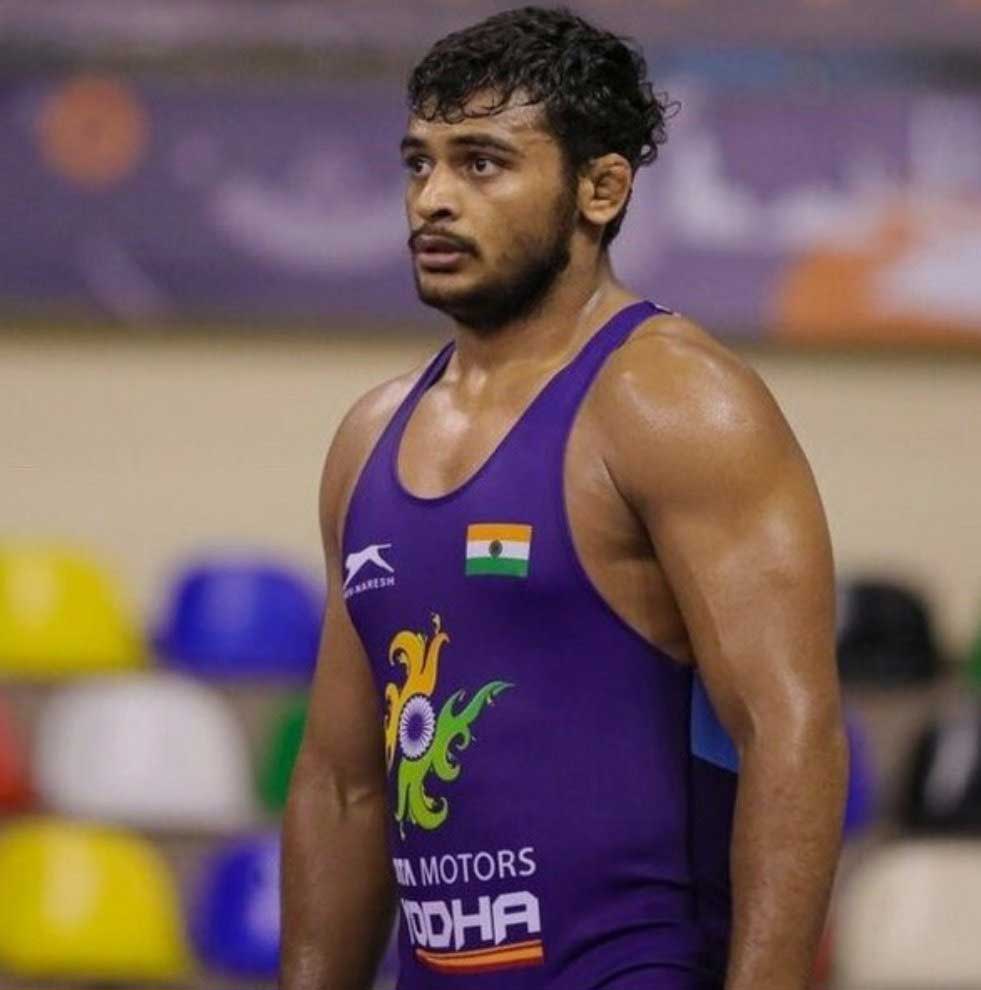 Indian wrestler Deepak Punia seemed all set to pull off another thriller prior to the match against David Morris Taylor in Men's 86 kg freestyle wrestling, but the American took Deepak down 10-0, winning by technical superiority.
The American, a two-time world champion who also runs a wrestling academy, did not allow any opportunity to the Indian opponent and finished the contest in the first period itself.
While David Morris will be wrestling Iran's Hassan Yazdani for Gold tomorrow, Deepak will face either Myles Amine of San Marino or Ali Shabanau of Belarus, who will be fighting the 'repechage' round tomorrow.
How is it that Deepak Punia won't wrestle against Artur Naifonov, who lost the semifinal against Yazdani?
Wrestling offers two Bronze Medals.
Unlike other sports, the losing players in the semifinals do not face each other for Bronze but will face the wrestlers who make it through the 'repechage' rounds.
The wrestlers who lost their pre-quarterfinals against an opponent who made it to the final will clash in the repechage. The winners of the repechage go on to fight against the wrestlers who lost in the semifinals.