In his first visit to the Union Territory of Jammu and Kashmir since the abrogation of Article 370, Prime Minister Narendra Modi assured the youth of the region that they would not have to endure the difficulties that their ancestors had faced.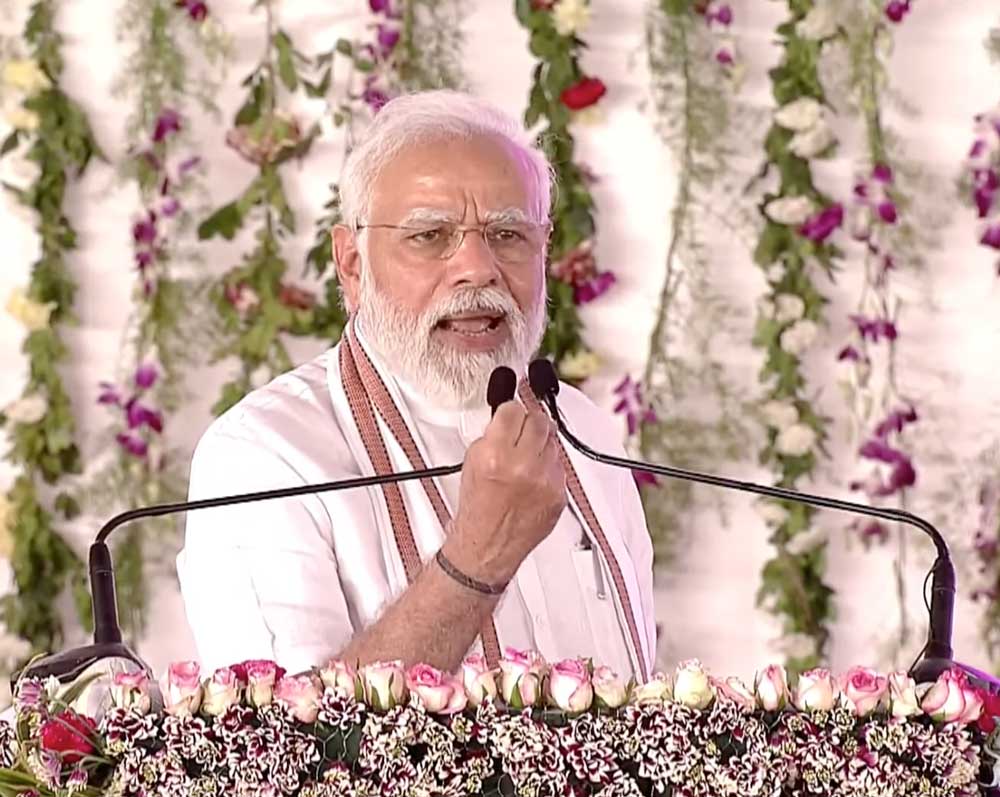 He said that 175 central laws were now being implemented in the region, ensuring that the women and marginalized sections of the society enjoy the actual freedom.
In the visit marking the National Panchayati Raj Day, PM Modi hailed the peaceful completion of the three-tier elections in Jammu and Kashmir.
The Prime Minister laid the foundations for projects worth more than Rs. 20,000 Cr.
The Development Initiatives
PM Modi laid the foundation for the Ratle Power Project (850 MW) and Kwar Hydro Project (540 MW).
The Prime Minister laid the foundation for Delhi-Amritsar-Katra Expressway in Palli Panchayat in Samba district, where he had also inaugurated the solar 500 KV solar plant, paving the path for the area to become India's first carbon-neutral village.
Prime Minister Narendra Modi inaugurated the Banihal Qazigund Road Tunnel.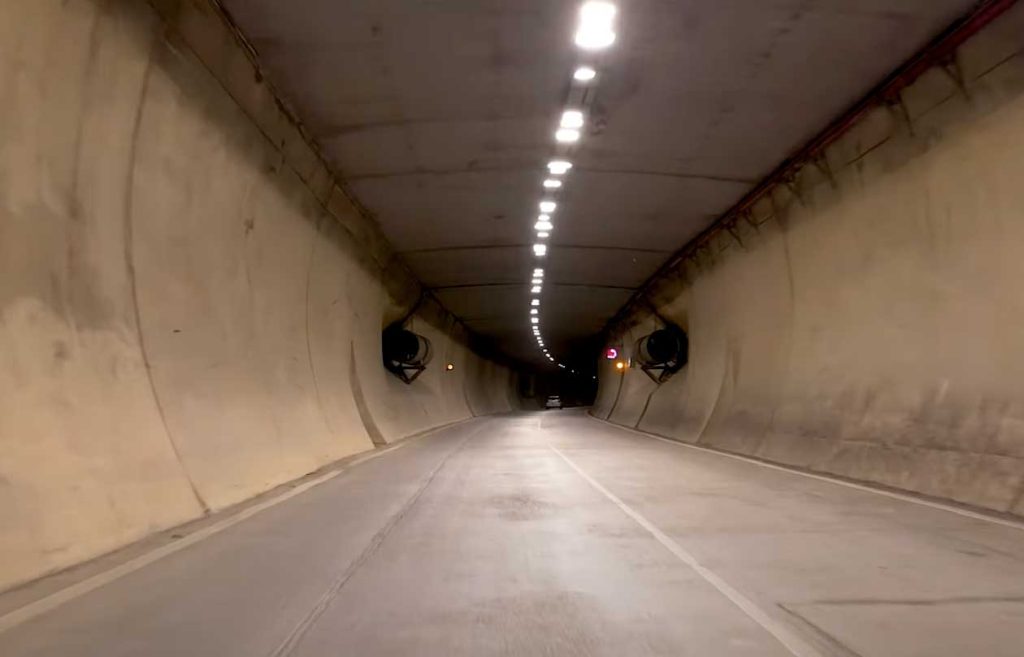 The twin-tube tunnel on National Highway 44 will reduce the distance between Srinagar and Jammu by 16 Km and provide all-weather connectivity.