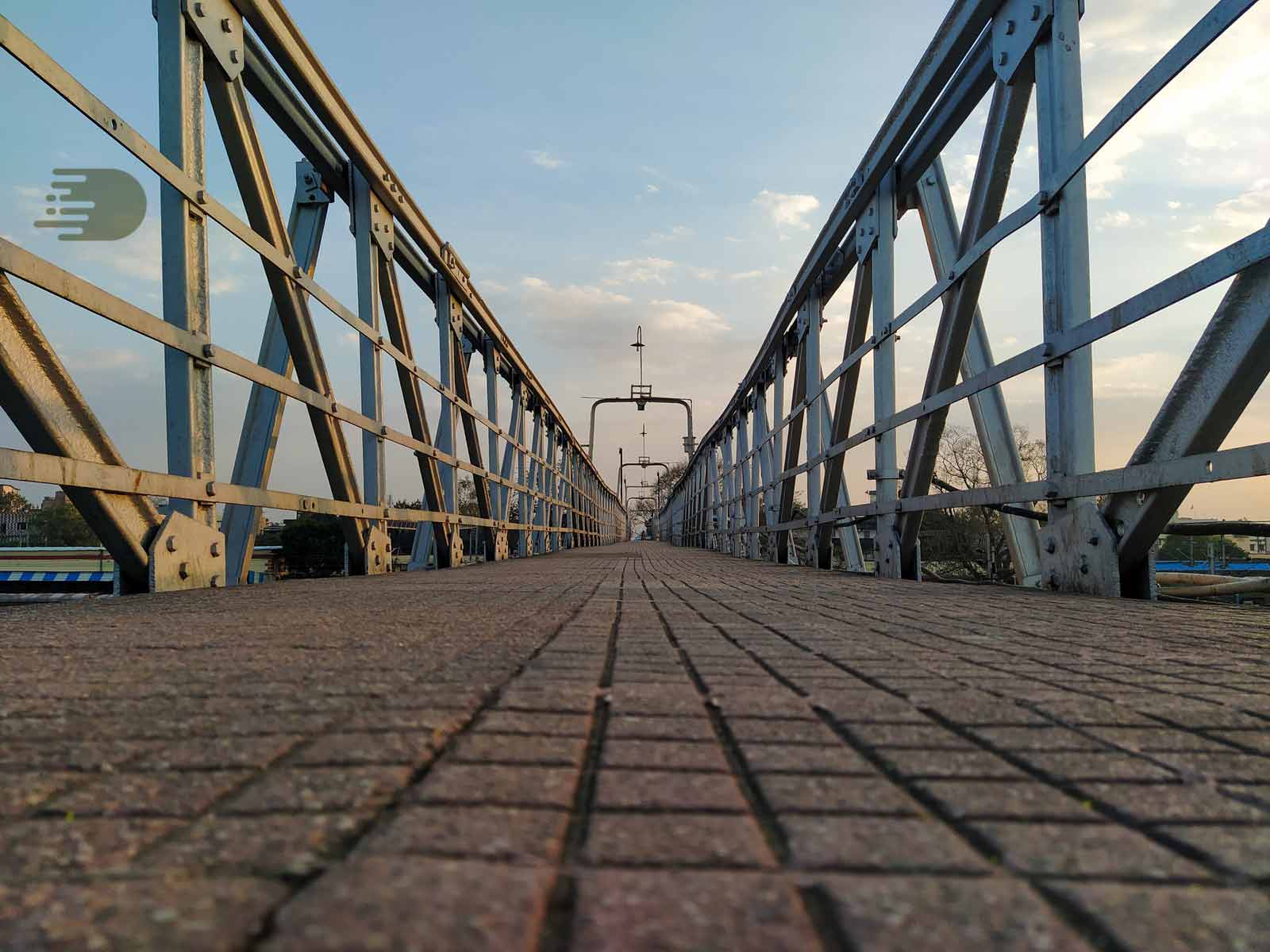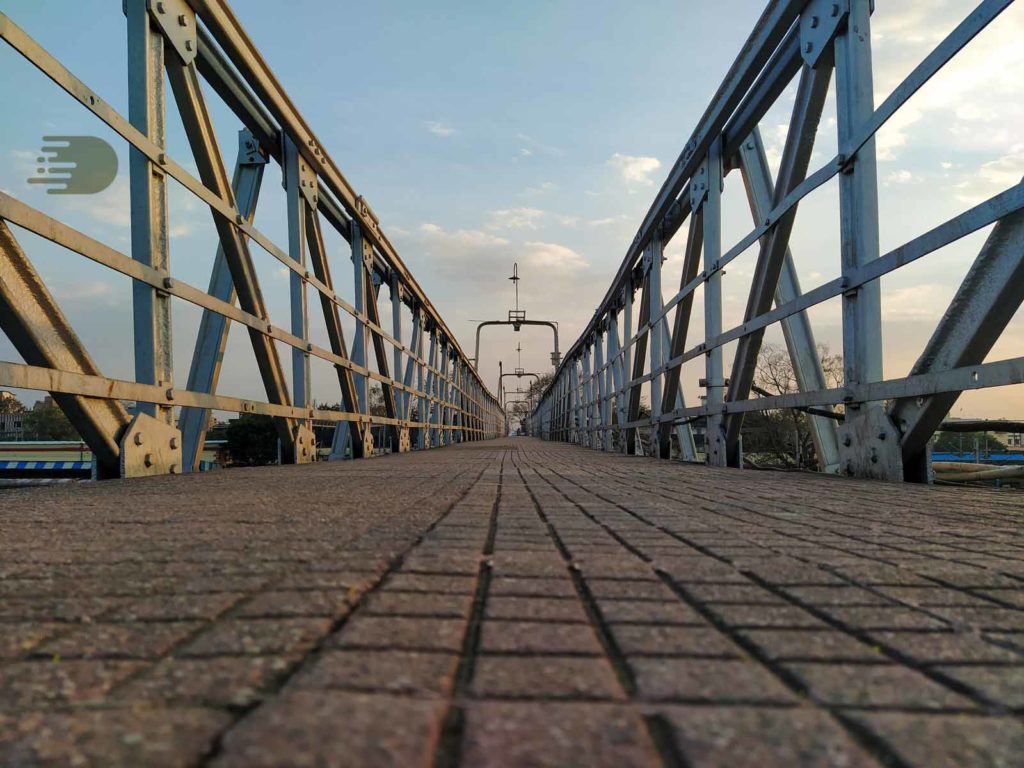 India reported 49,391 cases of coronavirus as of May 6. With 14,182 people recovered and 1,694 deceased, 33,514 cases of COVID-19 remain active.
Maharashtra recorded 15,525 cases so far and reported 617 deaths, with the financial hub Mumbai accounting for more than half the state's fatalities.
After witnessing the crowds violate social distancing norms, Maharashtra discontinued the sale of alcohol in the city.
A rush for revenue
Meanwhile, States across India, which found themselves strapped of income during the lockdown period, have resumed the sales of alcohol while asking the public to follow social distancing and other measures.
Alcohol is a major source of revenue for the state governments, and since alcohol does not fall under the purview of GST (Goods and Services Tax), the taxes can be raised at the state level.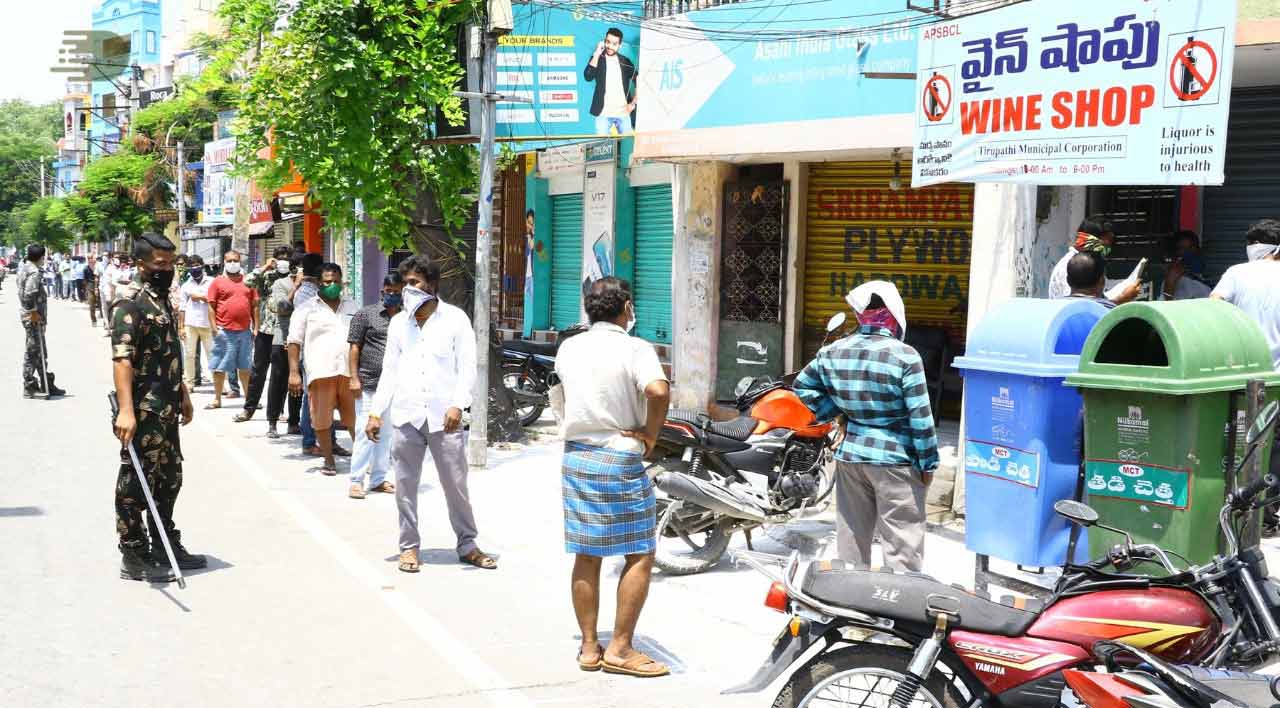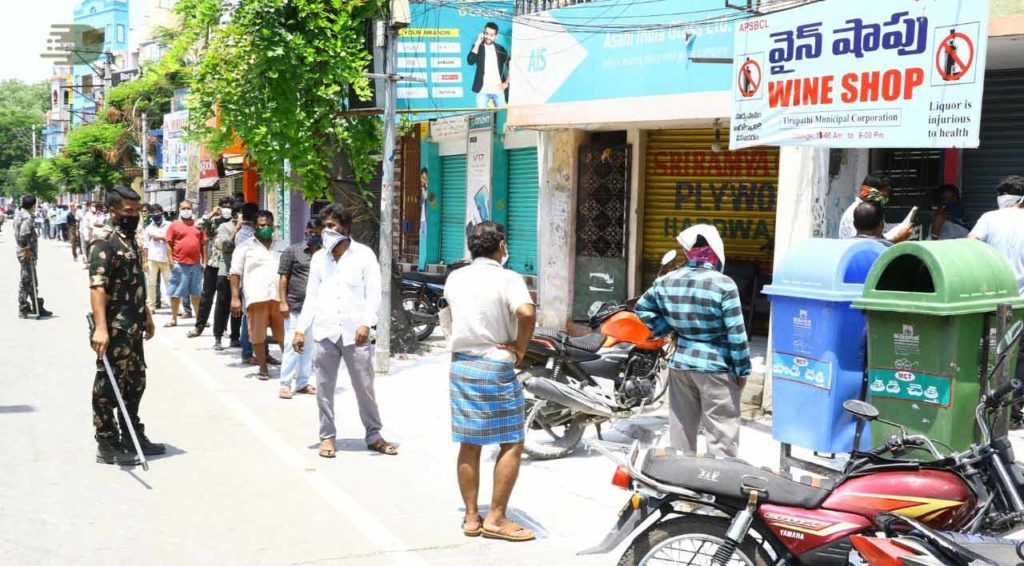 Unsurprisingly, several states and union territories raised excise taxes. While Delhi is collecting a 'special corona fee' of 70 percent over the maximum retail price (MRP), Haryana levied a 'corona cess,' and Andhra Pradesh hiked the prices by 75 percent. Telangana limited the price hike to 16 percent.
Centre hikes excise duty on Fuel
Similarly struck with financial distress, the central government hiked the excise duty on Petrol and Diesel on Tuesday, by Rs 10 and Rs 11, respectively. The second hike in excise hike in the recent few weeks will not be seen at the consumer's end, because the oil companies will reportedly 'adjust,' thanks to the fallen prices of crude oil in the international markets.
However, Uttar Pradesh, Delhi, Punjab, and Haryana have hiked the VAT – Value Added Tax to deal with the cash crunch sending Petrol and Diesel prices up marginally.
You may want to read the Global Coronavirus Update on May 6