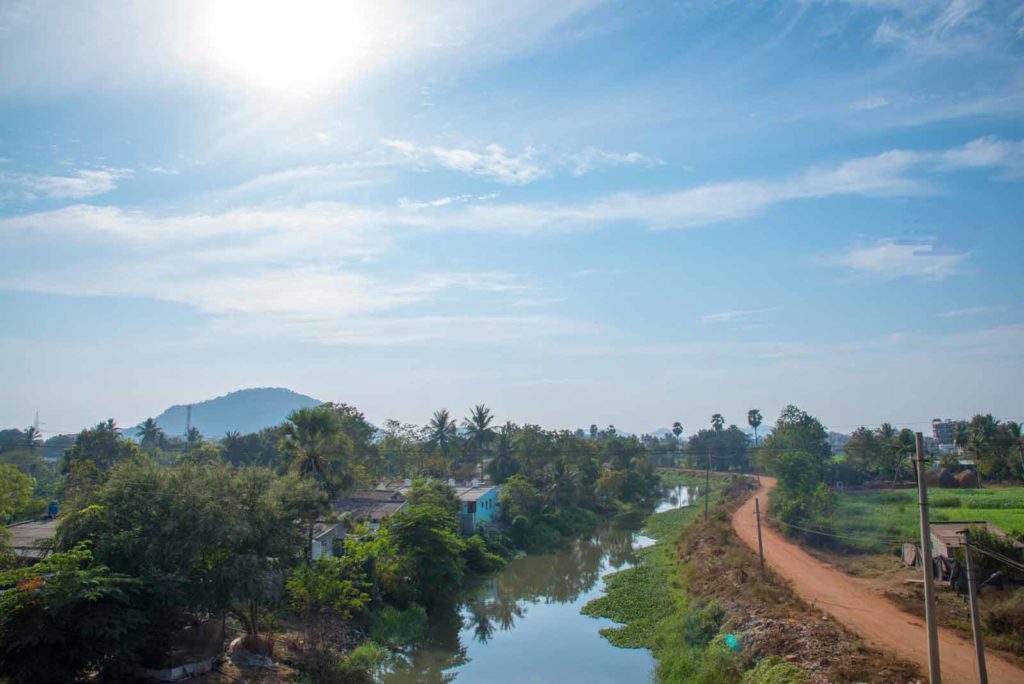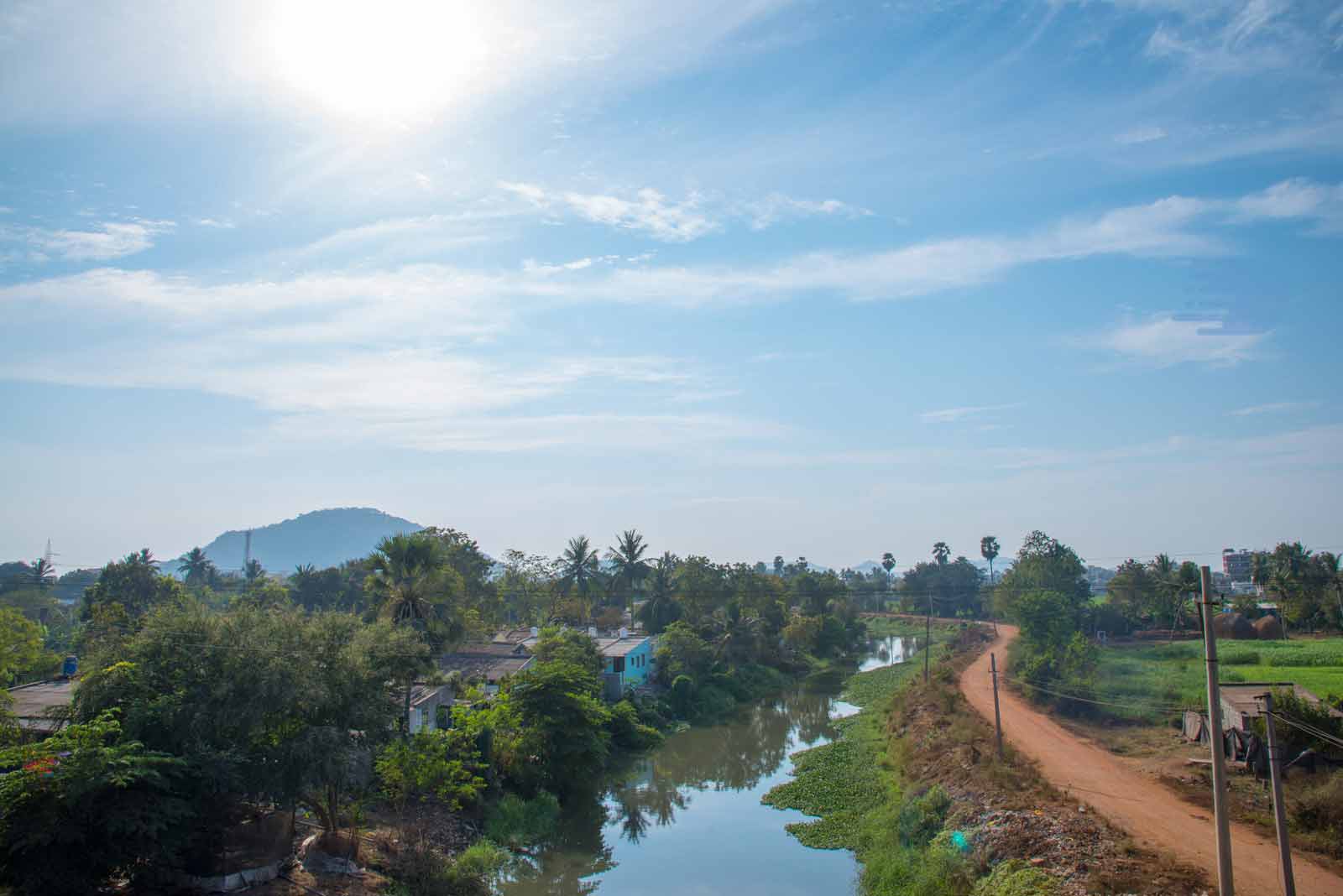 Andhra Pradesh reported 60 new cases of the novel coronavirus on May 6, taking the state's total to 1,777.
Of the newly reported cases, Kurnool reported 17. Krishna district recorded 14, Guntur 12, Visakhapatnam 2, East Godavari, and Kadapa districts reported one case each.
Thirteen of the cases, while adding to the total, are shown as 'others' with specific mention that 12 are from Gujarat and one from Karnataka.
Krishna and Kurnool districts reported a death each, taking the number of those who died from the coronavirus to 36.
With 729 people discharged so far, 1,012 cases of COVID-19 are active in Andhra Pradesh.
As per the AP Health Bulletin, 7,782 samples were tested in the last 24 hours.