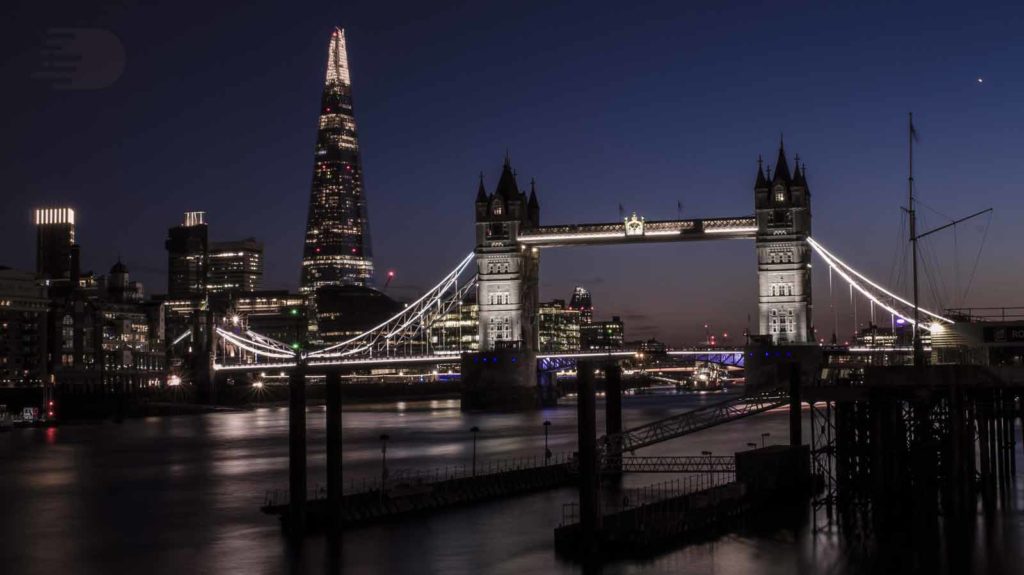 The total number of positive coronavirus cases in the world are currently at 3,677,165, as per the John Hopkins University, while a total of 257,454 deaths have been reported on their tracker as of 5.15 AM EDT May 6.
The UK records most fatalities in Europe
National Health Service (NHS) recorded 29,427 deaths so far within England and Wales. Of these, 693 deaths are reported overnight on May 5.
But Scotland and Northern Ireland included, the death toll goes past 32,000. 
According to the JHU tracker, Italy (213,013 cases and 29,315 deaths), Spain (219,329 cases and 25613 deaths) and France (170,694 cases and 25,538 deaths) have sustained most fatalities in Europe, after the UK.
Russia, a Eurasian nation, has recorded 165,929 cases of the coronavirus and 1,537 deaths.
The US records most cases but a lower death rate
The United States, which recorded 1,171,510 cases of coronavirus and 68,279 related deaths, has fared better than European nations in keeping the mortality rate low.
Meanwhile, several states in America have begun to 'reopen.' The states which witnessed higher infections of COVID-19 remain mostly shut down. New York state's 'Stay at Home' directives (Officially an executive order called 'New York State on Pause') continues to be in force, while New Jersey has opened up recreation with accompanying regulations.
Any state partially reopening its economy continues to advise social distancing and other measures.