While the US seems to have incurred the worst of the coronavirus outbreak, the robust healthcare system, and round the clock efforts of Federal, State, and Local authorities seem to have worked in reducing the death toll so far. The mortality rate of the US is less than half when compared to the UK and other developed nations such as Italy and France.
The number of US coronavirus cases are currently placed at 8,02,583, and 44,575 deaths are reported by the Government authorities.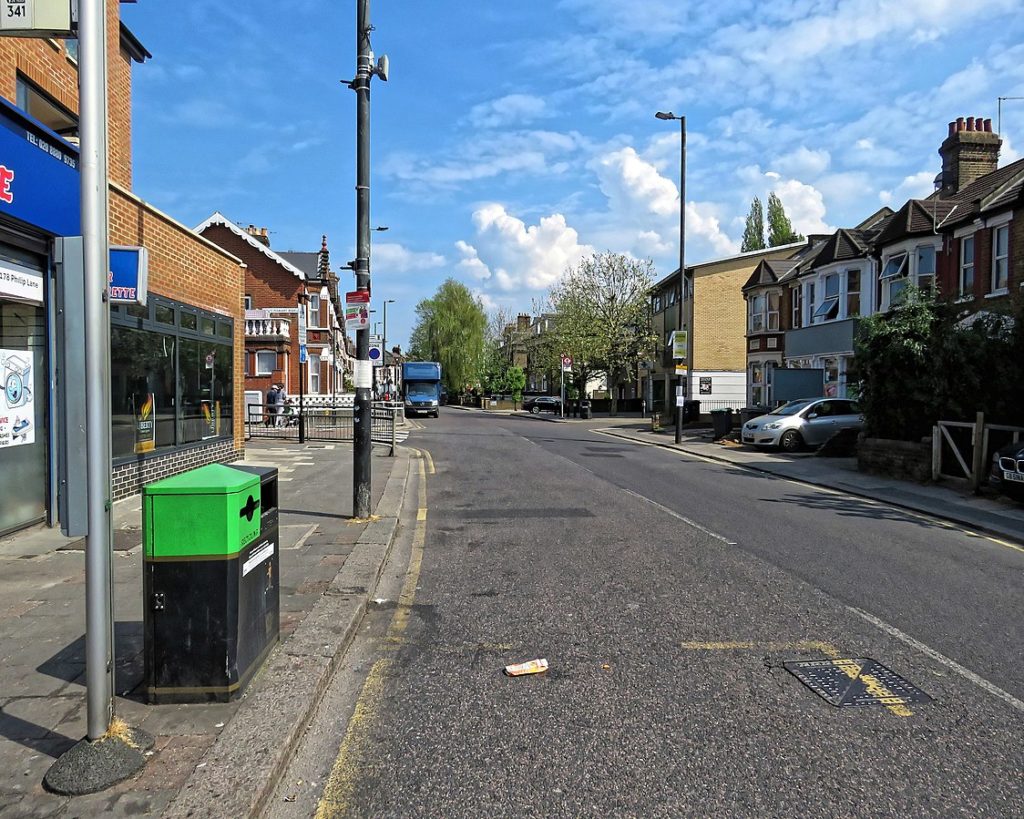 While another developed nation across the Atlantic ocean, the UK has a lesser number of cases than the US, currently at 133,495, 18,100 people have died from the virus. The UK is now amongst the hardest-hit nations in Europe, along with Italy, Spain, and France.
Italy recorded 107,699 cases and 25,085 deaths, whereas Spain reported 208,389 cases and 21,717 deaths. Meanwhile, France has recorded 116,151 cases of COVID-19 and 20,763 deaths from the virus.
New York hopes for normalcy
In the US, New York is still the worst affected state by far, with over 250,800 cases and 19,103 deaths, but the local authorities are hopeful that the spread is slowing. The Navy Ship 'USNS Comfort,' which was deployed to the coast of New York to be a makeshift hospital, is now withdrawn.