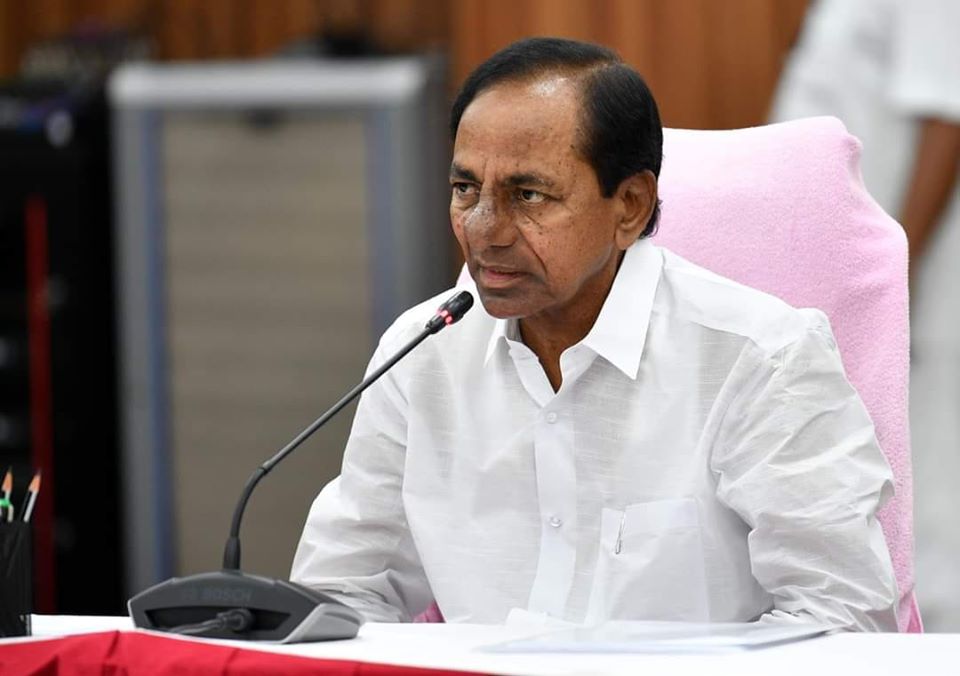 Telangana reported 15 cases overnight, taking the total number of coronavirus cases up to 943. One person died from the virus since yesterday.
Of the 15 new cases, the GHMC region reported ten, Suryapet reported 3, and Gadwal reported 2.
Health officials place the number of those classified as either cured or discharged at 194, while 725 cases of coronavirus are active.
CM reviews the situation in Suryapet
Chief Minister K. Chandra Shekar Rao held a meeting with the officials who toured Suryapet, Gadwal, and Vikarabad to review the situation.
Chief Secretary Somesh Kumar and DGP Mahender Reddy had earlier visited Suryapet, after a sudden spike in coronavirus cases in the region.
The Chief Minister was reportedly briefed about the 'Containment Zones' and the measures taken to prevent any further spread of the virus.