In an email interview to the Deccan Mirror, Virginia based Attorney Janetha Kancharla explains that the halt in Immigration need not worry Indians with valid work Visas.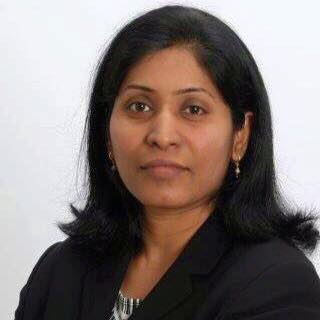 Virginia based Attorney Janetha Kancharla, specializes in the Immigration Law.
Q – Will this temporary halt in the Immigration affect the Indian community, most of whom seem to be working from home anyway?
"No, this temporary halt of Immigration will not affect the Indian community who are here on work visas and Indians with valid immigration status."
Q – The temporary halt in green cards for two months will only delay the process by two more months, yes? Or could there be more implications?
"As per the executive order signed today (4/22/2020), the temporary halt is only for 60 days, but the President can certainly extend the halt if required."
Q – Now, stopping Immigration and halting jobs are two different things. Do you see any regulation coming for H-1 B visas?
"Referencing the executive order, this only restricts immigrant visas with some exemptions. It doesn't affect various types of non-immigrant visas, including H1-B's."
Q – Has this virus pandemic affected the IT industry much, do you think?
"The IT industry work consists of highly skilled work with the flexibility of working from home; therefore, I don't see much of an impact as of now. However, this may change later due to the economic impact of the current situation."