'Thank you, come again' may never sound the same again.
Hank Azaria, who voices a host of characters in the widely popular cartoon 'The Simpsons,' will no longer be voicing 'Apu,' the fictional Indian-American who runs the fictional Kwik-E-Mart in the fictional city of Springfield.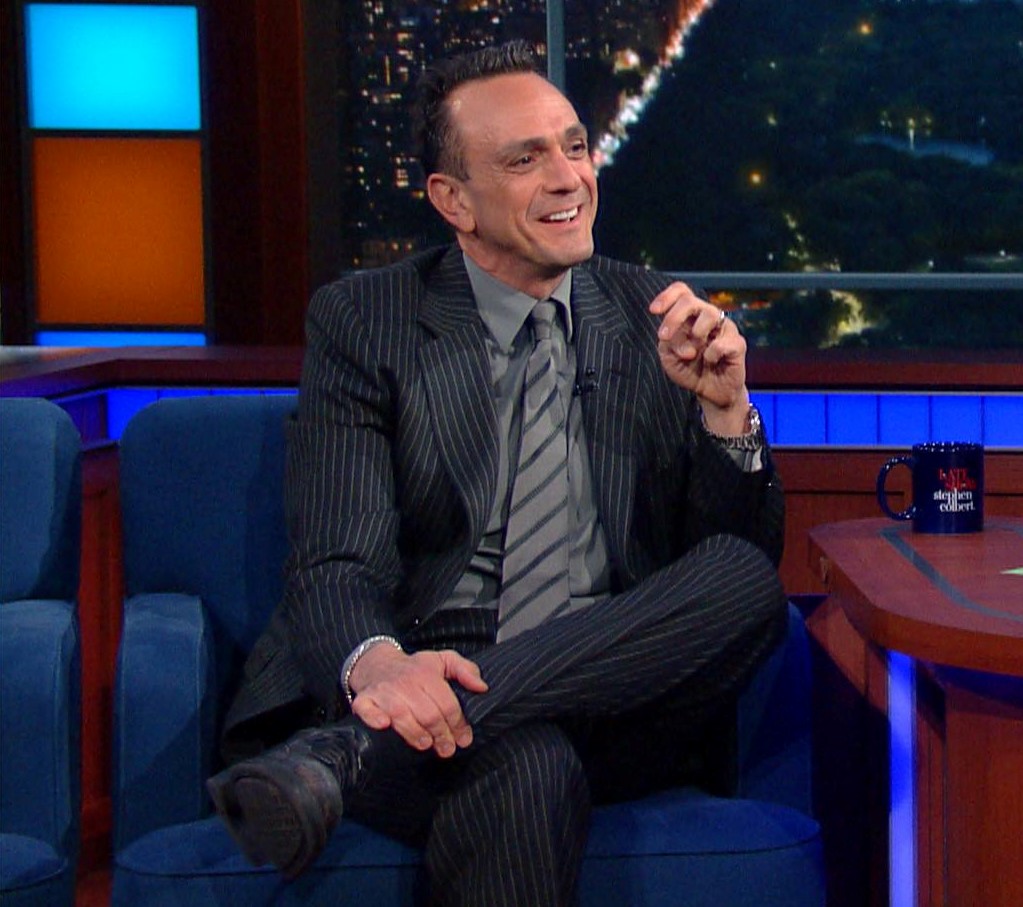 Mr. Azaria has announced that he has taken note of the criticism against the portrayal of 'Apu Nahasapeemapetilon' and that he will step aside from voicing the Indian-American character. He gave his voice to 'Apu' for the last 30 years. 'Apu' first appeared in the episode 'The Telltale Head,' which aired on February 25th, 1990, in the United States.
So what was the problem?
Hari Kondabolu, an Indian-American actor and filmmaker, wrote and directed a documentary titled 'The Problem with Apu' and discussed the negative fallout of stereotyping the South Asian character. While Mr. Kondabolu himself liked 'Apu' when he was growing up, he later began questioning the portrayal of the character, he said. The documentary led to a broader discussion and found support amongst media and celebrities.
The documentary may have found its support, but it doesn't necessarily incriminate 'The Simpsons.' After all, it isn't just Apu, but every character in the show is a mockery of someone. Hank Azaria's portrayal of police chief Wiggum as a donut loving incompetent cop could be seen as a terrible portrayal of the U.S police department. Most of the show's characters can be construed as offensive. Homer Simpson himself is no credit to an average middle-class American. The show is meant to make people laugh. It is a cartoon.
Will 'Apu' continue with a different voice?
There is no definite answer to this. The incredibly talented Hank Azaria is a tough act to follow. Hari Kondabolu, who put the limelight on the issue, had posted on twitter that he hoped that 'Apu' would continue in 'The Simpsons' and the writers would do something interesting with the character.
Unless Hank Azaria changes his mind, Apu will never sound the same again.