Apple Homepod, the latest smart speaker to enter the Indian market, is priced at Rs 19,900, making it less expensive in India than in the US. A new entrant in the segment, Apple is set to compete with Amazon and Google.
Equipped with an A8 chip, the cylindrically shaped Homepod comes with seven beam-forming tweeters and a 'high excursion woofer' for an outstanding sound experience. The six microphones placed around the Homepod enable the device to pick up voice commands from any direction. Anything that is said to Siri after 'Hey Siri' will be encrypted and sent to Apple servers without being associated with the consumer's Apple ID, according to Apple.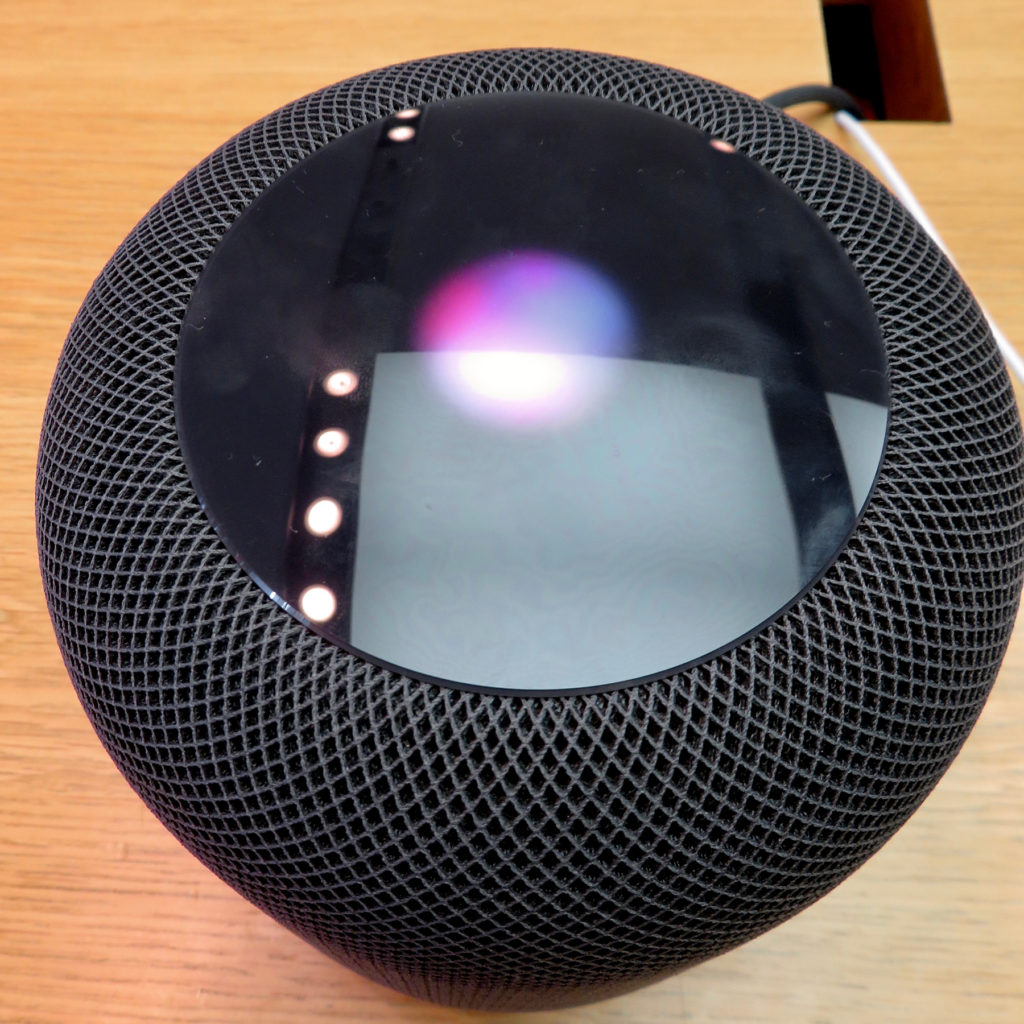 Homepod features a touchscreen on the top, which lets users change a music track or adjust the volume. Homepod speakers can communicate with each other, and it is also possible to play different songs in different rooms of a house at the same time. A subscription to Apple Music would be required to play a song of your choice with a voice command to Siri. Spotify or users of other services will have to choose Homepod from their music streaming App.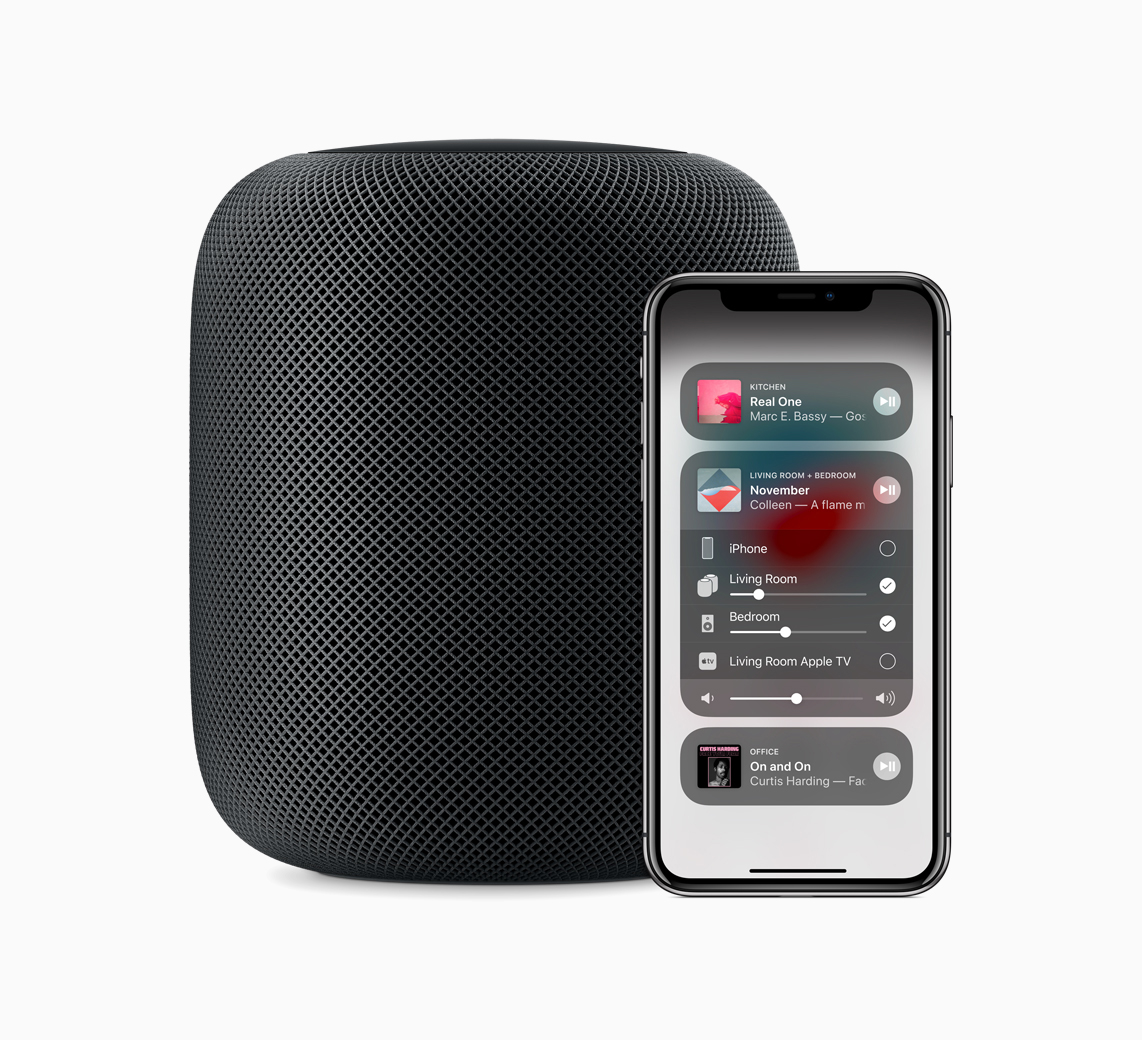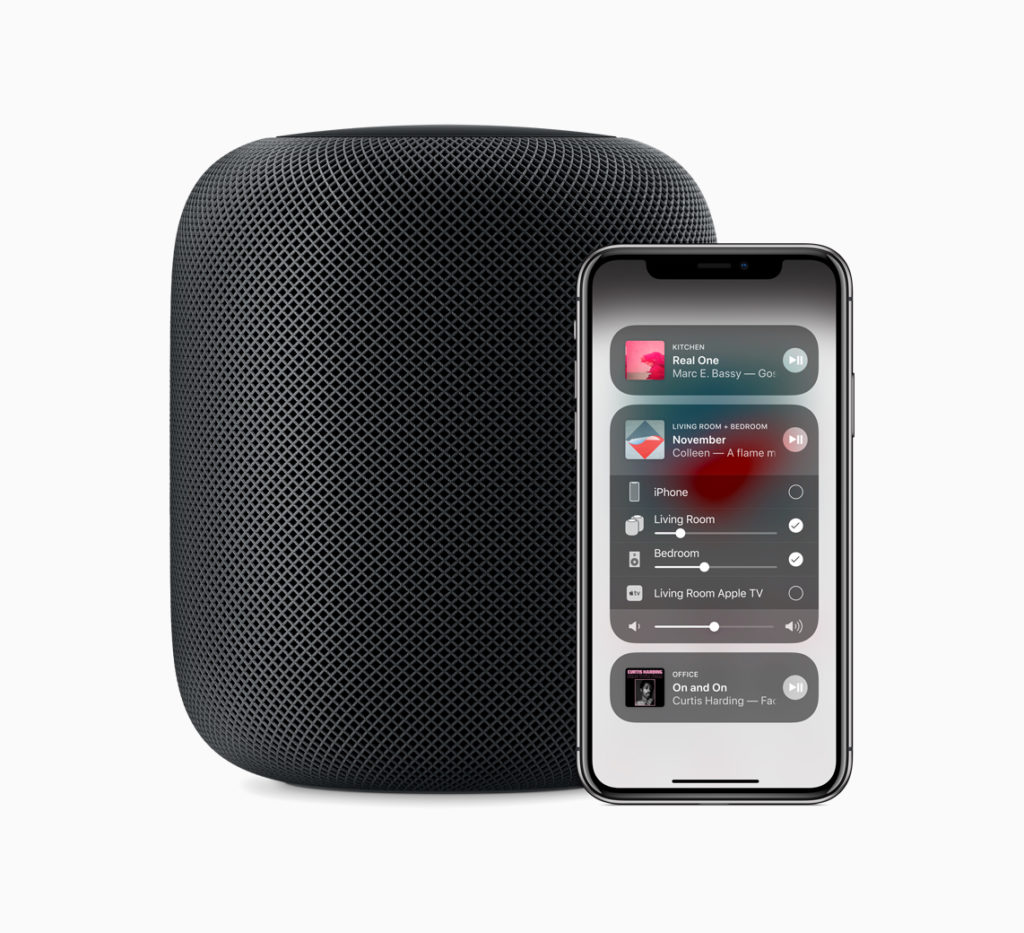 The Homepod's clarity of sound has earned praise, but its compatibility with other services and products was flagged. Given that a smart speaker has to work with a host of 'smart' products, compatibility is a crucial factor. Apple addresses the compatibility concerns with its 'Homekit App,' which it says will enable the Homepod to work with multiple 'smart' products from over 100 companies.