After three days of rising, the Rupee fell around 15 paise against the dollar on June 21.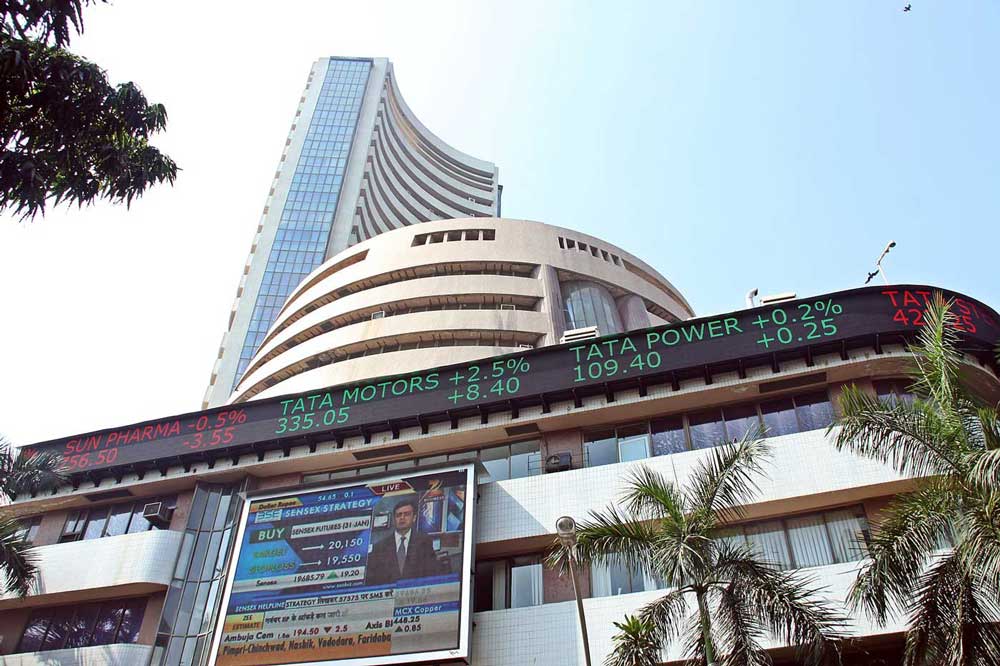 After opening at 78 at the interbank exchange, the Indian currency saw a slight fall and closed at 78.13. The Rupee had previously closed at 77.98.
Analysts pointed at the rising crude oil prices and a disparity in exports and imports as the reasons for Rupee's fall and said that it could trade in a narrow range in the next few days.
Meanwhile, the BSE Sensex reached up to 52,532.07, adding 934.23 points to its previous close, and NSE Nifty closed at 15,638.8, adding 288.65 points to its Tuesday's closing.
Analysts cited the US measures to curtail inflation and avoid a recession-like scenario have boosted the market sentiment.