Sudden rains lashed many parts of Andhra Pradesh on Saturday, with the winds and the breeze giving the people a relief from the scorching weather. The wet weather may continue, says weather forecast.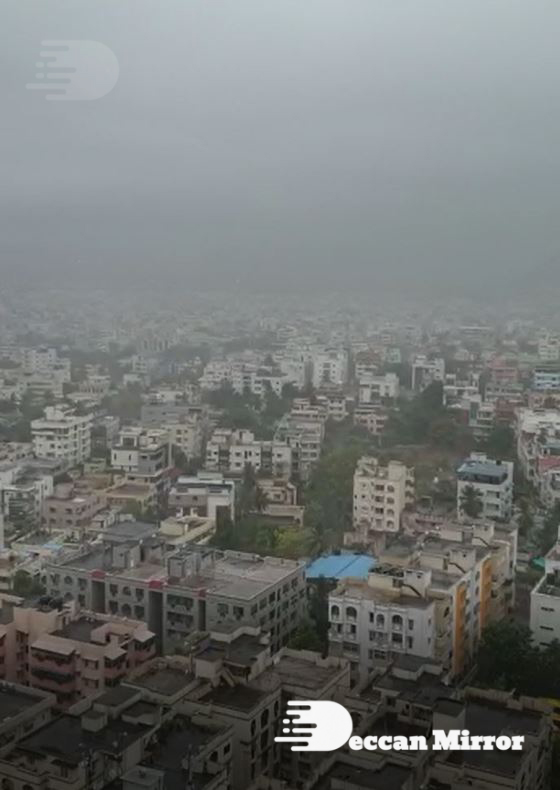 Wet weather could continue, more rains possible, says Weather Forecast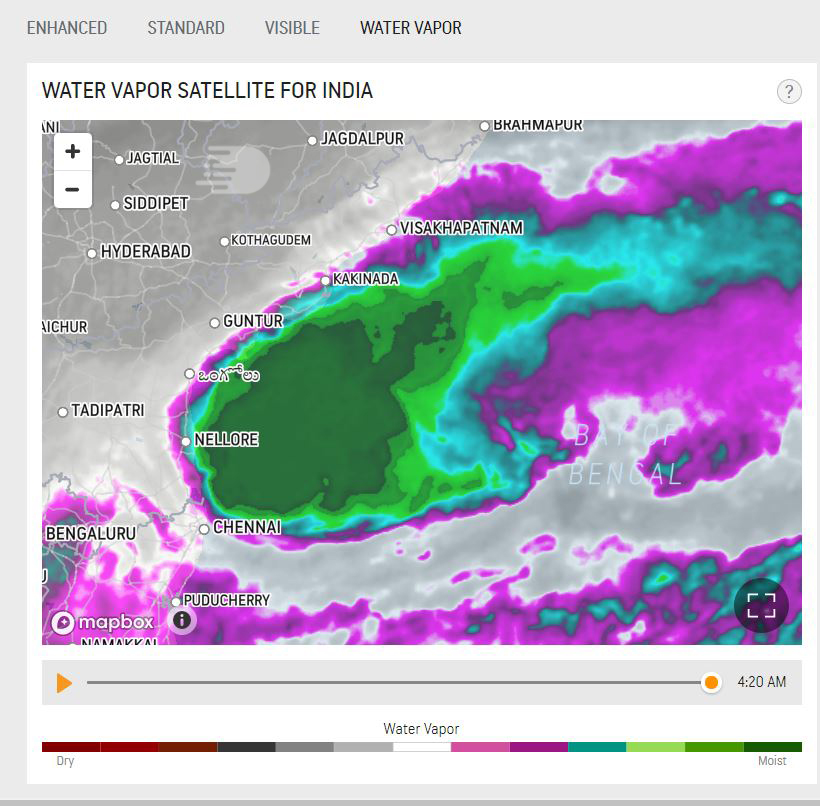 American based global weather forecaster 'Accuweather' reported that more rains are possible across most of Andhra Pradesh based on the current data available.
The winds did, however, raise concern for the farmers. Any damage to any crop or agricultural produce is yet to be assessed. Meanwhile, the health officials are said to have taken note of the latest wet weather to assess any possible impact on the fight against coronavirus.
As is the case with any forecast, it is only a forecast. Accuweather is a leading weather forecasting company based in the US.