The Chandigarh police rubbished the reports that one girl student of Chandigarh University took objectionable videos of her co-students and sent them to her boyfriend and that he distributed them online.
So far, only one video has been found, and that is of the accused herself and none else, assured the police. The accused girl, who sent her video to her boyfriend, has been arrested.
Protests erupt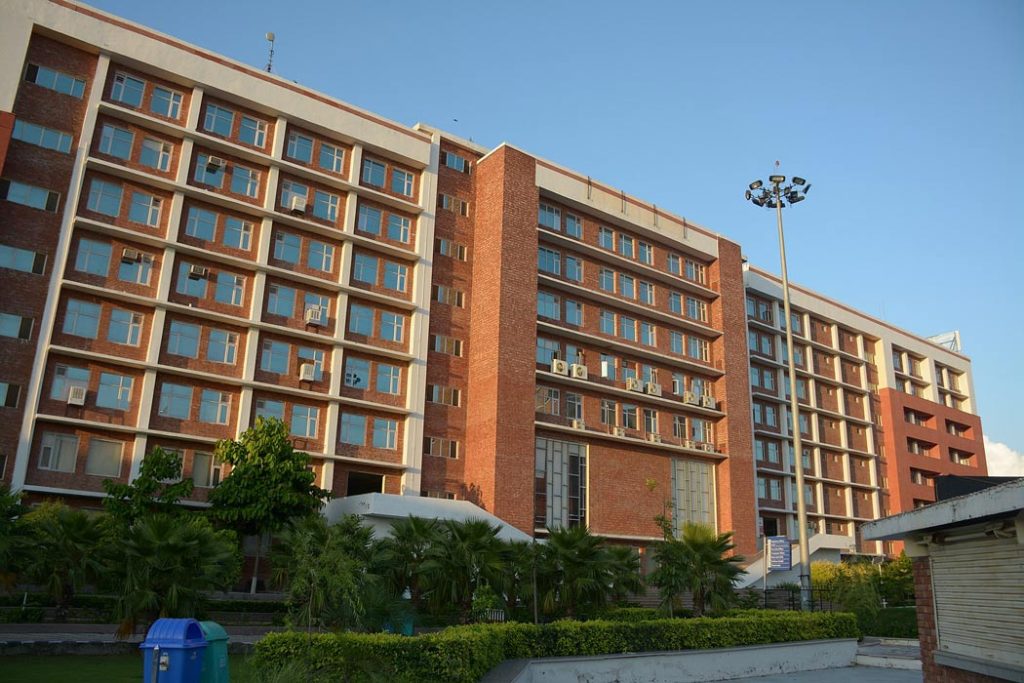 The agitated girl students of Chandigarh University protested on campus grounds after they believed that their videos were recorded and distributed.
Some even attempted suicide, according to media reports. However, the University management and police have denied this. Only one girl was hospitalized for an anxiety attack, they said.
The incident set off a chain of political reactions, inquiry orders, and assurances of justice.
The police inquiry is ongoing.