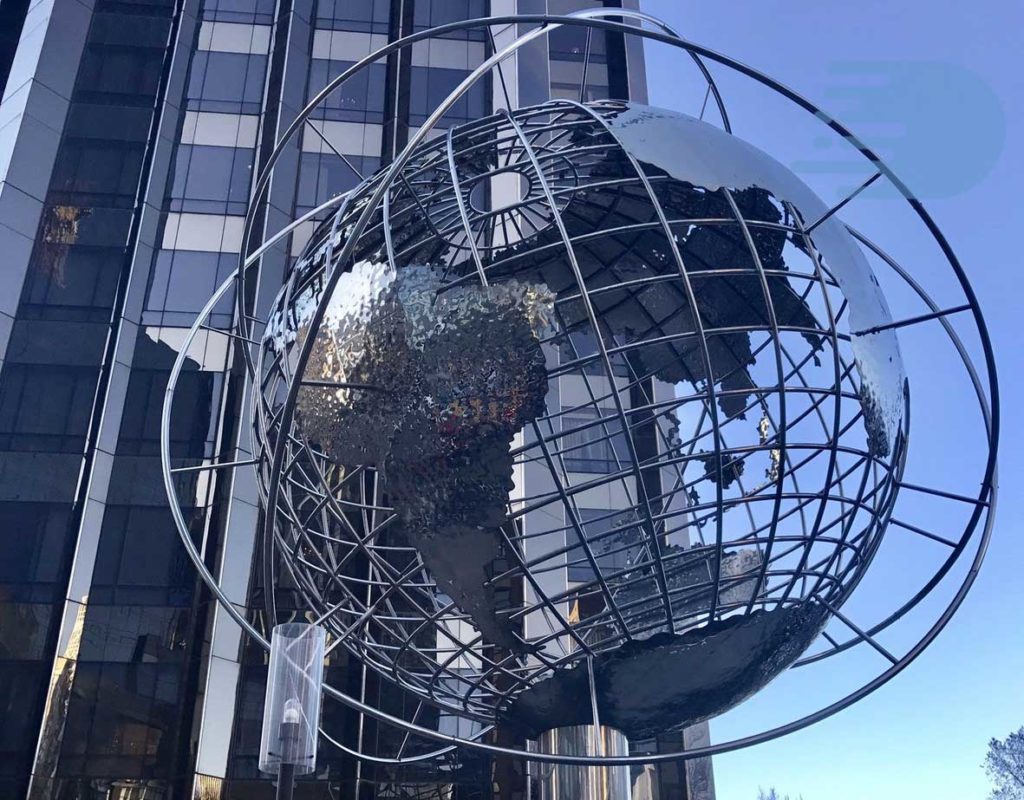 As per the John Hopkins University's COVID-19 tracker, total coronavirus cases across the world are at 3,305,595 as of 3.30 PM EDT, May 1.
Of the 235,861 deaths reported, the UK (27,510), Italy (28,236), Spain (24,543) France (24,376) account for nearly 45 percent of those fatalities.
Meanwhile, the US, which witnessed the most coronavirus cases in the world, currently at 1,062,446, recorded 62406 deaths.
The rest of the countries spared from the worst of this pandemic are returning to normalcy in a phased manner.
You may want to read the coronavirus update from India on May 1