YS Sharmila, President of YSR Telangana Party, was detained on November 28 in Warangal District, Telangana, concerning law and order issues and moved to Hyderabad.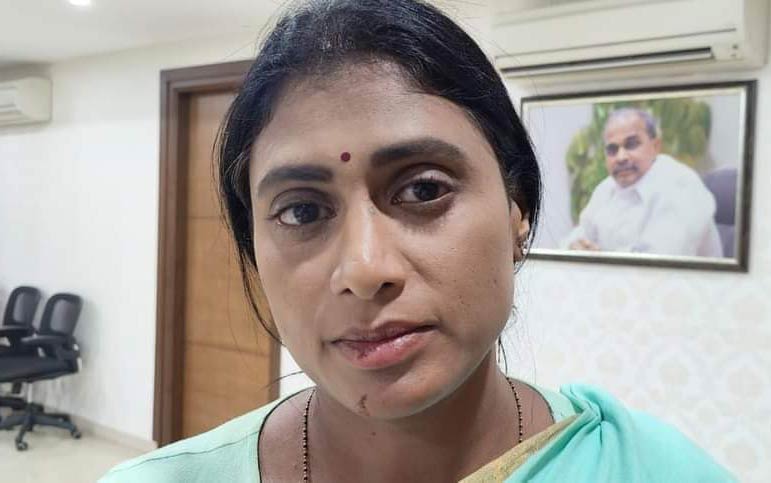 Ms. Sharmila is the sister of Andhra Pradesh Chief Minister YS Jagan Mohan Reddy.
What happened?
Ms. Sharmila is on a long walk – 'Praja Prasthanam,' aimed at reaching out to the public and has already passed through 75 assembly constituencies.
As she passed through Lingagiri village, Chennaraopet Mandal, the ruling party cadre, resorted to a skirmish to protest the comments made by the YSRTP leader against a local TRS leader.
A vehicle in her convoy was set on fire.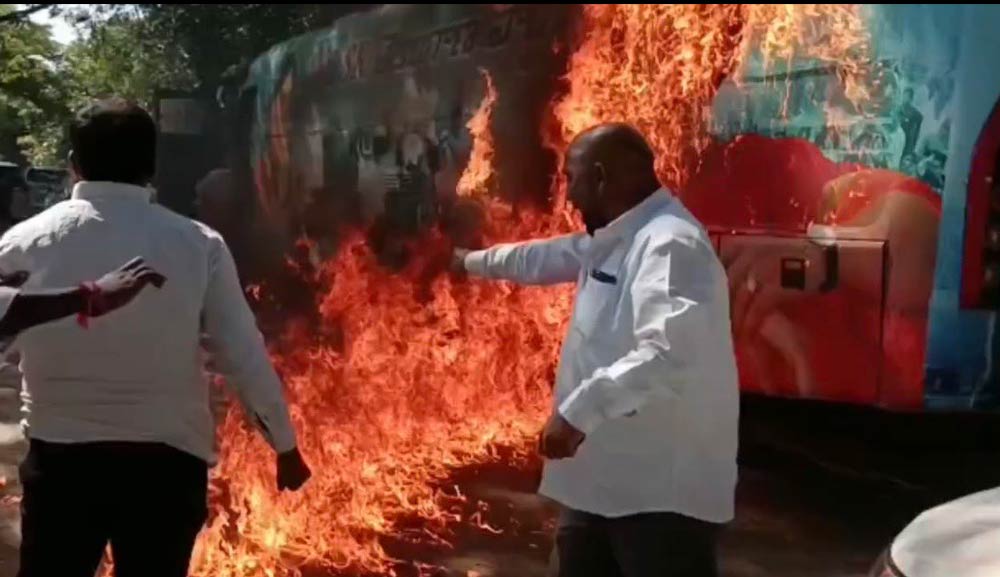 Ms. Sharmila charged the law enforcement officials with being biased toward the ruling party and inaction.
It is unclear when she could resume her walk. According to party sources, she has walked 3,500 km of the proposed 4,000 km.