Ukraine's President Volodymyr Zelenskyy is traveling to the United States and will meet President Biden personally within the next 24 hours.
Mr. Zelenskyy has just concluded a visit to the war-torn city of Bakhmut in the country's east, where he interacted with the soldiers and presented awards.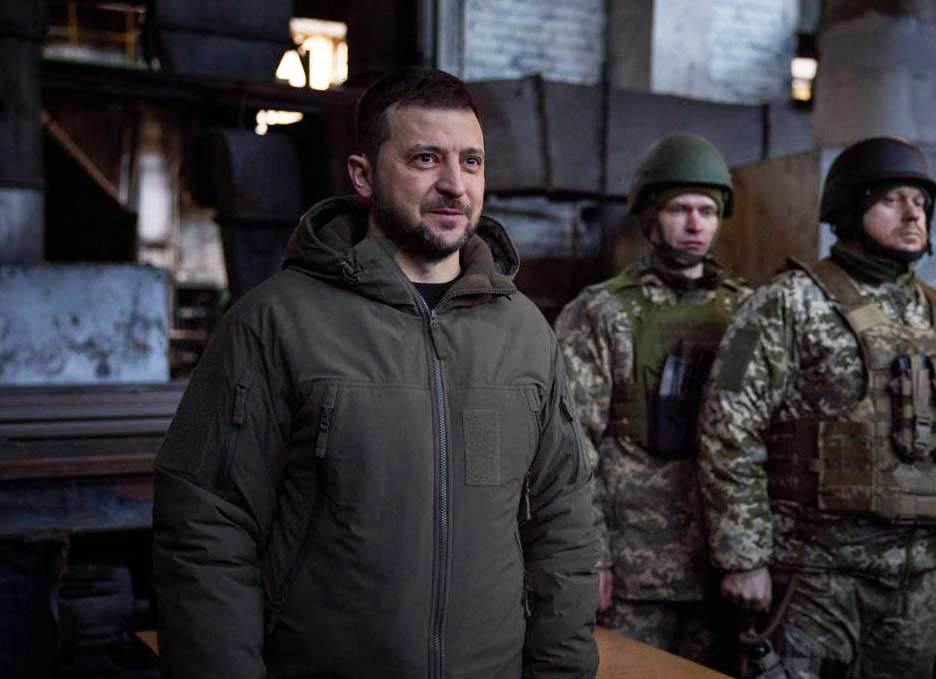 The US trip will be Mr. Zelenskyy's first visit out of the country after the war with Russia began on Feb 24 this year.
So far, he has spoken to several world leaders over phone calls and video conferences. French President Emmanuel Macron and UK Prime Minister Rishi Sunak traveled to Ukraine to meet Mr. Zelenskyy.
Zelenskyy to address US Congress
The Ukrainian leader will address the US Congress.
Nancy Pelosi, US Speaker of the House of Representatives, has asked the members of Congress to attend a special session focused on democracy.
The Ukrainian President will likely extend gratitude to the US for being the biggest supporter in its war against Russia.
Mr. Zelenskyy will also meet President Biden at the White House.
While the US has been releasing aid packages, including weapons and humanitarian support to Ukraine, Russia has warned against supplying state-of-the-art Patriot Air Defense Systems.