A fortnight after former Russian President Dmitry Medvedev cautioned NATO against arming Ukraine with Patriot Missiles, the Russian Embassy in the United States reiterated the warning.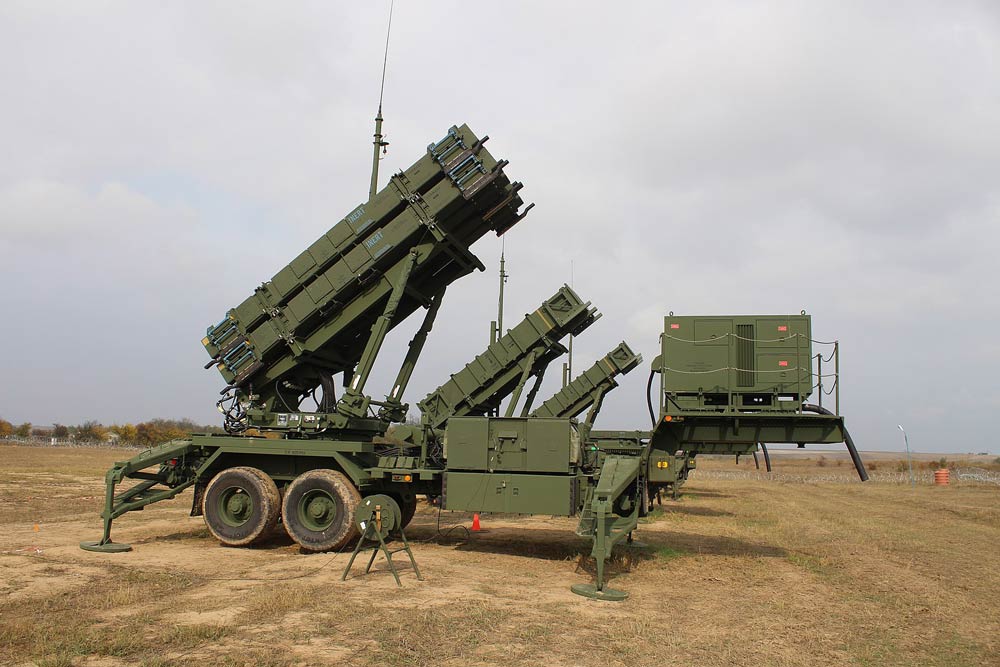 The American Patriot Missiles are part of state-of-the-art air defense systems with a longer range and higher precision than most air defenses.
Citing media reports in the US predicting that the US would supply the sophisticated Air Defense Systems to Kyiv, the Russian Embassy said such a move would be another provocative step that could lead to 'unpredictable consequences.'
Earlier, Mr. Medvedev said that Patriot missiles in Ukraine could become a 'legitimate target' for Russia.
Russia weary of Arms Supplies to Ukraine
Amidst reports that Ukraine's strong show on the battlefront is aided by arms shipments from the US and other allies, Russia had already said it is fighting a proxy war with NATO.
In the latest development, the Russian Embassy in the US said that a 'continued delivery of arms will strengthen the Zelensky regime's sense of impunity and push it to new crimes against civilians in Donbas, Kherson, and Zaporizhzhia regions.'
'US is increasingly drawn into the conflict'
The Russian Embassy said that even without a delivery of Patriot systems, the US is increasingly drawn into the conflict in the post-Soviet Republic.
The Russian Embassy statement accused that the possibility of sending American military specialists to the combat zone is being discussed often.
It further alleged that US Citizens are participating in the confrontation as mercenaries.
These actions cause severe damage to US-Russia relations and create a risk for global security, the statement said, adding that the US is escalating and prolonging the conflict.