A political crisis brewed in Maharashtra as 20 – 30 Shivsena MLAs led by the senior party leader and Minister Eknath Shinde left for Surat, Gujarat, nearly destabilizing the Maha Vikas Aghadi government in the state.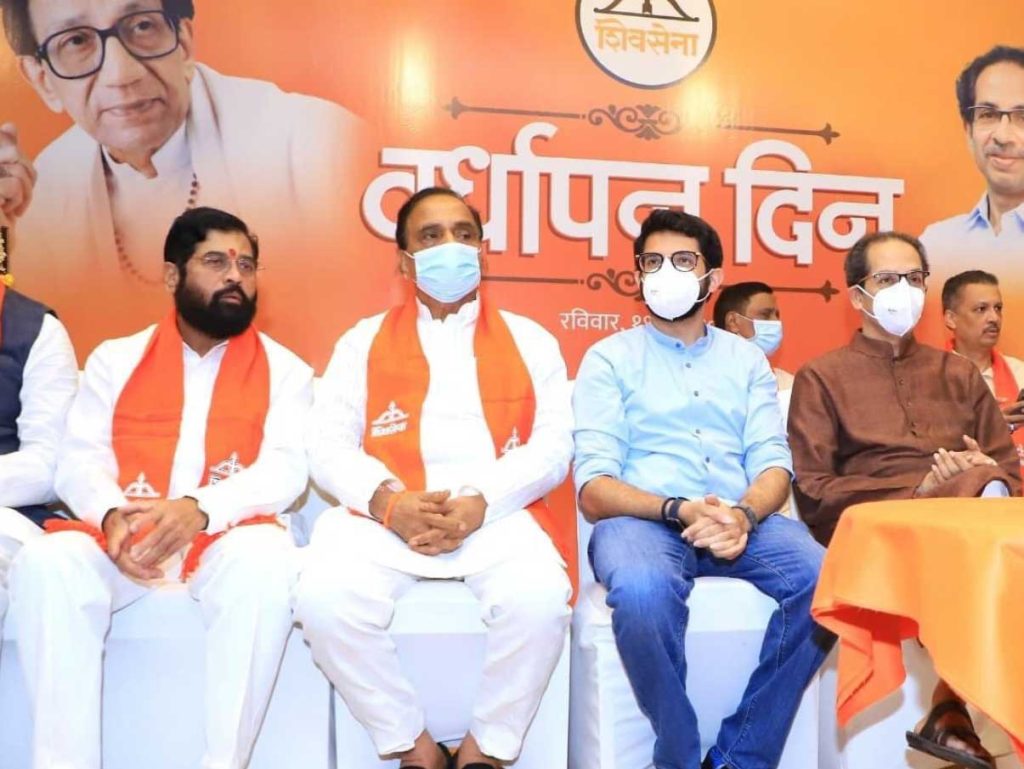 Mr. Shinde is reportedly unhappy over not being given enough prominence despite his stature in the party.
The development comes a day after cross-voting helped BJP win 5 out of 10 MLC (Member of Legislative Council) seats in an election. BJP-led NDA alliance had thus displayed the strength of 134 MLAs instead of the estimated 113.
In the 288-member Maharashtra assembly, with Shiv Sena MLA Ramesh Latke's demise on May 11, an alliance would need 144 MLAs to form the government.
Given such importance of numbers in the present case, the absence of 20 – 30 (the actual number is not known) Shiv Sena MLAs is worrisome for the Maha Vikas Aghadi government.
To diffuse the crisis, even while holding emergency meetings, Shiv Sena has sent MLAs to talk to the rebel group in Surat.
NCP leader Sharad Pawar tried to downplay the situation by saying that this was actually a third attempt to bring the government down and that the Maha Vikas Aghadi would prevail.
On the other hand, even as BJP State President Chandrakant Patil asserted that BJP had no role to play in Maharashtra's political crisis, its MLA Sanjay Kute has met the Shiv Sena MLAs in Gujarat.