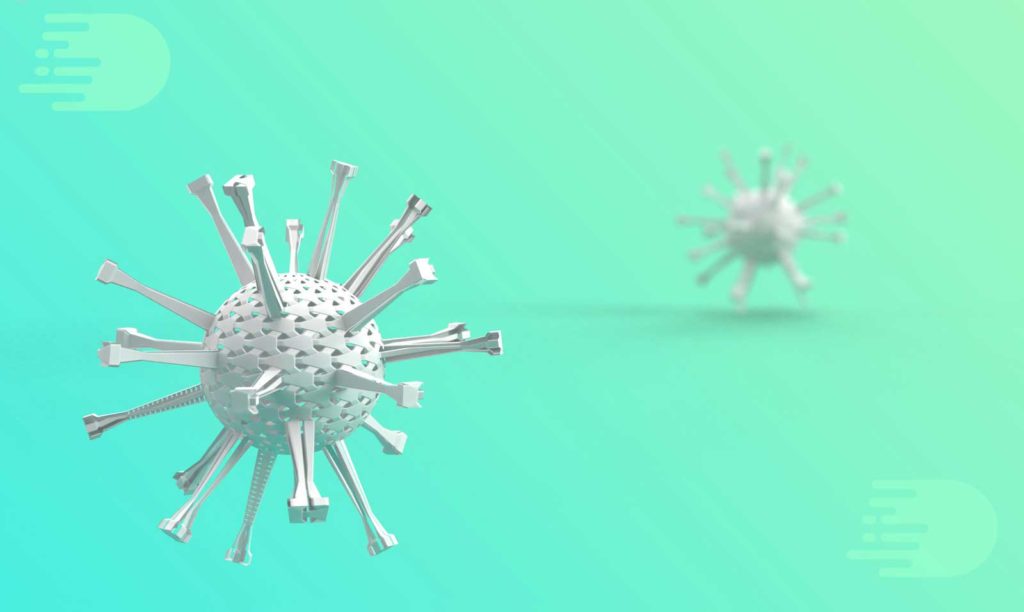 Telangana reported 21 new cases of the coronavirus on May 3. While one of them is from Jagityal district, the rest are from the GHMC – Greater Hyderabad Municipal Corporation.
The number of people who tested positive for the coronavirus in Telangana has now gone up to 1,082. 
Meanwhile, the central government deployed 20 teams to districts in several states where a coronavirus outbreak presented higher concern.
Hyderabad, which presented the highest cases of COVID-19 in Telangana, is assigned a central team.
Half the cases are cured.
With 46 people discharged in the last 24 hours, a total of 545 people are now reported to be recovered,
Twenty-nine people have died from the virus so far, while 508 people continue to receive treatment.