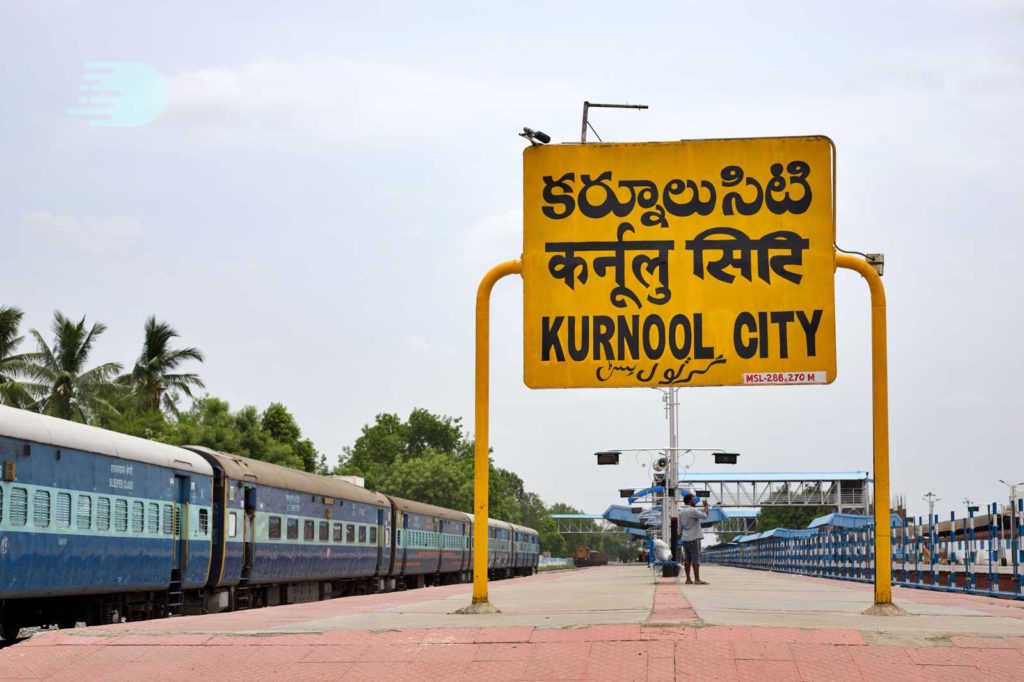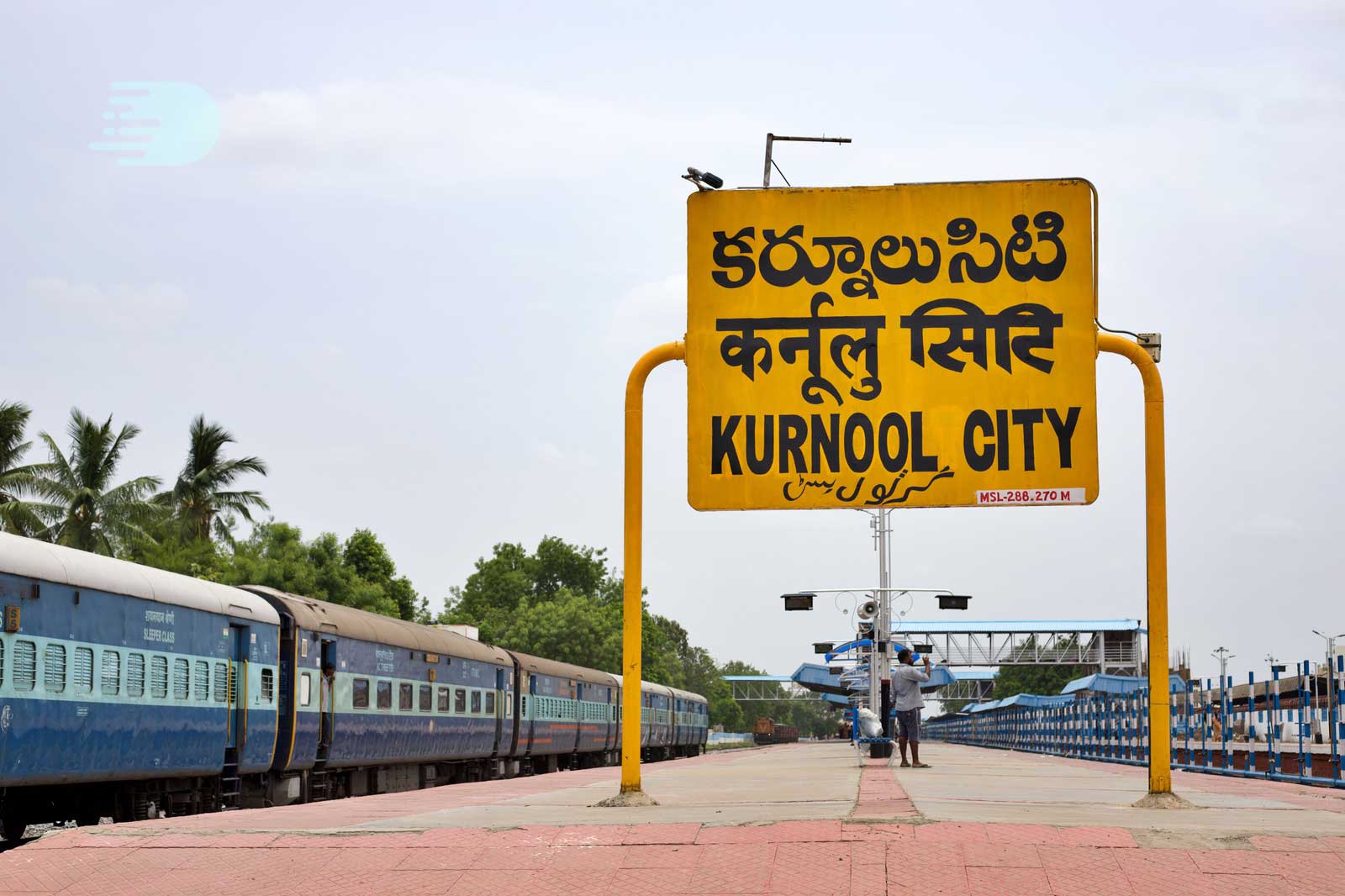 Kurnool district continued to report the most coronavirus cases in the state, as Andhra Pradesh's total went up to 1,650. Of the 10,292 samples processed in the last 24 hours, 67 people tested positive for the virus.
Which districts reported the new cases?
Kurnool recorded 25 cases while Guntur reported 19, Krishna district 12, Visakhapatnam 6, Kadapa 4, and Chittoor district reported one case.
With 36 people discharged overnight, a total of 524 people have recovered so far, leaving 1,093 cases active.
Central teams for three districts
To coordinate with the local authorities and to make recommendations to the state, the central government has rushed 20 teams to regions with a higher outbreak of the coronavirus. Three of those teams are headed to AP, to focus on Kurnool, Guntur and Krishna districts.