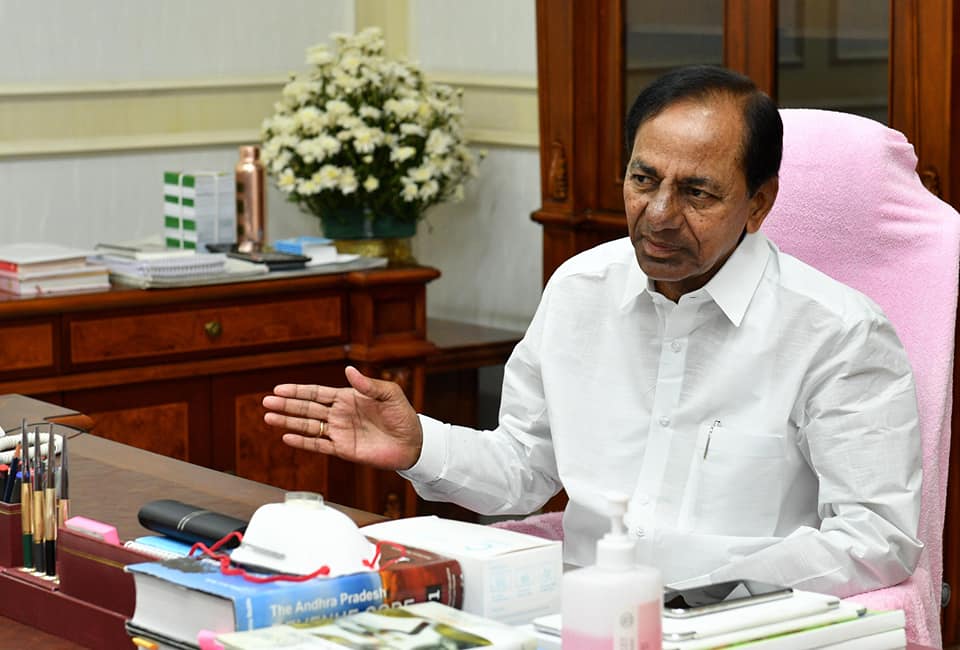 Telangana reported seven new cases in the GHMC region on April 29, taking the total number of those infected with the coronavirus to 1,016.
With 409 recovered and 25 deceased, the active cases are at 582, as per the Government health bulletin.
Health Minister responds to 'lower number of tests,' causes further confusion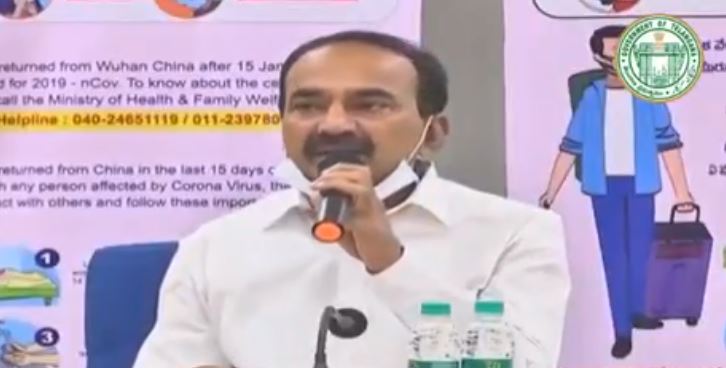 Health Minister Eatala Rajender sought to rubbish the criticism against the lower numbers in testing, terming it 'narrowmindedness.'
However, he went on to claim that no efforts were spared in securing the health of the people but almost immediately contradicted himself by highlighting the 'high costs' involved in conducting COVID-19 tests. It is not possible to conduct tests for everyone with cold and cough, he said.
While he claimed that the patients at Gandhi Hospital were treated exceptionally well, he also said that it was not possible to admit more than a few people there at a time. Unless cases were serious, even if tested positive, home quarantine is what is being advised, said the Health Minister of Telangana.
The Minister was bombarded with questions on Twitter for the last few days about the lower numbers in testing.
Health Minister finds fault with all Rapid testing Kits, quotes 'ICMR.' But he gets it wrong.
Health Minister Eatala Rajender downplayed the high number of tests being done in other states. He quoted ICMR as having found fault with the Rapid testing Kits.
However, it was its own contracted rapid testing kits from China that ICMR had actually found fault with, not the ones imported from South Korea. Haryana had just joined the list of states that will be using rapid testing kits imported from South Korea.
The twitter hasn't found his press conference satisfactory it would appear. The Minister is now being asked how he quotes the lower number of cases to be the benchmark of the Government's efficiency when he admits reluctance to conduct tests, which in turn would actually bring out the cases.
You may want to read Andhra Pradesh COVID-19 update from April 29