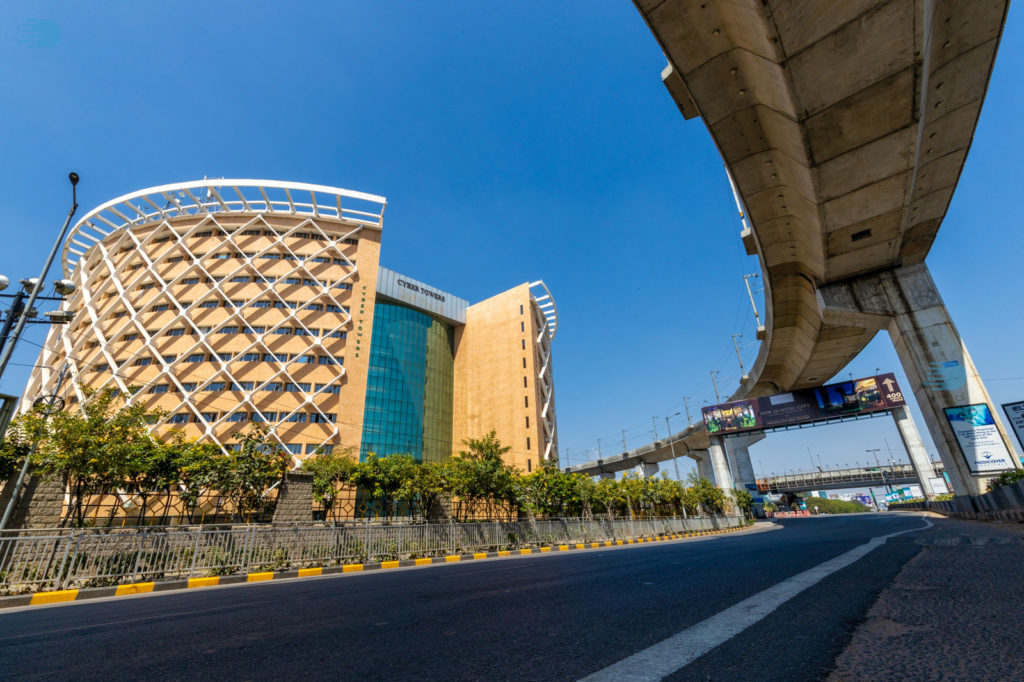 As the Telangana COVID-19 dashboard goes through 'maintenance' for yet another day, a bulletin was released on April 30, confirming 22 new cases of coronavirus and three more deaths. The surprisingly defensive bulletin listed the 'districts with zero positive cases till date' and 'districts with zero active cases,' and provided no information related to the districts where the dreaded disease exists.
The information about the deaths was only interpreted by the difference in the number from the previous bulletin, and no specifics were shared.
With 442 people classified as either cured or discharged, 568 active cases and 28 deaths, the official data put the number of total coronavirus cases in Telangana at 1,038. The highest number of cases are reported from within the 'Greater Hyderabad Municipal Corporation.'
Three people died from coronavirus and 'other causes.'
Telangana Health Minister Eatala Rajender shared an equally defensive tweet this morning while providing the health specifics of the three patients who died. The tweet listed the pre-existing health conditions of the deceased and stated that the patients 'died from coronavirus and other causes.'
Today Deaths : 03. (Dated : 30.04.2020) in Telangana.
Died patients details. ? pic.twitter.com/MBgJ7TUDoG

— Eatala Rajender (@Eatala_Rajender) April 30, 2020
The Health Minister continues to be quizzed by people on his Twitter account as calls grow for more information to be shared with the public.