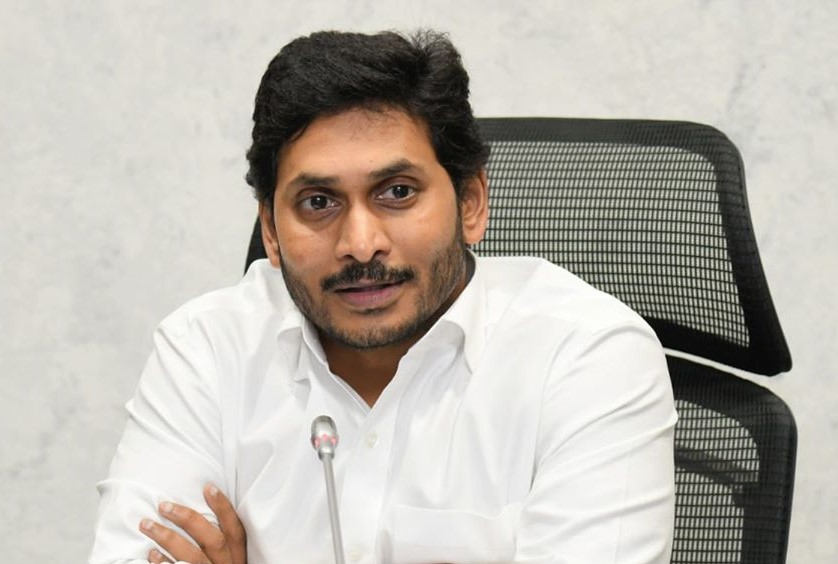 With 60 cases reported overnight, the number of those diagnosed with the coronavirus in Andhra Pradesh has gone up to 1463. Kurnool and Nellore reported a death each, taking the death toll to 33.
Of the newly recorded 60 cases, Kurnool reported 25, Guntur 19, Kadapa and Ananthapur six each, West Godavari and Visakhapatnam have reported two each.
With 403 people classified as either cured or discharged, 33 deceased, 1027 cases of COVID-19 are currently active.
Telangana tightens the border
Meanwhile, given the prevalence of the coronavirus in Kurnool, the Government of Telangana placed further restrictions on travel at the districts bordering Andhra Pradesh. Eenadu reports that Mahboobnagar and Gadwal which border Kurnool; Khammam and Nalgonda which border Vijayawada and Guntur are subjected to the new regulations.