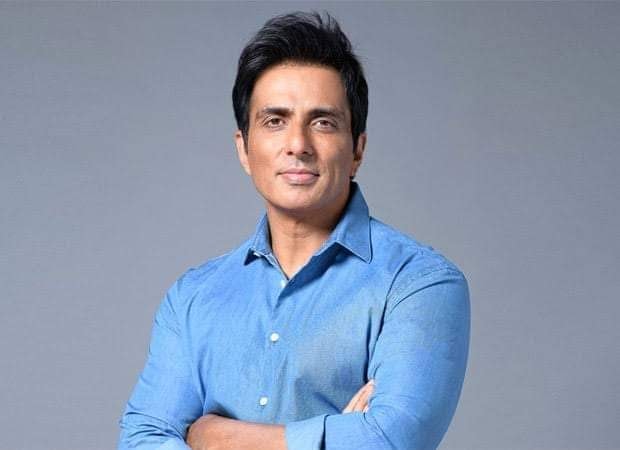 Celebrating his 48th Birthday on July 30th, Actor Sonu Sood tweeted that he will serve the needy until his last breath.
Actor Chiranjeevi and TDP Chief N. Chandrababu Naidu are amongst those who wished Mr. Sonu Sood a Happy Birthday on Twitter, along with Mr. Sood's legion of well-wishers.
What made Sonu Sood a Mascot for good will?
The versatile actor Sonu Sood, who was popular for several roles in multiple languages, shot to a different kind of fame when he reached out to those in need during the coronavirus pandemic.
Whether it was reaching out to migrant workers or arranging a chartered flight to bring stranded students home or whether it was his act of buying a farmer's family a tractor, the actor did not seem to hold back in 'giving.'
As the word got around, media too taken with the actor's deeds, the goodwill came pouring in, and in return, the actor set up a foundation to coordinate his charity work and to 'bring humanity together.' The foundation also offers UPSC coaching for the financially underprivileged.
As recently as July 29th, the actor arranged for school admission for children in Ludhiana.