India's Directorate General of Civil Aviation (DGCA) has extended the travel ban on International Flights for one more month, up to 31st August. The travel ban had been in place since March 2020 owing to the coronavirus pandemic.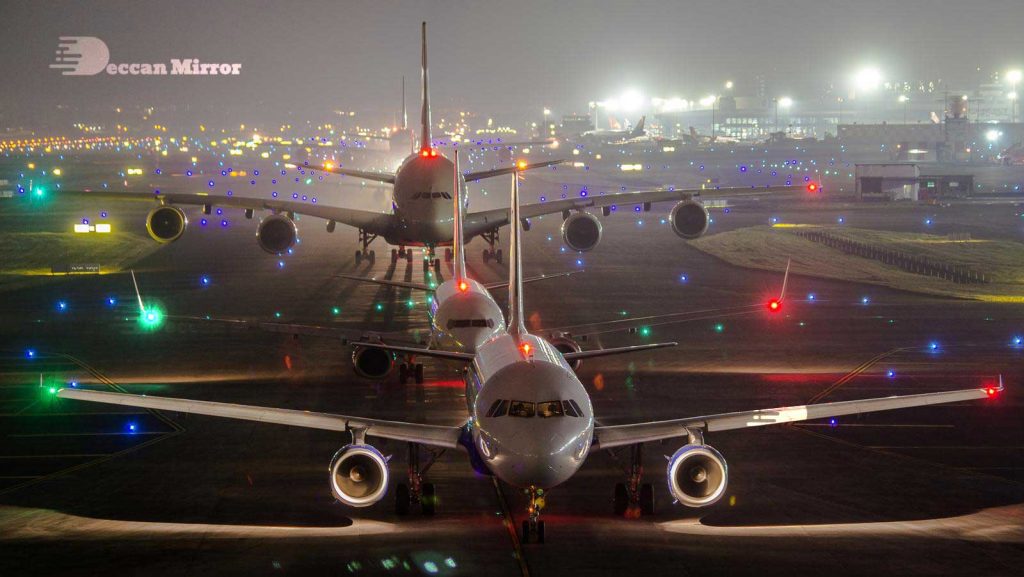 International Cargo Flights are exempt from the ban. DGCA may also choose to approve a specific flight for travel and, some International scheduled flights may be allowed on selected routes, as per the notice.
'International Flights may also be allowed on selected routes by the competent authority on case to case basis,' adds the DGCA notice.
Despite the ban on international travel, the Government of India had repatriated citizens under 'Vande Bharat Mission' in ten phases, as recently up to March 2021. 'Air Bubbles' were also agreed upon with a few nations.
This is the notice from DGCA.