Taiwan's Tai Tzu-Ying defeated India's P. V. Sindhu in a much anticipated thriller of a match at the Tokyo Olympics, cruising her way through to the final, where she will face off with China's Chen Yu Fei for the Olympic gold.
The Taiwanese shuttler had a statistical lead against P. V. Sindhu, winning 13 matches out of their 18 encounters up until now. However, Indian sports fans had hoped that P. V. Sindhu would pull off a victory against the Taiwanese star, as she did at their previous Olympic encounter – the pre-quarterfinal match at Rio Olympics.
But it was not to be.
Tai Tzu-Ying, who has held the world number one rank with the BWF for the longest duration, for 148 weeks, defeated P. V. Sindhu 21-18 in the first game and 21-12 in the second.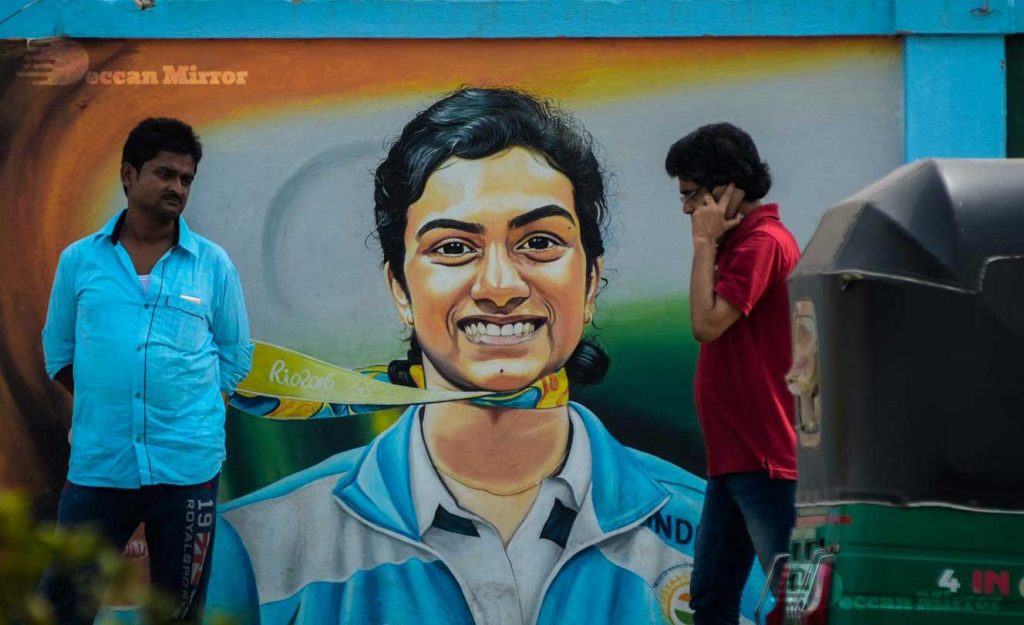 'Bronze' is still on the table
A semifinal loss does not rule out a medal for Sindhu just yet
P. V. Sindhu will now face China's He Bingjiao to win a Bronze.
He Bingjiao lost the other semifinal to fellow countrywoman Chen Yu Fei 9-21 and 18-21.
The match between P. V. Sindhu and He Bingjiao is scheduled to begin at 5 PM IST on Sunday.