Tirupati Urban SP Avula Ramesh Reddy led a crackdown on the owners of motorcycles who had their silencers modified or removed, who had been creating ruckus on the roads with extremely loud noises. Sounds emanating from these altered bikes had the citizens of the temple town on edge for a while now.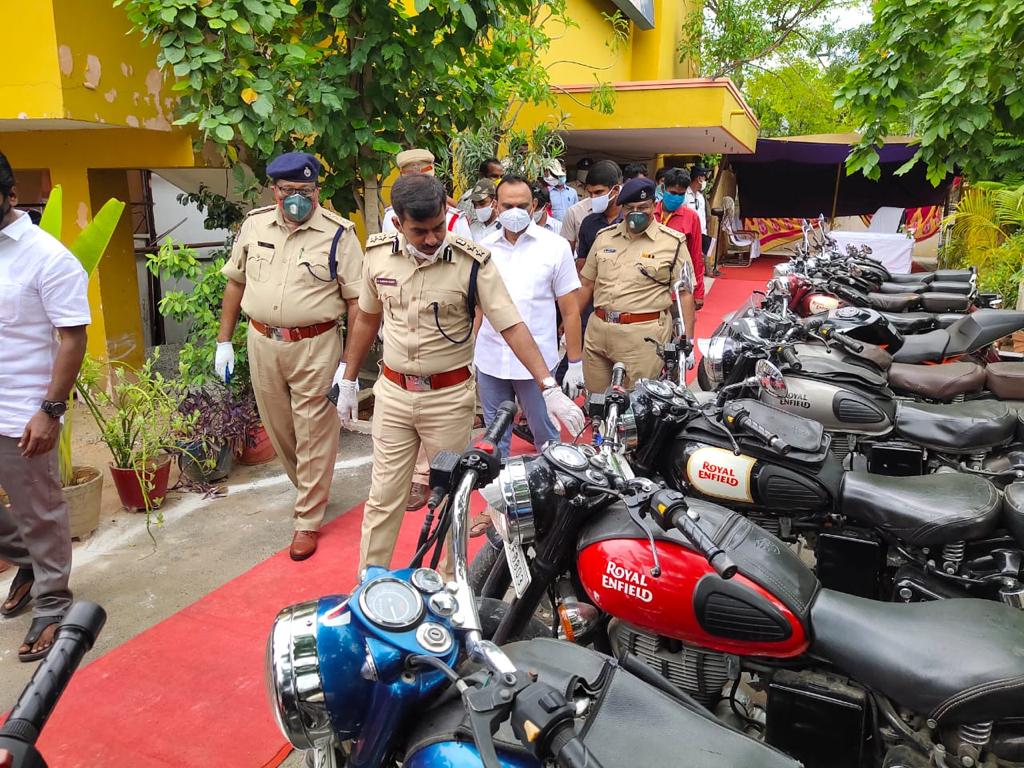 There is a difference between being a motorcycle enthusiast and a nuisance maker, and the decibel level of the sound that the bike makes in a populated town is certainly a key parameter to ascertain that, said Mr. Ramesh Reddy.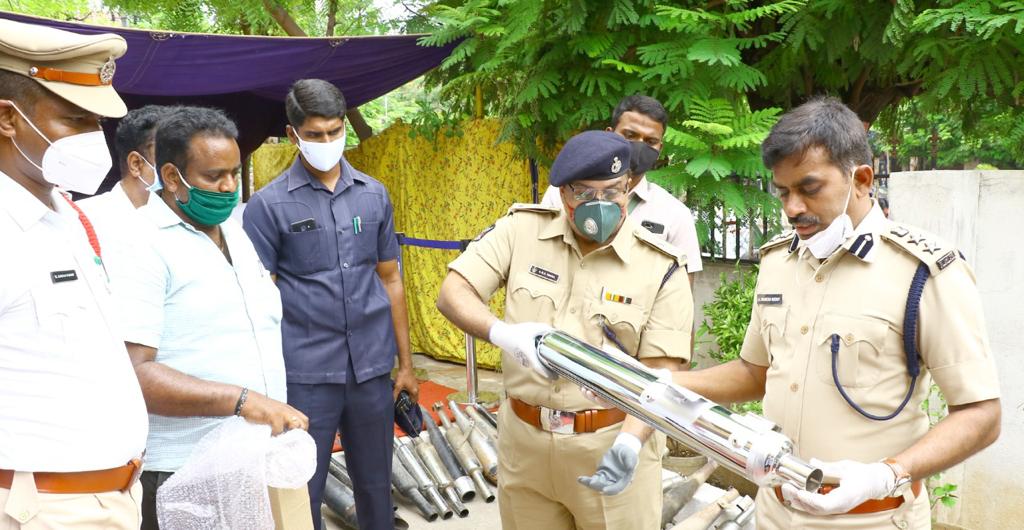 Adding to the noise pollution and environmental degradation, such sounds from the modified motorbikes can even damage the hearing of those in close vicinity, and it is most certainly illegal, explained the Superintendent.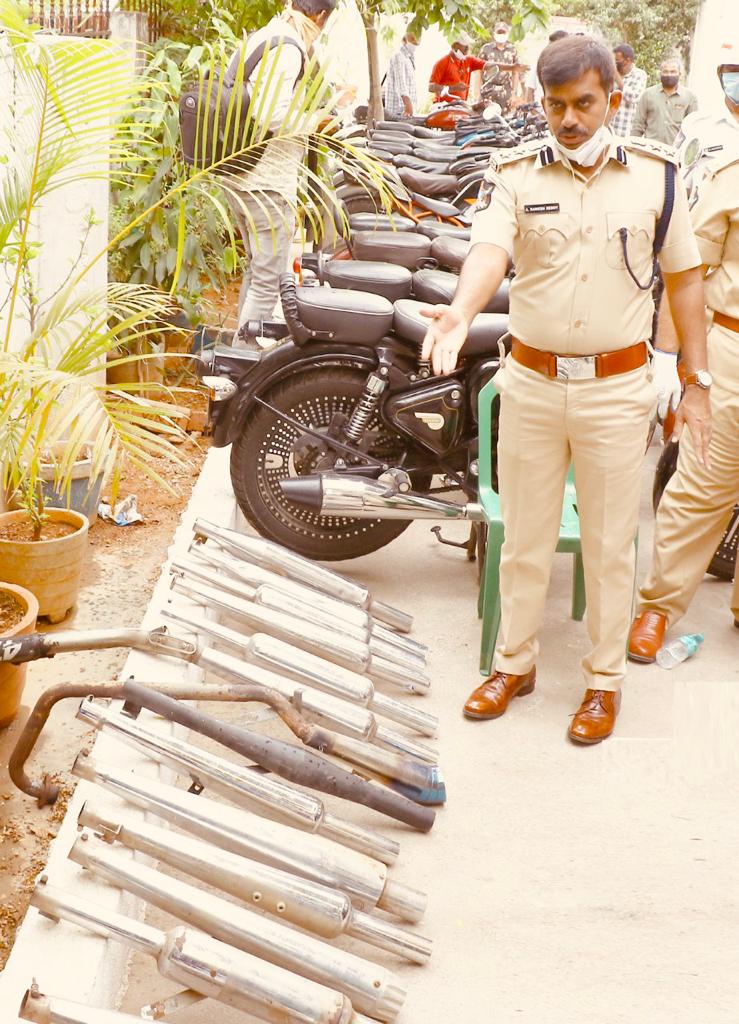 The antics of these bike owners have gone so far that a whopping 3000 violations have been recorded by the police.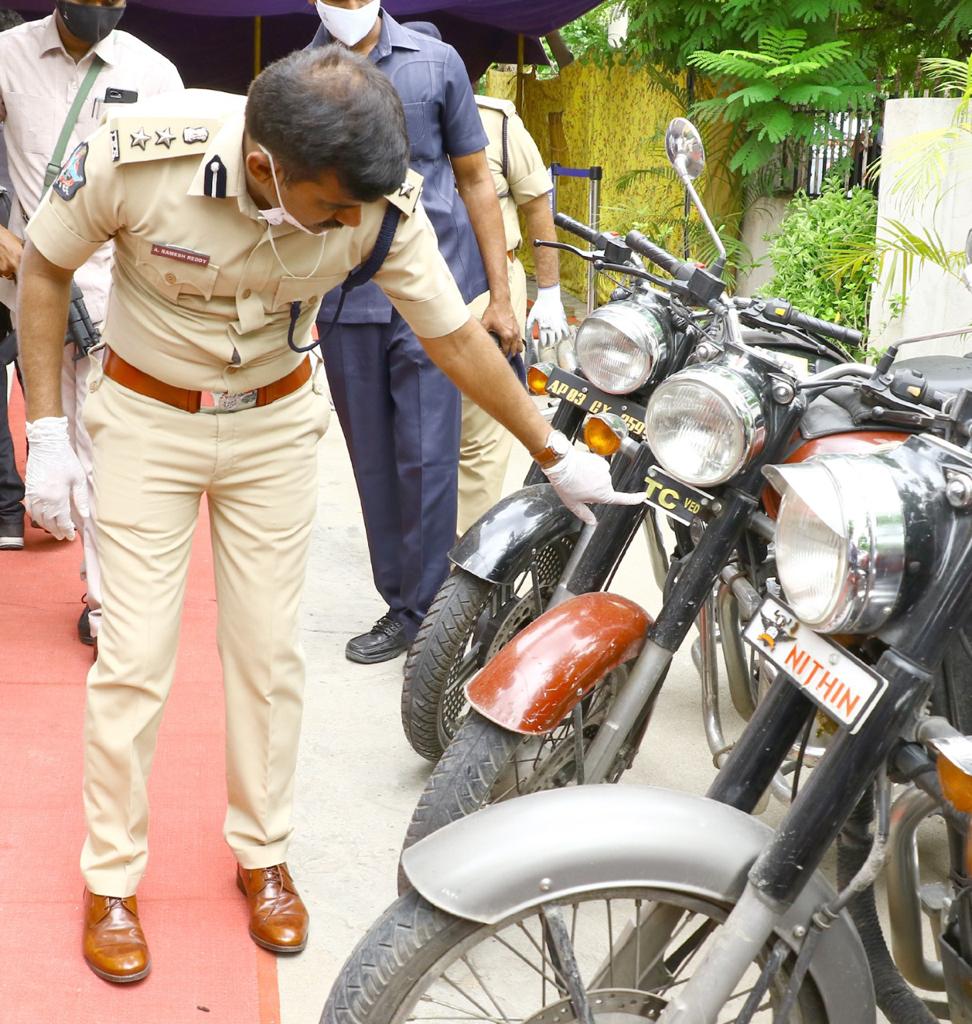 The SP had cautioned Mechanics not to oblige requests to modify silencers and get on the wrong side of the law.