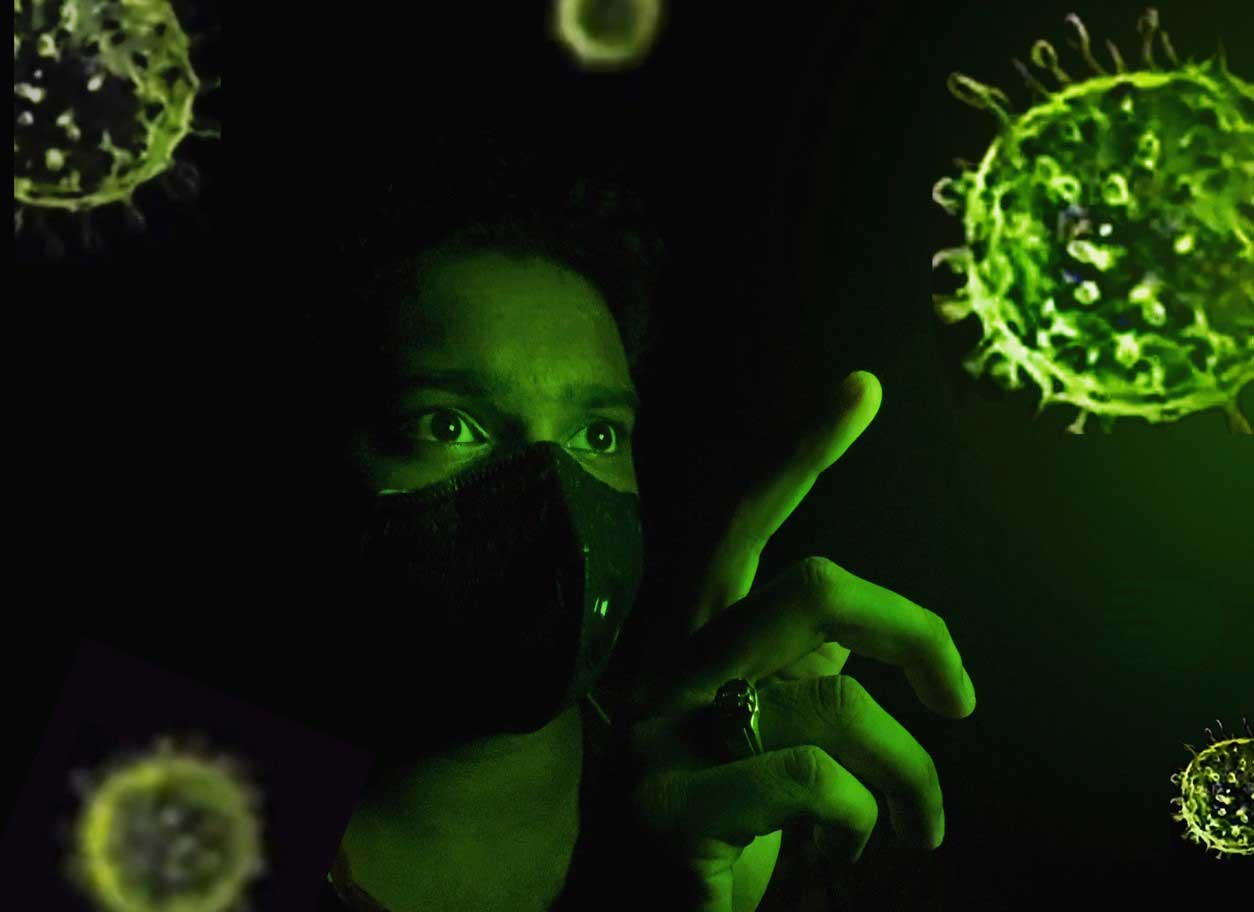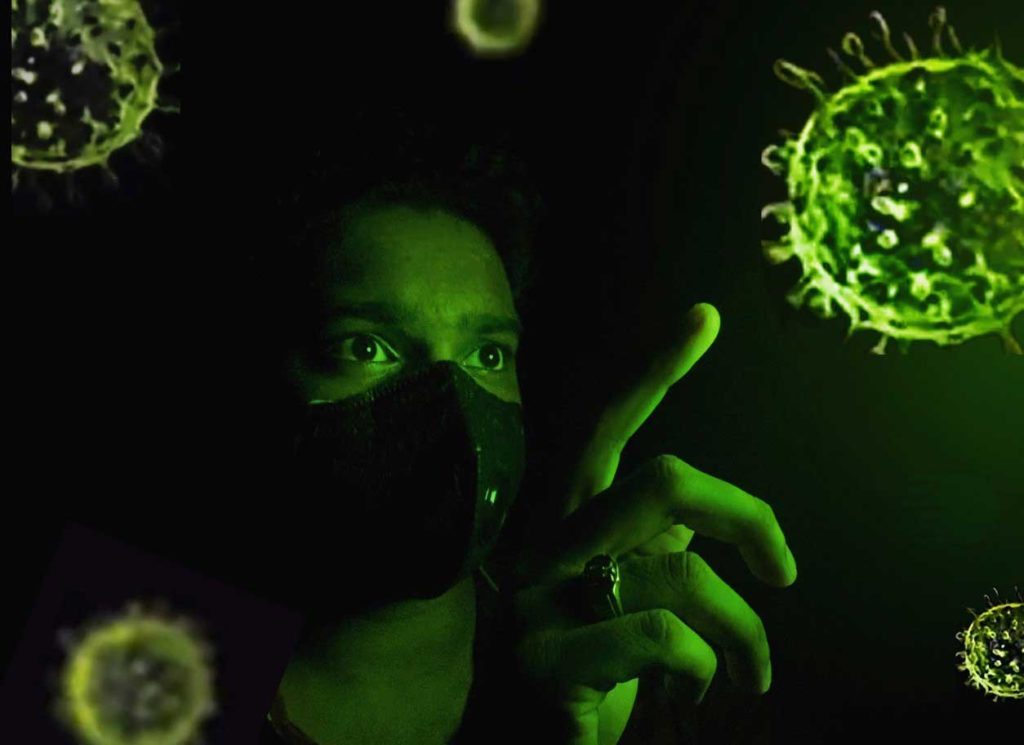 With 17 cases newly reported, Telangana coronavirus tally has gone up to 1,061 on May 2. Technically classified as 'Greater Hyderabad Municipal Corporation – GHMC' and 'Ranga Reddy,' all the seventeen new cases are reported in or around Hyderabad. Fifteen cases are registered in GHMC, while Ranga Reddy district recorded two.
The number of those who are cured/discharged from the coronavirus is placed at 499, leaving 533 cases active. Telangana reported 29 deaths from coronavirus.
Men twice as many as women amongst the coronavirus cases
As the COVID-19 dashboard continues to undergo maintenance, the latest health bulletin provided by the Health Minister did provide the gender of the people affected with the virus. While 356 women have tested positive, 705 men have contracted the coronavirus so far.
Younger people in the age group of '21-30′, followed by '31-40′, have contracted the virus more than other age groups, as per the data released.