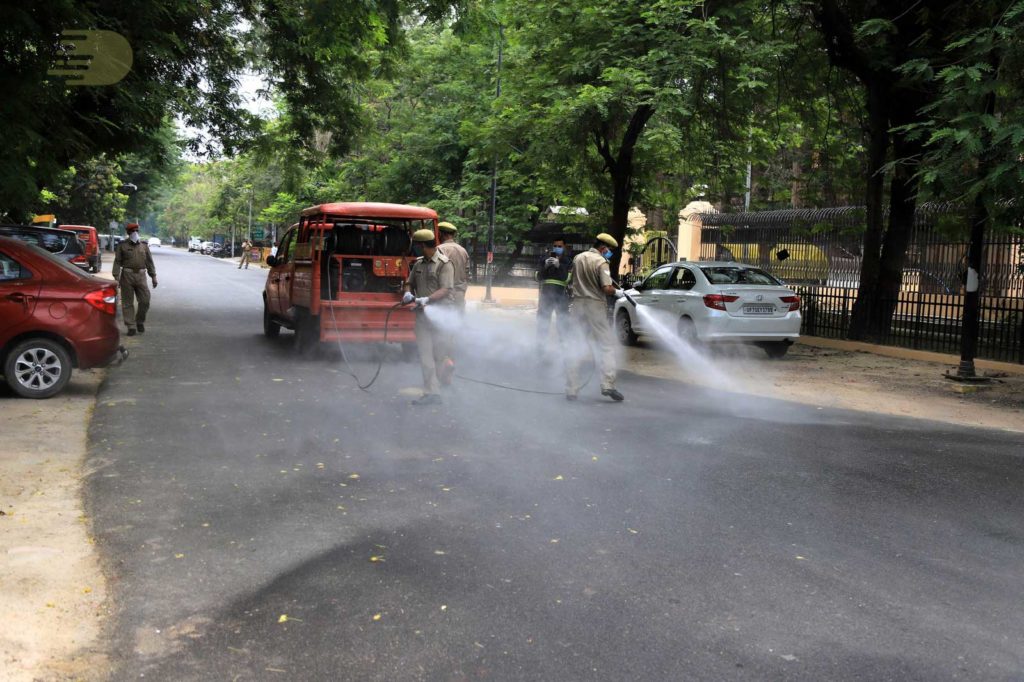 As per the health bulletin released by the central government on May 3, India had recorded 2,644 new cases of the novel coronavirus over the last 24 hours, taking the total to 39,980.
As per the afternoon health bulletin, 682 patients have recovered since yesterday, taking the recovery rate to 26.59 percent.
With 10,632 people reported either cured or discharged, and 1,300 deaths recorded, 28046 cases remain active.
Maharashtra bearing the brunt of the outbreak
Maharashtra cases have gone above 12,000, and 2,000 fatalities have been reported. Mumbai, followed by Pune, continue to report the highest cases in the state. Gujarat crossed 5,000 cases, and Delhi's total went past 4,100.
Which states are doing OK?
Goa, Mizoram and Meghalaya, which reported cases in single digits, have also reported the recoveries and currently remain the three states with no active cases of coronavirus.
Don't ostracise the Doctors – Health Minister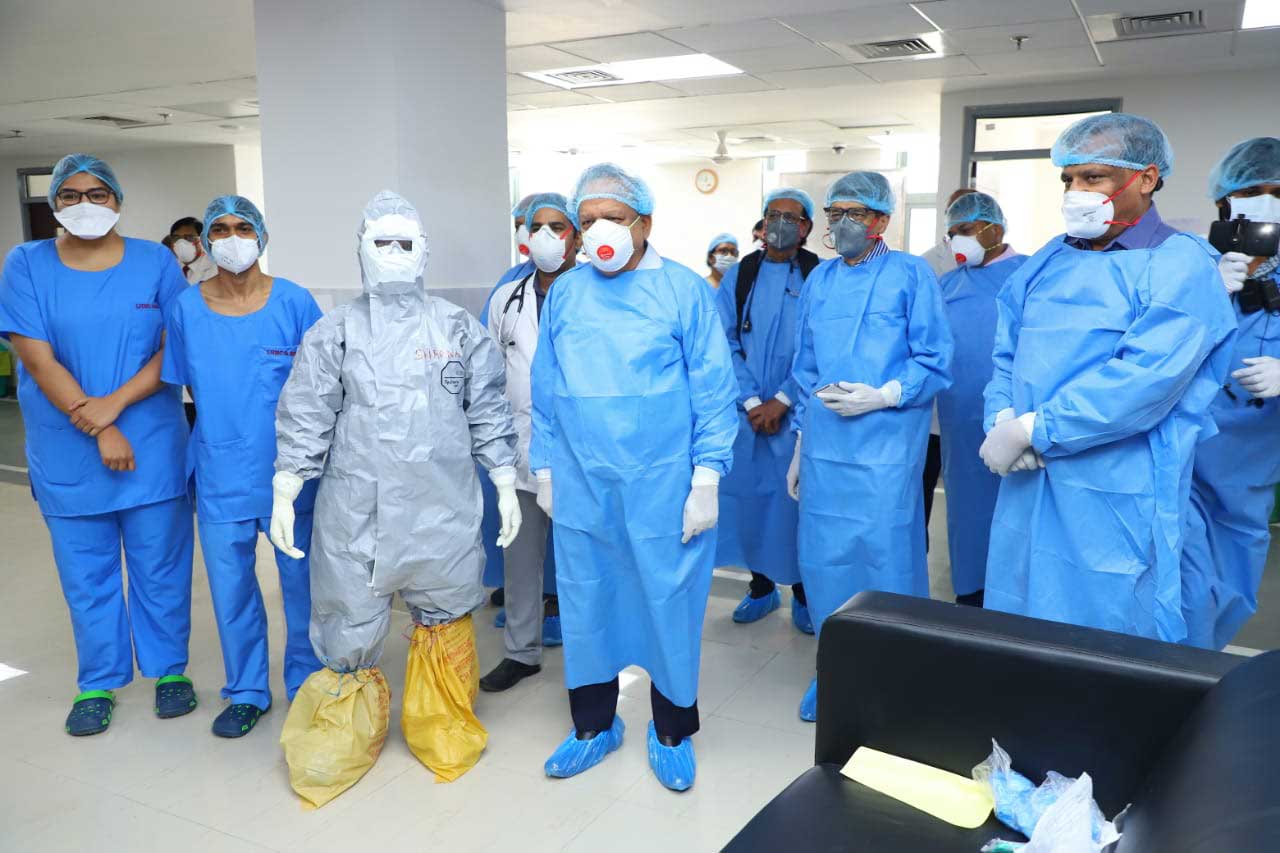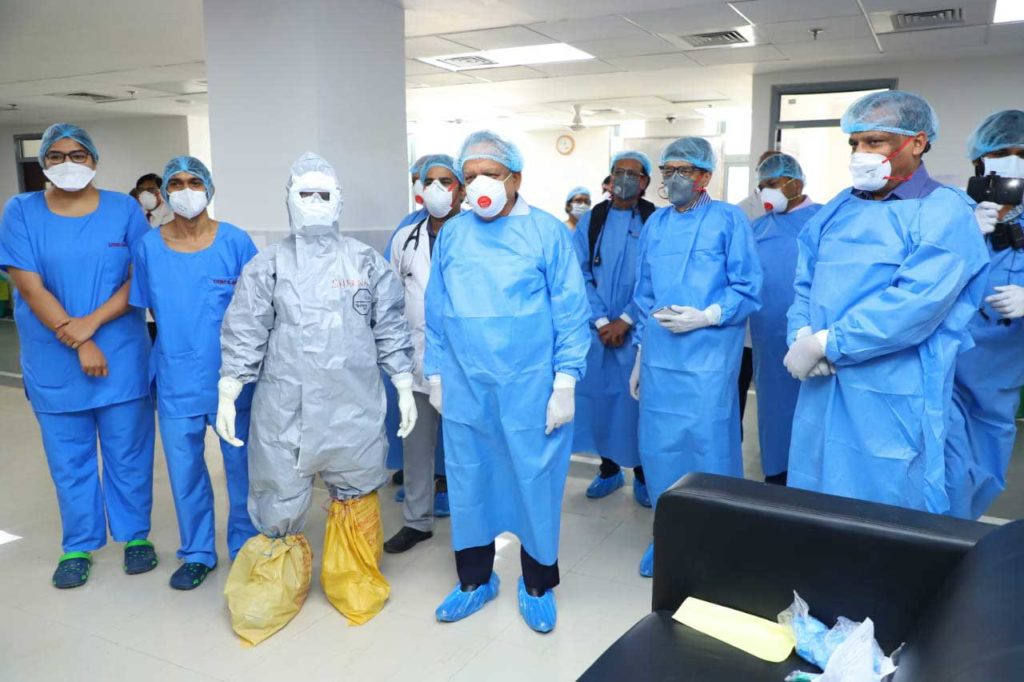 Meanwhile, Union Health Minister Dr. Harsh Vardhan urged the public not to ostracise the doctors who are treating coronavirus patients. The Minister also placed emphasis on not stigmatising the recovered patients.