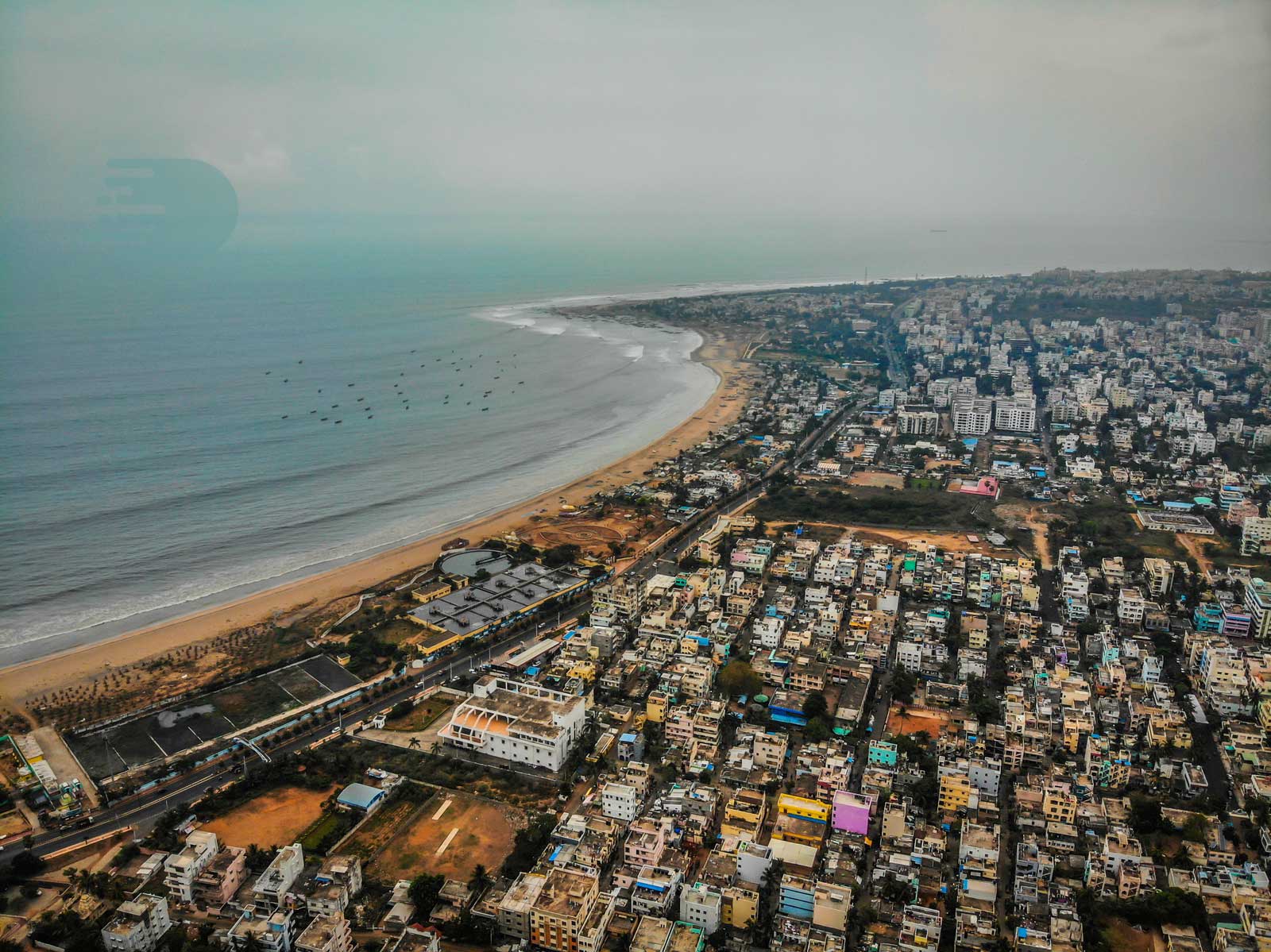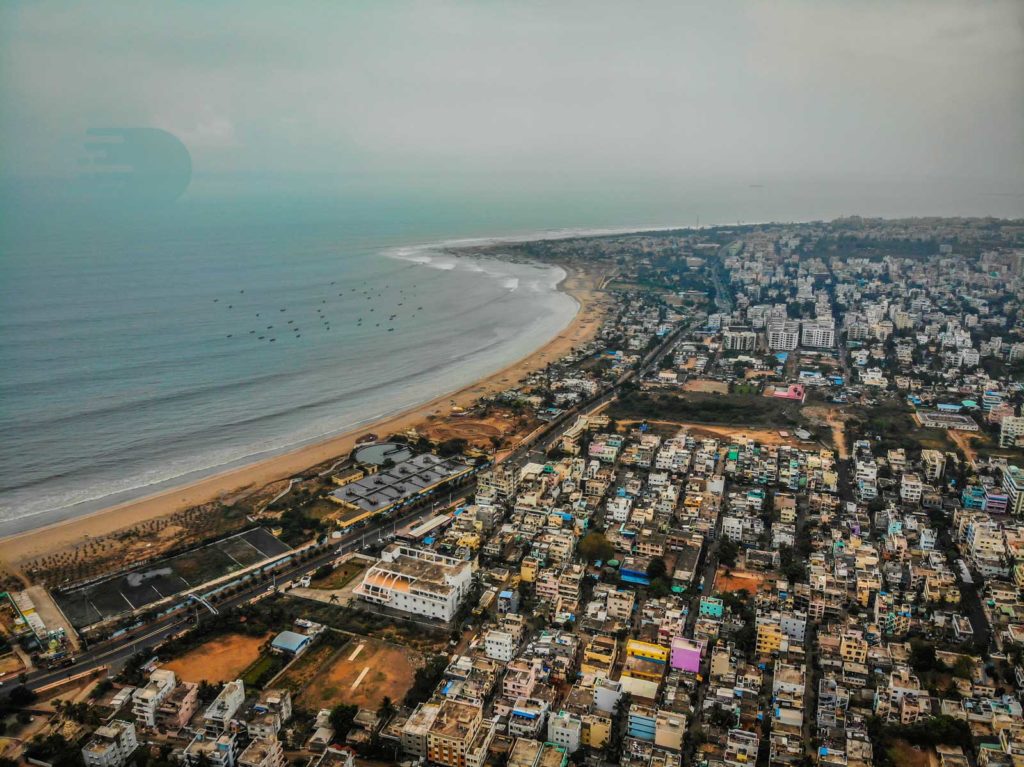 With 58 new cases reported overnight, the confirmed coronavirus infections in Andhra Pradesh, as of May 3, have gone up to 1,583.
Kurnool reported 30 cases, Guntur 11, Krishna 8, Ananthapur 7, Nellore and Chittoor districts registered one case each.
The virus-related fatalities remained 33, with no deaths newly reported. With 488 people reportedly cured, the government numbers place the number of active cases at 1,062.
Current cases in the 'Red Zones'
Kurnool coronavirus cases have gone up to 466 (379 active), while Krishna 266 (212), Guntur 319 (196), Chittoor 81 (44), Nellore 91 (44)
The 'Orange Zones'
While not in the red zone anymore, Kadapa recorded higher cases than Chittoor to date, currently at 83 (46 active).
West Godavari (59 cases, 33 active), East Godavari (45 cases, 25 active), Ananthapur (78 cases, 50 active), Prakasam (61 cases, 19 active), Visakhapatnam (29 cases, nine active) and Srikakulam (5 cases, all active) are now classified as 'Orange Zones' in Andhra Pradesh.
The Green Zone
Vizianagaram, which reported not a single case so far, is classified as a 'Green Zone.'
Total Tests
According to the Health Ministry, a total of 114,937 samples have been tested so far.
You may want to read the global coronavirus update as of May 3