The earthquake that hit the border region of Afghanistan and Pakistan in the early hours of June 22 has claimed over a thousand lives and injured thousands more.
After repatriating its staff from Kabul around ten months ago following the Taliban's takeover of the power, India has now deployed a technical team at the country's Embassy in Kabul to oversee the relief efforts following a devastating earthquake in Afghanistan.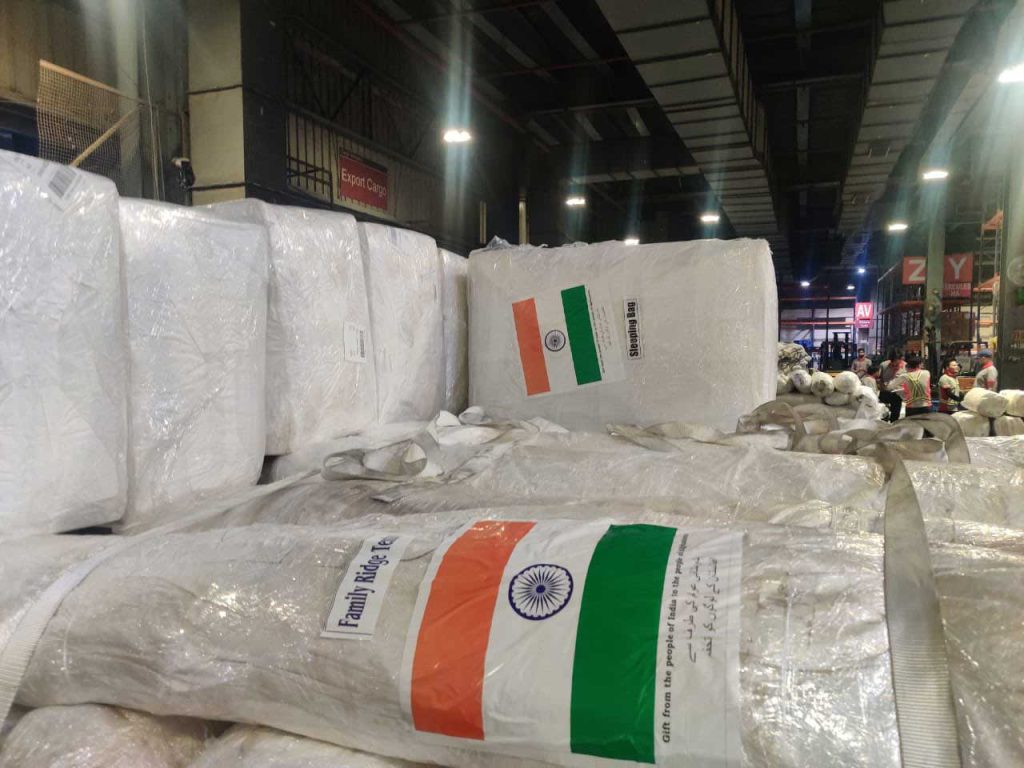 Prior to sending the technical team, another team was deployed to meet with the senior members of the Taliban and oversee the security situation in the country.
A true first responder
As Afghanistan reeled under the effects of the massive earthquake on June 22, India started to send the relief material within a day.
India has so far dispatched 27 tons of emergency assistance to Afghanistan in two flights.
The relief material consisted of food grains, tents, sleeping bags, and blankets.
The relief consignment will be handed over to the United Nations Office for Coordination of Humanitarian Affairs (UNOCHA) and the Afghan Red Crescent Society (ARCS) in Kabul, said the MEA in a statement.
India has a historical and civilizational relationship with the Afghan people, noted the Ministry of External Affairs in a statement, adding that the development and humanitarian partnerships with the country will continue to guide its approach.