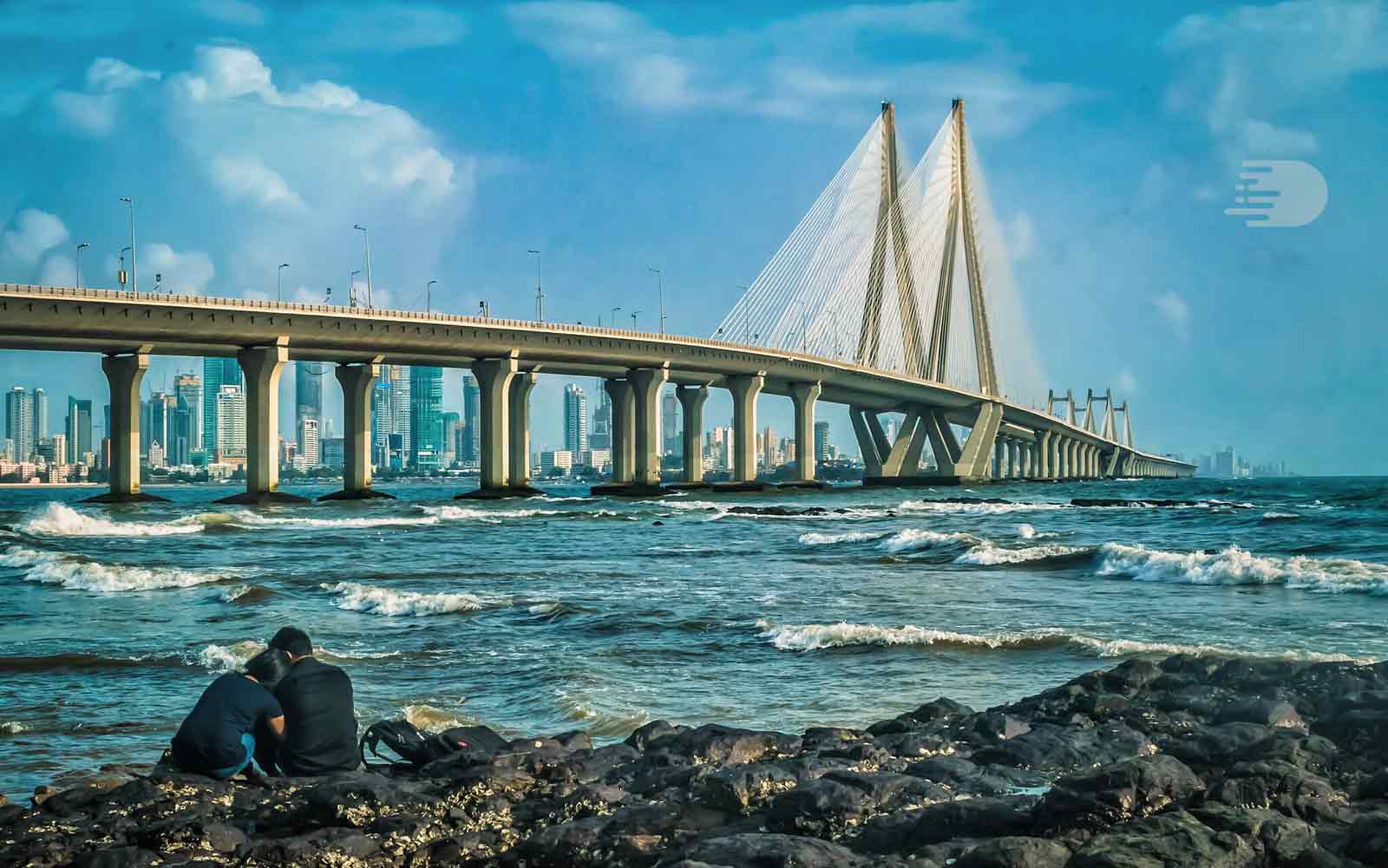 On Tuesday, India's total coronavirus infections stood at 1,01,031. The recovery rate has also gone up, offering some consolation, with 39,173 people reported either cured or discharged. So far, India has suffered 3,163 fatalities from the virus.
While the Health Ministry pointed out that the rate of contraction of the virus in India is among the lowest in the world, some on twitter have pointed out that India's rate of testing is not the highest in the world either.
However, India's testing capacity is now around 1 lakh per day, and the country reported more than 2.4 million coronavirus tests. The US had tested more than 10 million people to date.
How are states and Union Territories doing?
Maharashtra continues to bear the brunt of the virus, with 37,158 confirmed cases as of May 19. Of these, 2,100 cases are freshly reported today.
The state reported over 2,033 cases yesterday as well. However, the recoveries have gone up, said Health Minister Rajesh Tope, with over 1,200 recoveries in a single day.
Maharashtra has reported over 1,250 fatalities so far from COVID-19. Mumbai, the financial hub of the country, has been the hardest hit in Maharashtra, accounting for most coronavirus cases in the state.
Gujarat recorded the second-highest number of cases in the country. With 12,140 confirmed cases (395 new cases), 5,043 recoveries, and 719 deaths, the state has witnessed a high mortality rate.
Ahmedabad alone accounted for 8945 cases. Currently, 4,58,872 people are reported to be quarantined.
Tamil Nadu has recorded 12,448 cases and 84 deaths, while 7,466 cases are currently active.
National Capital Delhi witnessed 500 new infections in a day, taking its total tally to 10,554. The Union Territory reported 4,750 recoveries and 166 fatalities so far, leaving 5,638 cases active.
Madhya Pradesh, Rajasthan have both registered over 5,000 cases each, while Uttar Pradesh went past 4,600 cases.
West Bengal recorded 2,961 cases (136 newly reported in a day), 1074 recoveries and 256 virus related fatalities, leaving 1637 cases active.
Punjab registered 1980 infections and 1547 recoveries, leaving only 396 cases active. Amritsar accounting for 305 cases. The state suffered 37 fatalities.
Andhra Pradesh registered 57 new cases of coronavirus, taking its tally to 2,339. With 1,596 recoveries and 52 fatalities, 671 cases are still active.
Telangana recorded a total of 1,634 coronavirus cases. The state reported 1,011 recoveries and 38 deaths, leaving 585 cases active.
Karnataka reported 1,395 confirmed cases of coronavirus infections. Of these, 539 have recovered while 40 have succumbed to the virus. Currently, 816 cases are active in the state.
Kerala has recorded 642 cases so far. With 497 recoveries and three deaths, the state has 142 active cases.
Goa reports 38 confirmed cases of COVID-19 and seven recoveries.
Sikkim, Daman and Diu, Nagaland, and Lakshwadweep recorded none while Mizoram and Arunachal Pradesh recorded one case each.