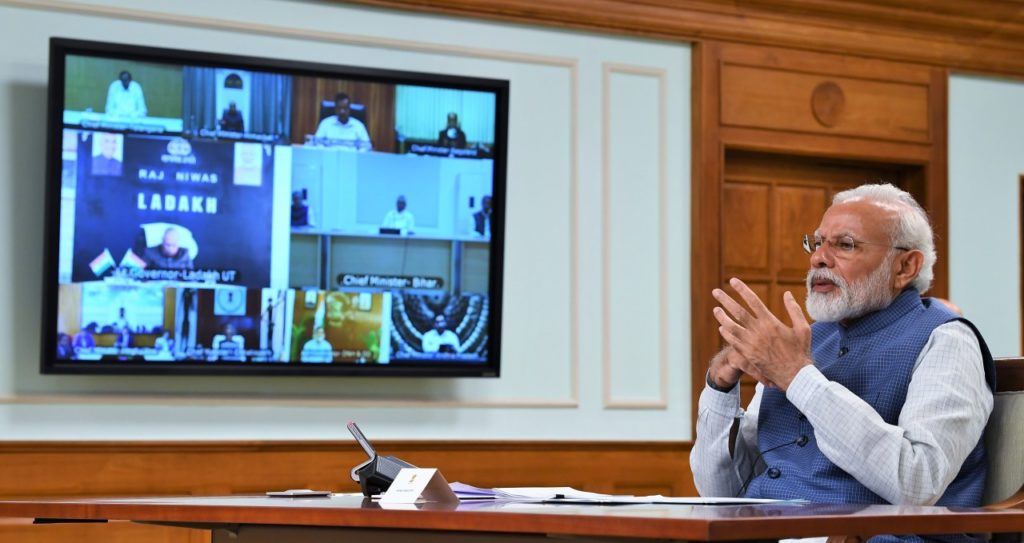 Aggregating the data of all the positive coronavirus cases from across the states and union territories in the country, the Indian government placed the total number of those infected at 20470 as of 5 PM Indian Standard Time.
With 3959 people either cured or discharged, 15859 cases are currently reported to be active.
India has reported 652 deaths so far, from the COVID-19 Pandemic.
Central Government to conduct a Phone Survey
Meanwhile, the central government had decided to take a phone survey of the public and people are expected to receive a call from '1921.'
The National Informatics Centre (NIC) is directed by the Central Government to conduct the survey, which is said to pose questions related to coronavirus.