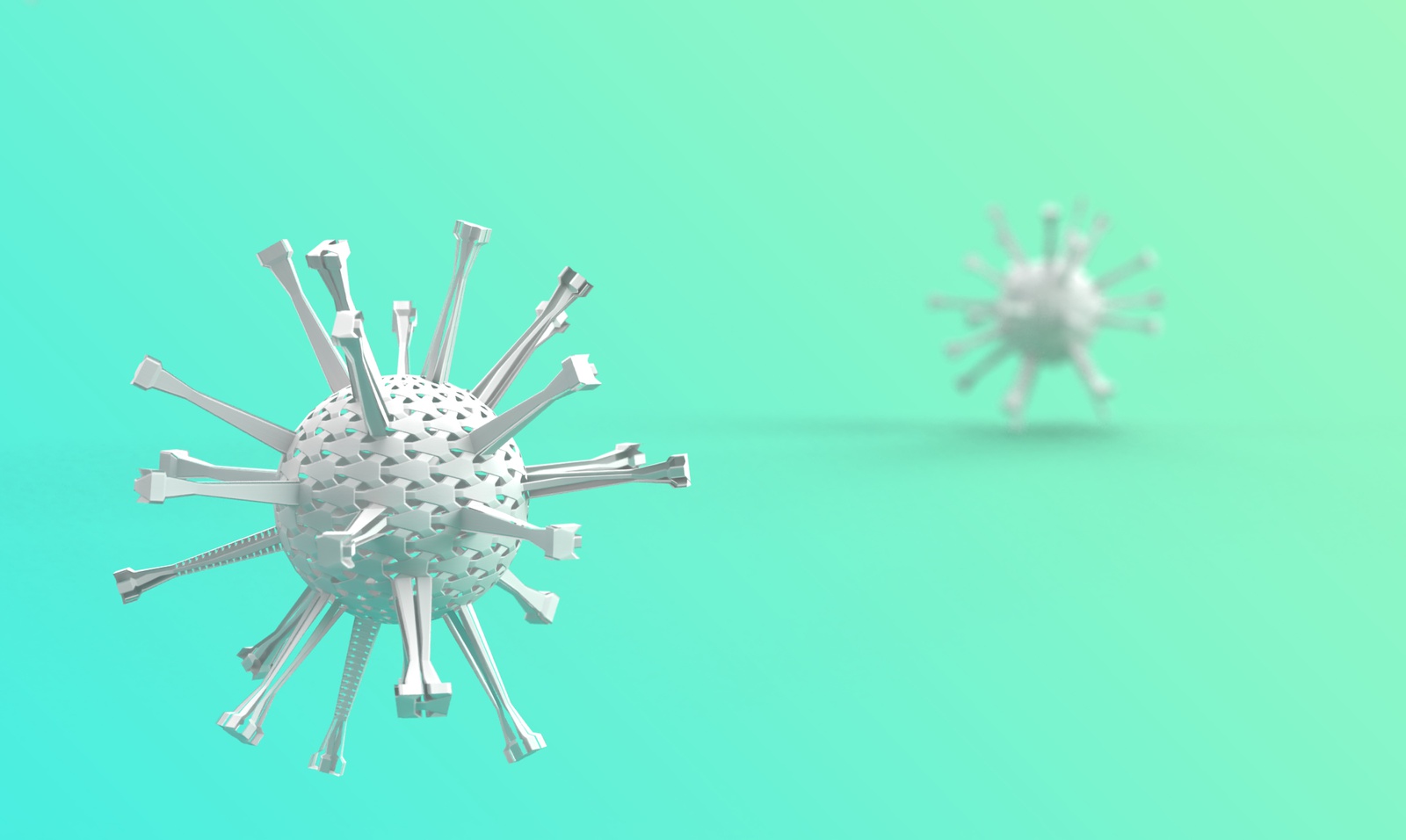 As per the latest information put out by the Government of Andhra Pradesh, the state had registered 16 new cases on Friday, the 10th of April, taking the positive COVID-19 cases to 381.
Two succumbed to the novel coronavirus in Ananthapur, 2 in Krishna, 1 in Guntur, and one in Kurnool.
Kurnool had so far registered the highest number of cases in the state with the total tally at 77, while Guntur stood second at 58, followed by Nellore at 48.
While those who are classified as either cured or discharged stand at 10, 365 coronavirus cases are active.
As per the official numbers, 6374 samples were tested so far, and 5993 of the results were negative.
Meanwhile, the opposition parties charged the Government with concealing numbers while reporting positive cases and deaths. YSRC led state government rebuffed the charges.
You may want to see April 10th update from Telangana