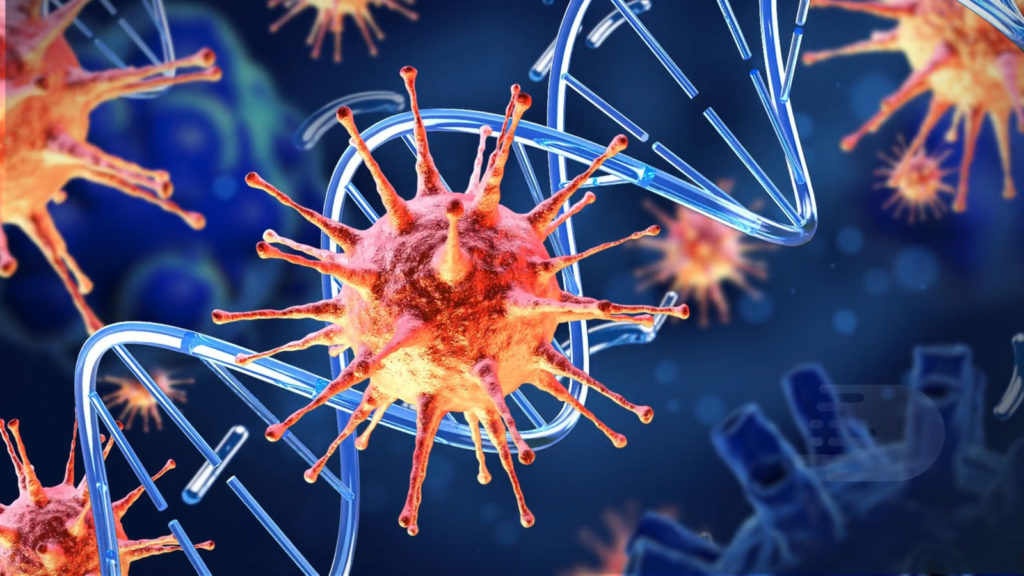 With 80 new cases confirmed overnight, the number of people infected with coronavirus has gone up to 1,177 in Andhra Pradesh as of 9 AM, April 27. Krishna recorded the highest cases than any other district for the third consecutive day.
Krishna district recorded 33 new cases of the novel coronavirus, while Guntur recorded 23, Kurnool 13, Nellore 7, West Godavari 3, and Srikakulam registered one new case.
With 235 people discharged and 31 dead, the number of active cases is at 911.
As per the latest health bulletin, a total of 6,517 samples were tested in the last 24 hours. Of the total 74,551 samples processed by the health officials so far, 73,374 have tested negative for COVID-19.