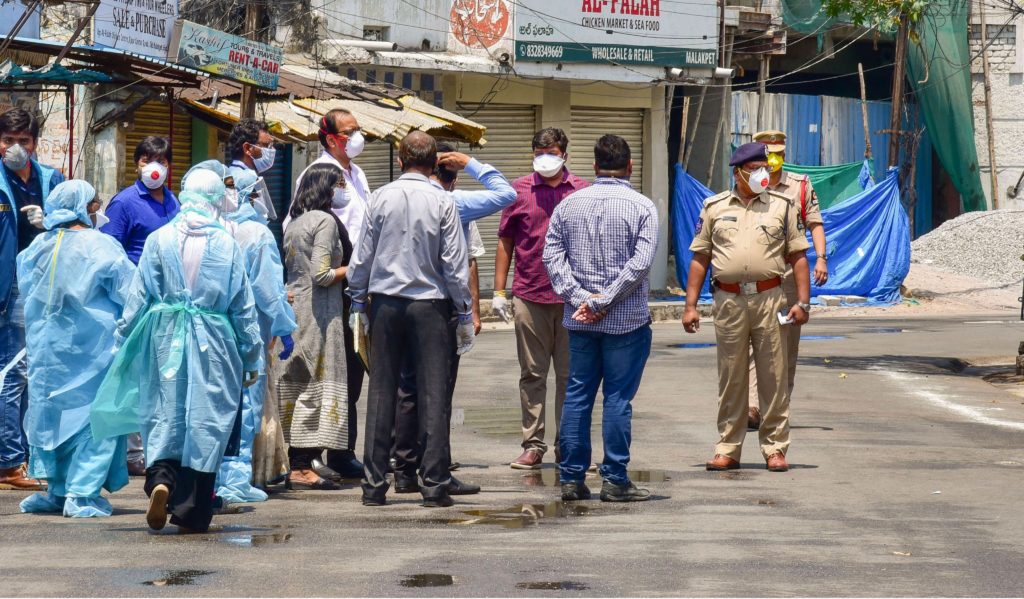 Telangana reported 11 new cases on April 26, taking its total to 1,001. GHMC – Greater Hyderabad Municipal Corporation, which witnessed the highest number of cases so far, reported all the eleven new cases while the rest of Telangana reported none.
As per the latest health bulletin released by the government, 660 cases of COVID-19 are active in Telangana, while 316 people have recovered, and 25 are deceased.
Inter-Ministerial Central Team in Hyderabad
An Inter-Ministerial Central Team (being referred to as IMTC) continues to review the situation in Hyderabad. The five-member team headed by Arun Baroka, Additional Secretary at Ministry of Jal Shakti, visited several locations, from vegetable markets to hospitals treating COVID-19 patients, to assess the arrangements in place. The visiting team is also being separately briefed by the state government officials.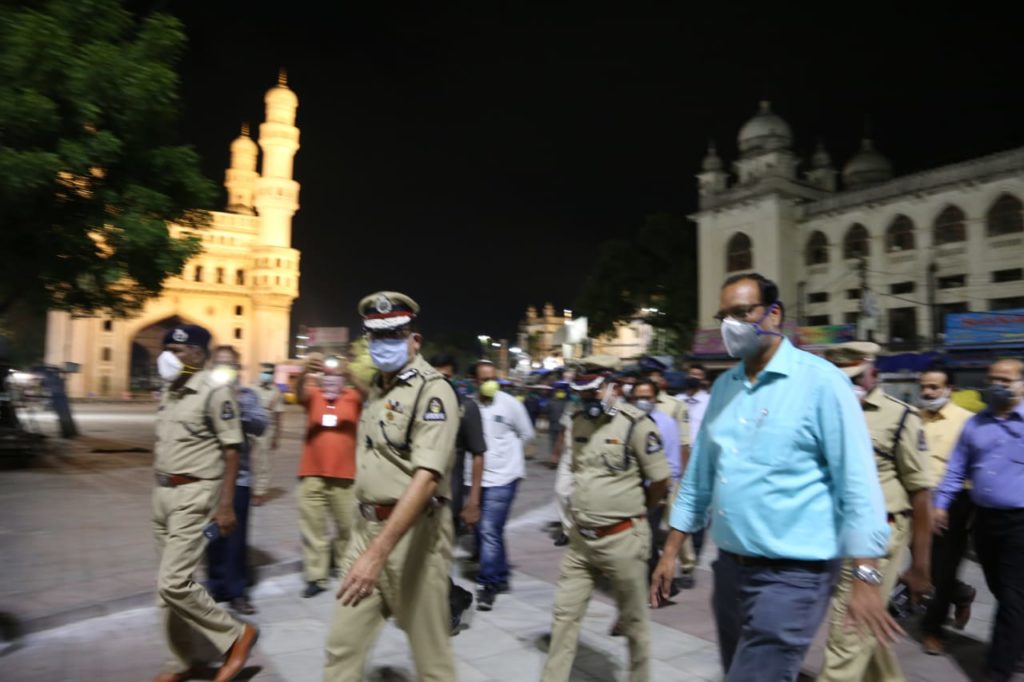 GHMC registered 540 cases (371 active cases) so far, more than half of the total coronavirus cases Telangana. Of the 25 dead from coronavirus, 18 are from within GHMC region. The area that is being addressed as Ranga-Reddy (Non-GHMC) has reported 33 cases (21 active cases).