P. V. Sindhu, the Indian Star Shuttler and Silver Medal Winner at the previous Rio Olympics breezed her way through to the Semifinal of Tokyo Olympics 2021.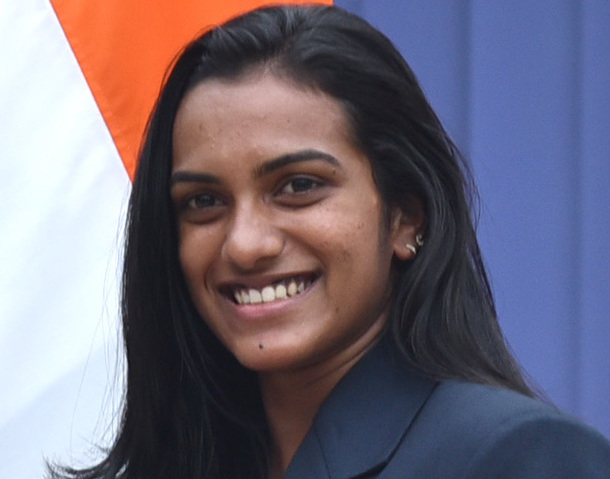 The Badminton Star from Hyderabad, Pusarla Venkata Sindhu, who has not lost a single game so far in this Olympics and dominated for most of the match against Japan's Akane Yamaguchi in the Quarterfinal held on July 30th.
Sindhu, who comfortably won the first game 21-13, faced stiff resistance and a spirited comeback from Yamaguchi in the second game, when the host nation's star player nearly wiped off the Indian's lead from 14-8, and even led the game 20-18. But Sindhu made a comeback herself at this point and won the second game 22-20.
Speaking to the media after the quarterfinal victory, Sindhu said that she was happy but will have to get ready for the semifinal match. She admitted to making a few errors against Akane Yamaguchi but was not nervous when the Japanese player was at game point, she said.
P. V. Sindhu will now play Taiwanese player, currently world number one ranked player Tai Tzu Ying on July 31st, and the match is scheduled to begin at 2.30 PM IST.
Tai Tzu Ying has won 13 of the 18 matches she played against Sindhu. However, that record need not predict the odds at tomorrow's semifinal. P. V. Sindhu has beaten Tai Tzu Ying in the Pre-Quarterfinal at Rio Olympics and tomorrow's match is set to be a thriller.