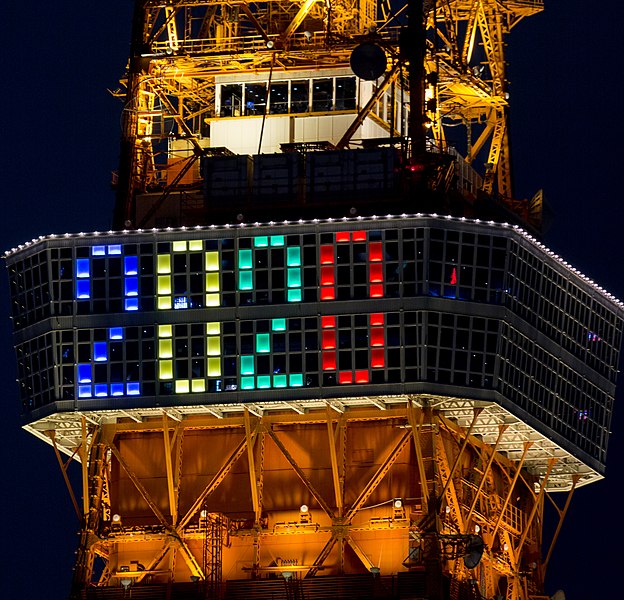 The next Olympic Games, termed 'Tokyo 2020', are postponed by one year to July 23, 2021. But they will not be postponed again, according to Yoshiro Mori, President of Tokyo Olympics.
Speaking to Nikkan Sports, Mr. Mori said that he was confident of proceeding with the rescheduled date next year. However, if it was not possible to hold the games by then, they are likely to be 'scrapped,' he said.
Postponed because of the coronavirus pandemic, the Tokyo Olympics were originally set to begin on July 24 this year. They are now rescheduled to begin July 23 in 2021, exactly one year after the originally intended day, and set to close on August 8, 2021.
The sporting event involves thousands of athletes from over 200 nations. The Olympics were never 'postponed' before. They were cancelled during the world wars but never postponed to another date.