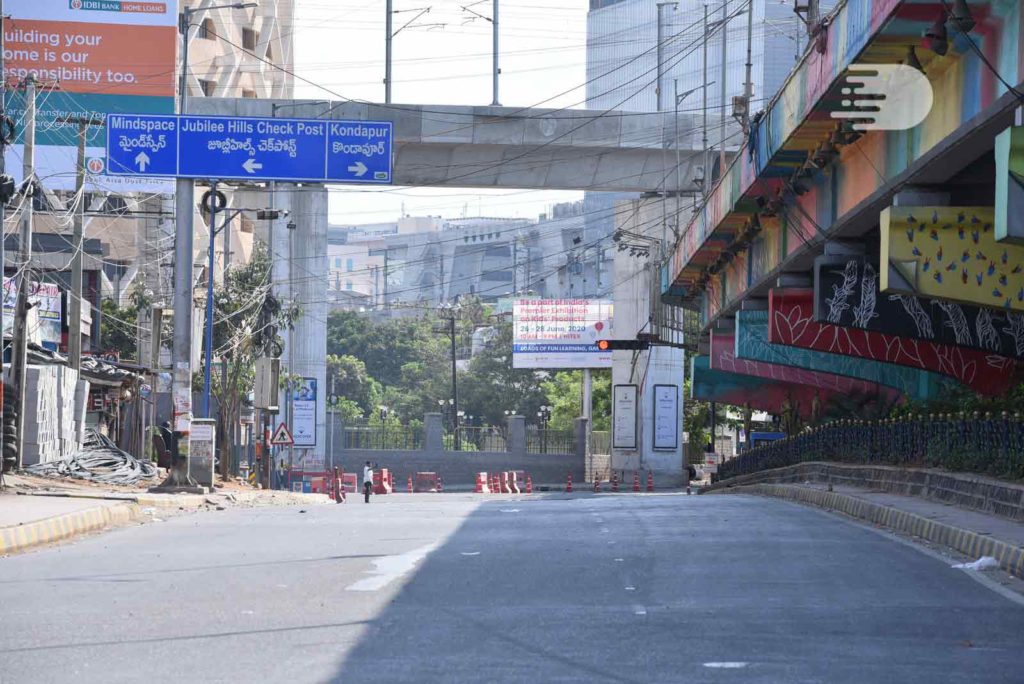 Telangana reported 79 new cases of coronavirus on May 11, taking the state's tally to 1275. Greater Hyderabad Municipal Corporation reported all the cases.
How many cases are active?
With 50 people reported cured and discharged on May 11, the total recoveries from the coronavirus have gone up to 801, leaving 444 cases active.
Why is Yadadri amongst the three districts with zero cases till date?
Telangana Health Bulletin continued to classify Yadadri, along with Warangal Rural and Wanaparthy as a district with zero cases till date, leaving many puzzled. The four COVID-19 cases that were identified in Yadadri as 'Migrants.'
According to the authorities, the patients have returned to their village from Maharashtra only a few days ago, by securing an emergency pass. When identified by the local authorities and subjected to tests, they tested positive for the coronavirus.