Prime Minister Narendra Modi will be visiting Germany and UAE on this trip.
The visit to Germany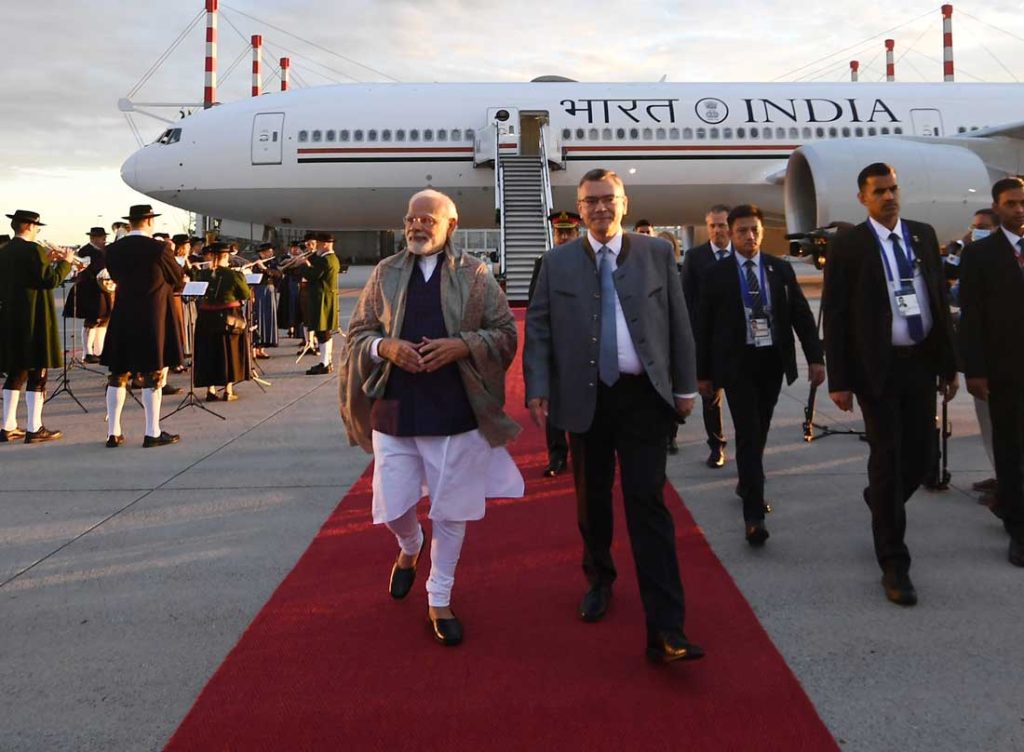 PM Modi has arrived in Germany to participate in the G7 Summit for the third time. Earlier, he attended the meeting in France in 2019 and then virtually participated in the summit hosted by the UK in 2021.
The G7 comprises the US, Canada, UK, France, Germany, Italy, and Japan. Together, the G7 countries account for nearly half the world's GDP.
The leaders of India, South Africa, Senegal, Indonesia, and Argentina were specially invited by the German Chancellor Olaf Scholz to attend the meeting in Schloss Elmau. He said the world needs the contribution from these countries to make progress in global challenges.
The global challenges to be discussed at the summit include peace and security, counter-terrorism, Development, Education, Health, Environment, and Climate Change.
This year's G7 theme is 'Progress towards an equitable world.'
The Indian Prime Minister will focus on Climate, Environment, Energy, Food Security, Health, and Gender Equality.
Mr. Modi will also address the Indian Community in Germany.
The visit to the UAE
On June 28, the Prime Minister will travel to the UAE to meet its ruler Sheikh Mohamed bin Zayed Al Nahyan. Both leaders had signed a Comprehensive Economic Partnership Agreement during a virtual summit in February and will review the progress.