Amidst the reports of over 30 rebel Shiv Sena MLAs trying to move a no-confidence motion against him, Maharashtra Assembly Deputy Speaker Narhari Zirwal issued disqualification notices to 16 MLAs from the rebel faction, including Mr. Eknath Shinde, currently camping in Guwahati, Assam. The recipients of the notices are to respond by Monday evening.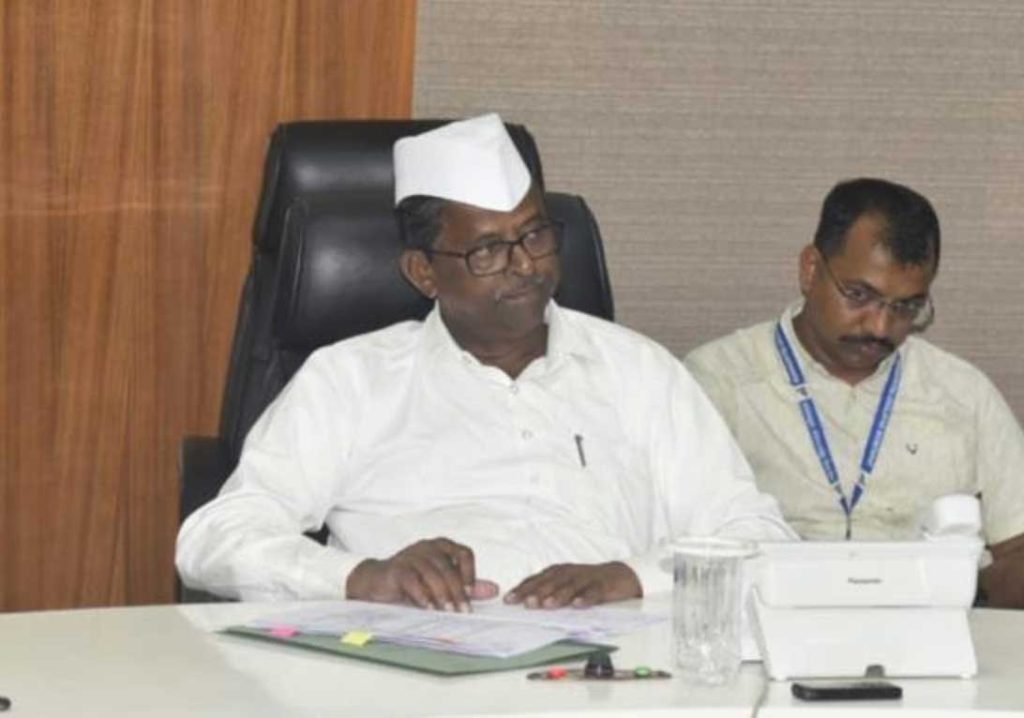 The attempted no-confidence motion was rejected on the grounds of being unable to establish the identity of those seeking the action.
Deputy Speaker Narhari Zirwal also approved Ajay Chaudhary as Shiv Sena leader in the Assembly.
Meanwhile, following random acts of vandalism against the offices of the rebel MLAs, the Mumbai police implemented section 144 (the law prohibiting the gathering of people) in the city to prevent any escalation.
Shiv Sena's National Executive stands by Uddhav Thackeray
Shiv Sena's National Executive passed six resolutions addressing the current crisis in the party.
Two of the resolutions barred anyone from using the name of Balasaheb Thackeray to form another party, and another gave authority to Mr. Uddhav Thackeray to take legal action against the rebel MLAs.
The National Executive also reiterated the party's commitment to the ideologies of Hindutva and a united Maharashtra.