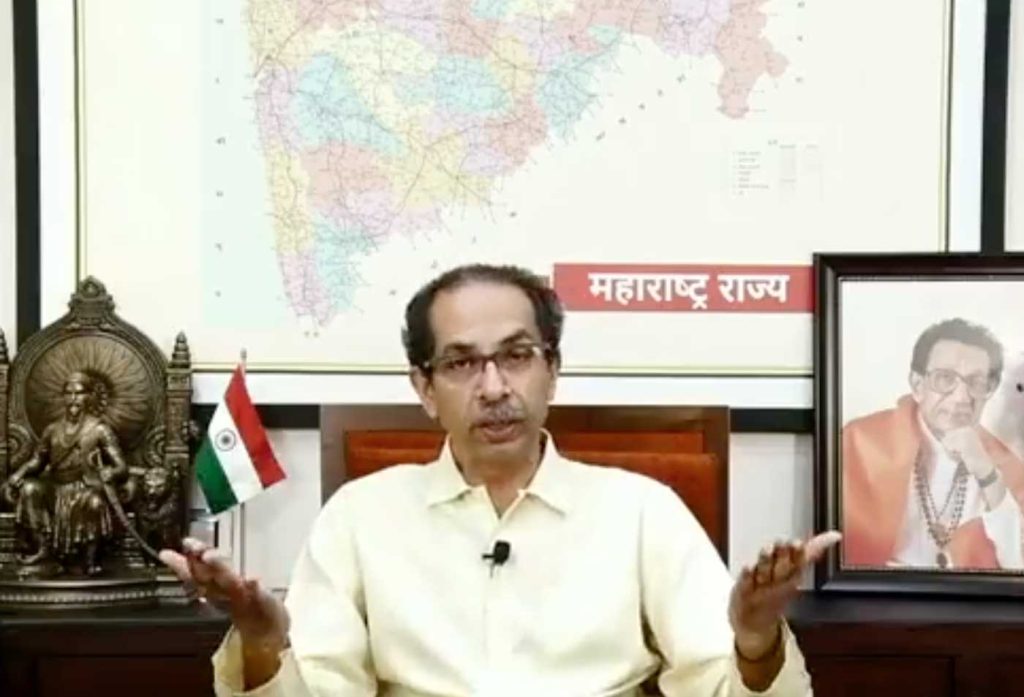 Even as the rebel MLAs of the Shiv Sena party shifted their base from Surat in Gujarat to Guwahati in Assam, their number reportedly increased to forty. They are also joined by approximately ten independent MLAs.
With the numbers looking decisively bad for the current Maha Vikas Aghadi government in Maharashtra, Chief Minister Uddhav Thackeray has addressed the public via social media on Wednesday and the party cadre on Friday.
Taking an assertive stance despite the dwindling numbers, Mr. Thackeray said that the Shiv Sena has seen similar revolts in the past and has overcome them. He questioned whether any rebel faction could avoid taking the names of 'Shiv Sena' and 'Thackeray.'
Chief Minister Thackeray also vacated his official residence overnight and moved to his house Matoshree, where he met NCP chief Sharad Pawar on Friday evening.
Meanwhile, Mr. Eknath Shinde, who is leading the rebel faction, has not deleted his recent tweets highlighting Shiv Sena leaders Uddhav Thackeray and his son Aaditya Thackeray on the party's 56th anniversary. The prominent reason now being cited for the rebellion is Shiv Sena's alliance with Congress and NCP.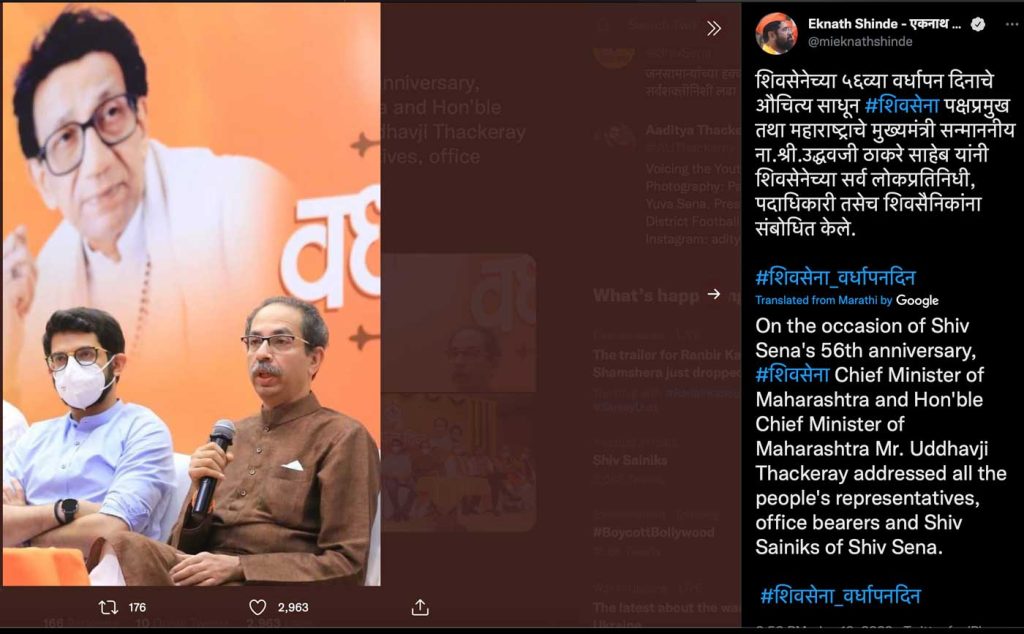 The Maha Vikas Aghadi comprising the Shiv Sena, Congress, and the NCP, is now over 2.5 years old. The currently 287-strong Legislative Assembly will require any alliance to have 144 members to form a government.