It is on June 3rd 1983, that the movie 'Sagara Sangamam' hit the screens and while this was 38 years ago, this is the sort of movie that you could watch again now and relish the experience with the same fervor.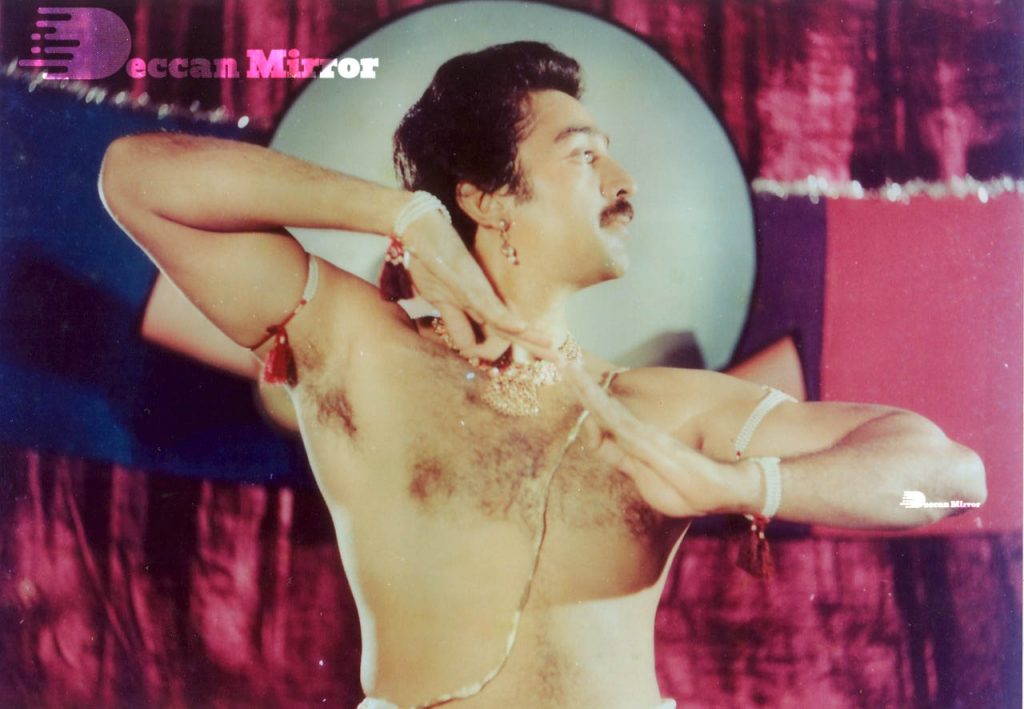 If there is anyone who hasn't seen it, the plot revolves around music, dance, and broken love. We don't want to add more spoilers.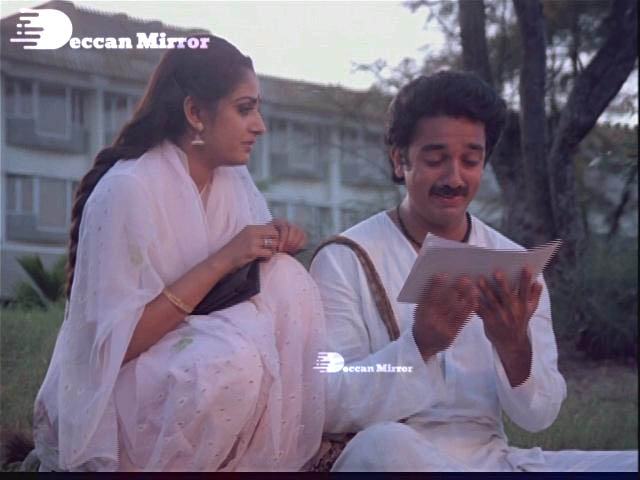 Delightful direction by K Viswanath and wonderful acting by Kamal Hassan and Jaya Prada have won the movie critical acclaim.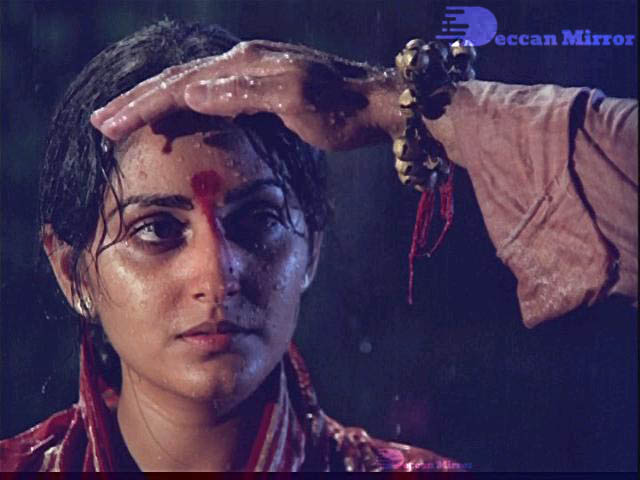 The making of this movie followed the timeless classic 'Sankarabharanam' made by the same combination of K Viswanath and Producer Edida Nageswara Rao. The film did not disappoint the moviegoers who went to the theaters with high expectations.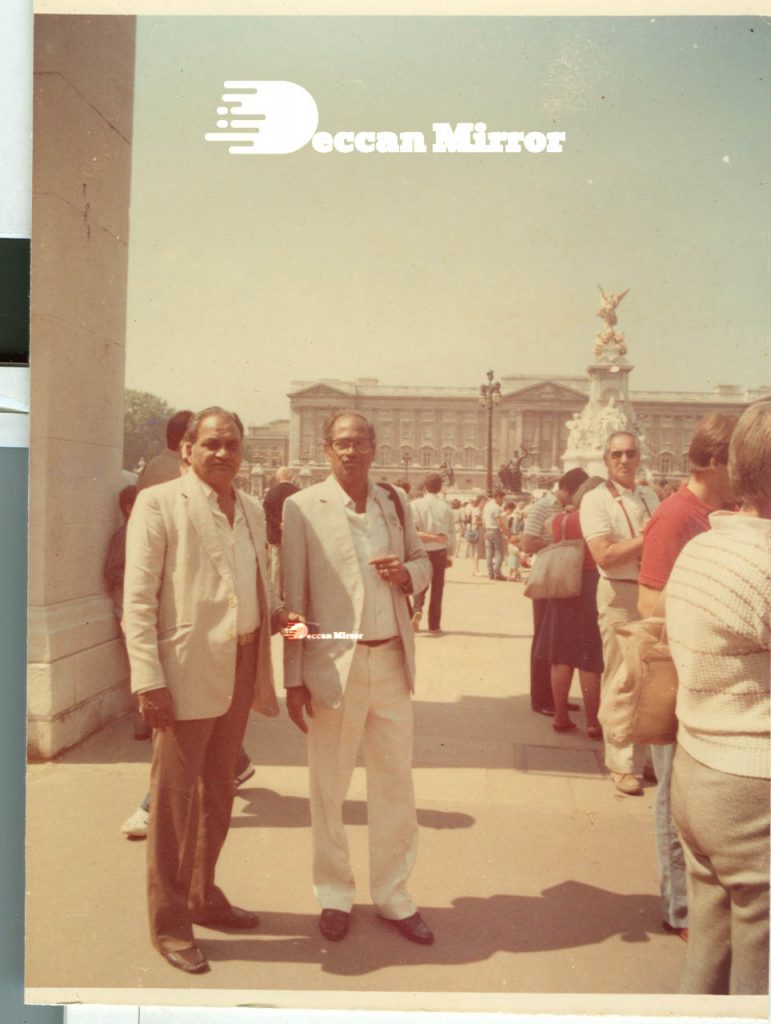 Dialogues were composed by Jandhyala, Veturi wrote songs, and the music was composed by Ilairaaja and sung by S.P.Balasubramanyam. Both Ilayaraja and S.P.Balasubramanyam won national awards for their work.