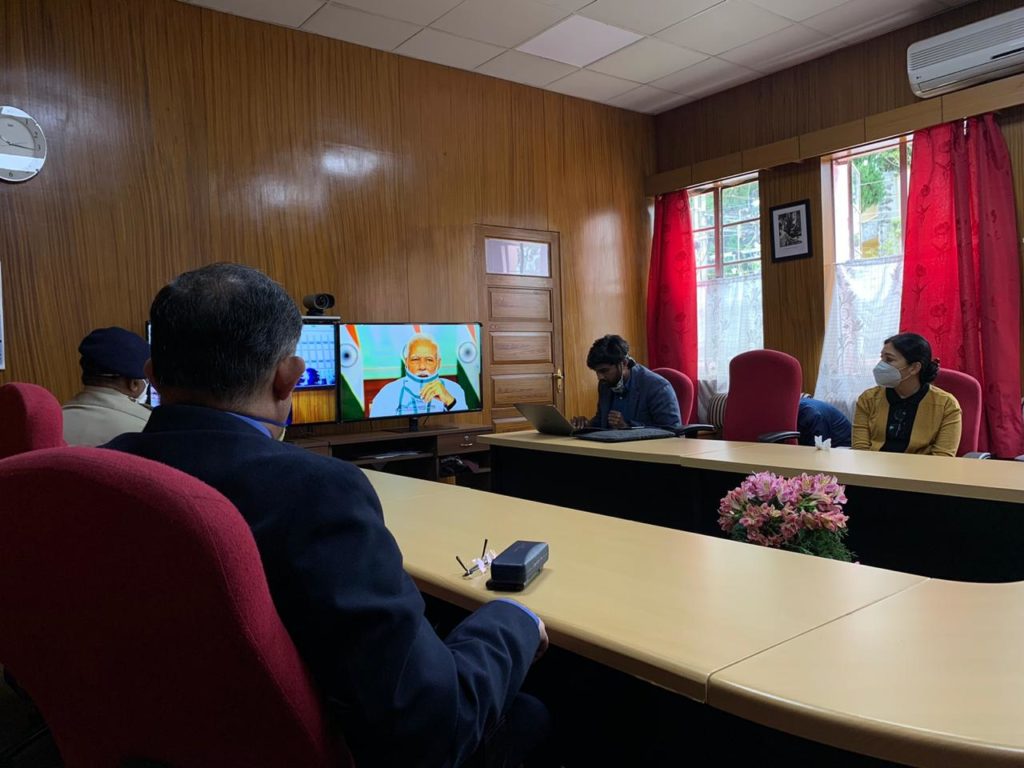 As of 5 PM IST, the official data places the number of those infected from the coronavirus at 28,379. While 6,361 have recovered, 886 people have succumbed to the virus.
Maharashtra, the worst hit
Maharashtra recorded 8,068 cases and 342 deaths from the coronavirus so far, while Gujarat recorded 3,301 total cases and 151 deaths. Delhi registered 2,918 cases and 54 deaths, Rajasthan reported 2,185 cases and 41 deaths, Madhya Pradesh 2168 cases and 106 deaths, Tamil Nadu 1,885 cases and 24 deaths.
The decision on lockdown to be taken around May 3rd
While stressing the need to lay focus on the hotspots and turning those red zones into orange (orange zone would mean that the red zone should not register a case of COVID-19 for 14 days), Prime Minister Narendra Modi stressed the need for everyone to wear face masks and to maintain social distancing even in the coming future.
The Prime Minister stressed the importance of the economy while the lockdown is being implemented. Manohar Lal Khattar, Chief Minister of Haryana, explained how his state government has allowed the economic activities to function in accordance with the central government's directives. Meghalaya Chief Minister Congrad Sangma asked for the lockdown to continue after May 3rd, while allowing the economic activities to go on. Meghalaya currently has 12 cases of the novel coronavirus. Kerala CM Pinarayi Vijayan could not attend the meeting.