Emmanuel Macron, the incumbent President of France, has won the election with 58.55 percent of the vote.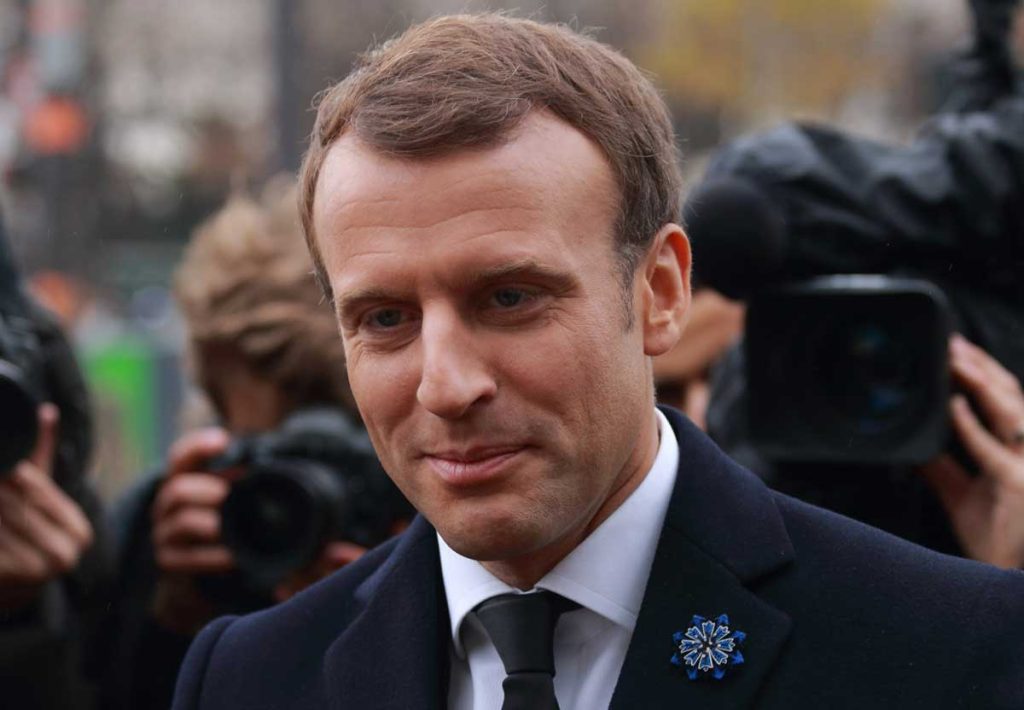 The presidential election is a runoff between Emmanuel Macron of La Republique En Marche! and Marine Le Pen of the National Rally.
Voter absentation is at 28 percent, the highest since 1969.
Why a runoff?
The contest between incumbent Emmanuel Macron and his rivals yielded no result in the first round of voting in April.
The 'Republicans' and the 'Socialist Party' put out the worst electoral performances in their history and were out of the picture.
Mr. Macron and Ms. Le Pen faced off on April 24 in the runoff.
Macron vs. Le Pen
The current runoff was almost a replay of the 2017 French Presidential election when Mr. Macron contested Ms. Le Pen (National Rally was then known as National Front).
Almost.
Despite being a comfortable majority, Mr. Macron's 58.55 percent fell short of his 2017 vote share – 66.1 percent, whereas Ms. Le Pen has managed to surpass 40 percent for the first time.
The narrower gap of victory comes even as Mr. Macron did well in the television debates.