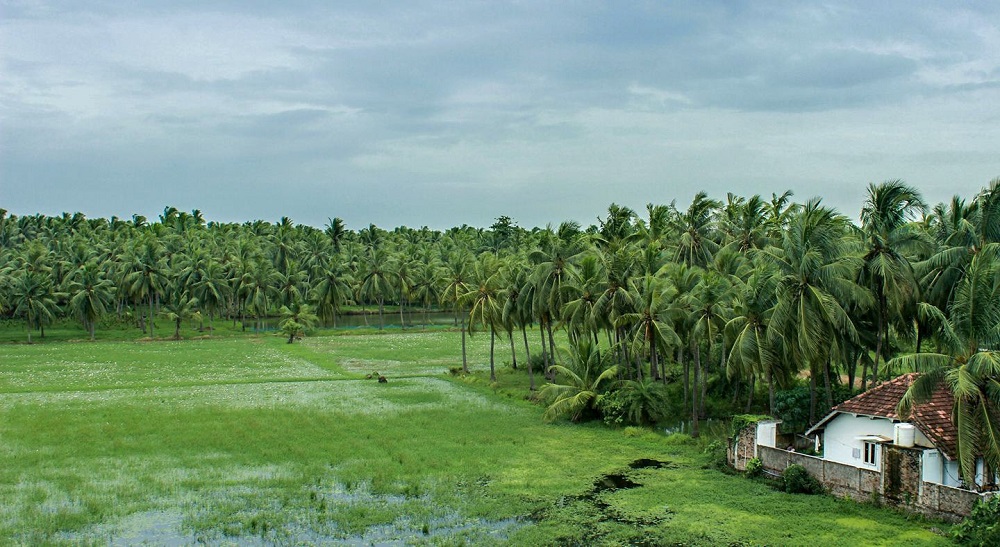 Andhra Pradesh recorded 7,998 cases of the novel coronavirus on Thursday morning, for the 24 hour period between 10 AM Wednesday to 10 AM Thursday.
East Godavari alarms
East Godavari reported 1,391 cases, taking the district's total to 10,038, while Guntur registered 1,184 cases overnight, taking its tally to 8,097, and Anantapur recorded 1,016 taking its total to 7,282.
Kadapa reported 224 and Krishna district 230, while Prakasam and Chittoor districts recorded 271 cases each.
The state reported 61 deaths overnight from COVID-19, with East Godavari district alone losing 14 people to the virus.
The state's total confirmed cases now stand at 72,711. With 37,555 cases reported to be either cured or discharged and 884 deceased, 34,272 cases are currently active.