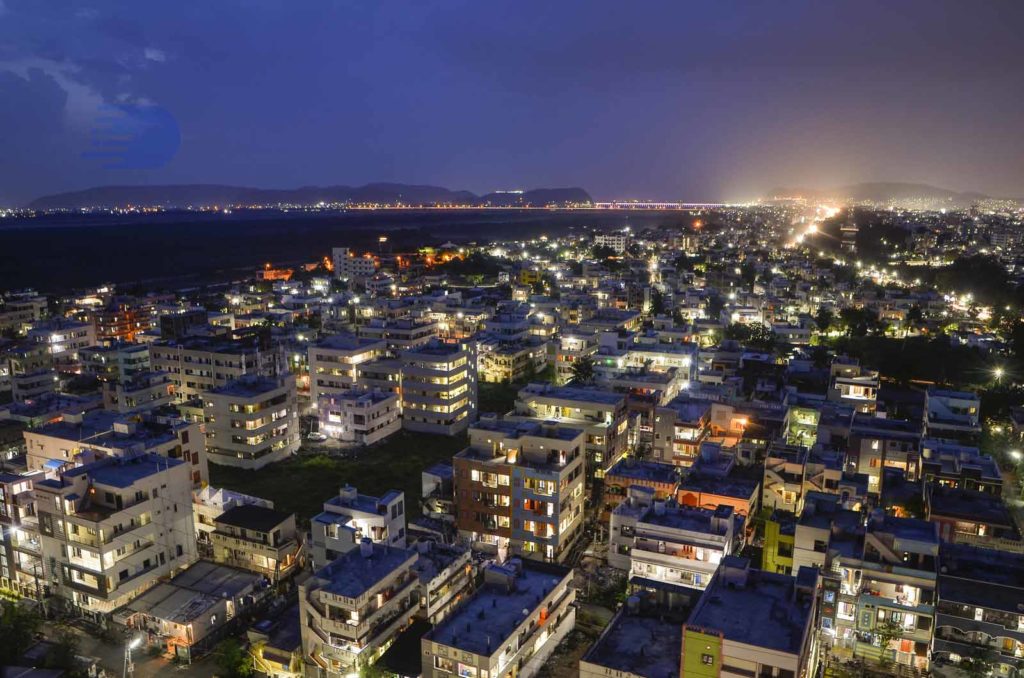 Andhra Pradesh reported 67 new cases of the novel coronavirus on May 5, taking the state's total to 1,717.
Of the 67 cases freshly reported, Kurnool recorded 25 for the consecutive day while Guntur registered 13, Krishna district 8, Kadapa, Ananthapur, and Visakhapatnam two each.
Meanwhile, 14 cases are classified as 'Others' with an explanation that those affected were 'of other states.' The 14 cases are from the state of Gujarat, the health bulletin added.
A total of 8,263 samples were tested in the last 24 hours.
A death was reported in Krishna district, taking the number of those who died from coronavirus to 34.
With 589 people discharged, 1094 cases are active.