In yet another setback for Uddhav Thackeray, the former Chief Minister of Maharashtra, 12 out of 15 Shiv Sena state unit chiefs joined Eknath Shinde's group on September 15, 2022.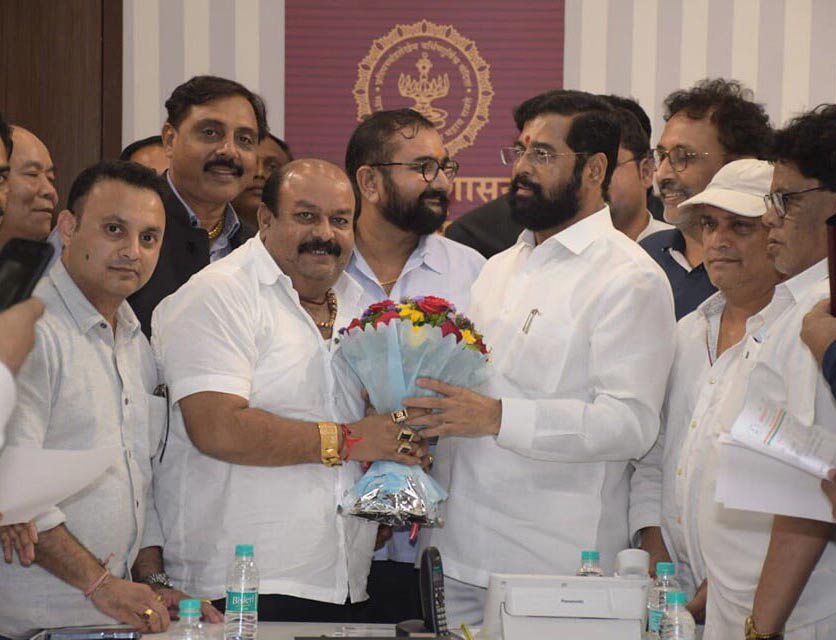 Those shifting loyalties included the leaders from Delhi, Rajasthan, Karnataka, and West Bengal.
Eknath Shinde was sworn in as the Chief Minister of Maharashtra on June 30 this year after successfully leading a rebellion against Uddhav Thackeray's alliance with Congress and the NCP.
While Shiv Sena is not particularly effective in states outside Maharashtra, the developments still do not bode well for Mr. Thackeray, who lost most of the party MLAs to the rival camp and is fighting to retain the party symbol of bow and arrow.
A five-judge Constitution bench of the Supreme Court is set to hear the plea of Uddhav Thackeray's faction on September 27, seeking to stop the Election Commission from deciding whether Chief Minister Eknath Shinde-led group is the real Shiv Sena.